Advertisement

Tata Motors has been struggling in the sales department for a long while, and have been looking at ways to attract more customers to it's lineup of cars. Tata recently unveiled a total of eight models in one day, but news of another new product from the company keeps coming almost every other day. Our friends at ICB have just reported that the Tata Indica Vista with CR4 engine will be launched in India soon. The Indica Vista is the company's flagship B-Segment offering. The car is offered with the choice of three engine options as of now, a 1.2 litre petrol engine, a 1.4 litre TDi engine and a 1.3 Fiat Multijet which is available in two states of tune. The CR4 engine will most probably be brought in as a replacement for the TDi motor.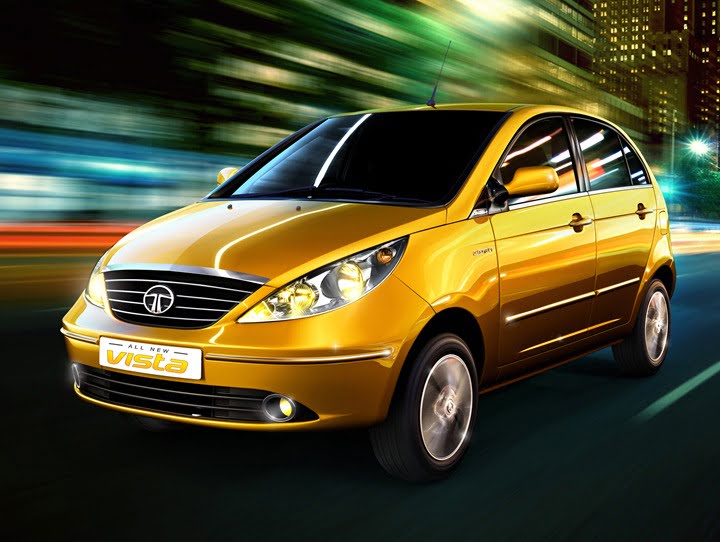 Advertisement
The CR4 engine will be present in the entry level variant of the Vista and the reasons being cited for this change are the higher fuel efficiency of the CR4 engine and its compliance with the BS4 norms. The TDi engine is BS3 compliant only. The CR4 engine first made its way on to the Indica eV2 which made it one of the most fuel efficient hatchbacks in the country. The Indica eV2 got an ARAI certified mileage of 25kmpl and we think the CR4 Vista will have a similar fuel efficiency figure too. The 1.4 liter CR4 diesel motor puts out 70bhp and 140Nm, which is simlar to the TDi motor but the CR4 scores in terms of efficiency, refinement, emission norms and to an extent reliability as well. This engine will be mated to a 5 speed manual transmission. Tata Motors really needs a shot in the arm to boost the sales of the cars on offer and the addition of the CR4 engine might just help the company gain the momentum it has been seeking for a while.  
Advertisement
Did you enjoy this article?