Tesla motors is all set to make its mark on the Indian landscape with its high powered electric cars which run up to 400-500 km on a single full charge and can easily touch high cruising speeds. After taking international markets like China and U.S.A by strom the US based company will enter India sometime in 2015. Electric cars which are absolutely absent in India's current market will change the country in a big way but before they become a reality certain key infrastructural needs are imperative to be fullfilled. Tesla plans to invest in India with regard to those needs as well so that the majestic electric cars can run on Indian roads.
The new sedan Model III which is due to be launched in international markets by 2017 is the car that they have picked to debut with in the Indian market. Moreover and quite surprisingly the new model will be priced as almost half of the previous Model S despite the high import duty that India subjects international products with.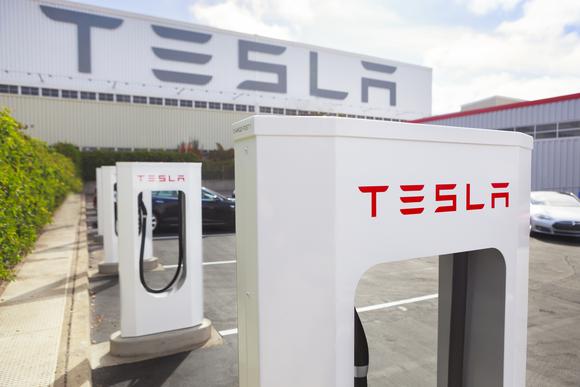 Tesla is known for its high speed roadsters and electric cars that at up to par in matters of speed with Porsche and the likes. The plus of these cars is that they are very low cost in terms of running. The cars are powered by lithium-ion batteries.
The company banks on the exclusivity of the vehicles even though they will cost more than a crore to actually buy. In India exclusive car market is still coming up and are yet to make a significant mark in the country.
Tesla will use unconventional mean of distribution of the vehicles just like it does in other countries. In India the customers can go to Tesla retail stores or their e-commerce website as well to pick out specifications of the cars like, the wheels colour etc and create the car to their own liking before they order. The unique involvement of the customers in their cars makes things more interesting. Tesla should make its move as soon as possible as India is a brand new market that Tesla can dominate with regard to the electric car market. Moreover, India is fast moving economy that all the international companies want a piece of, it is not a surprise that Tesla does not want to be left behind.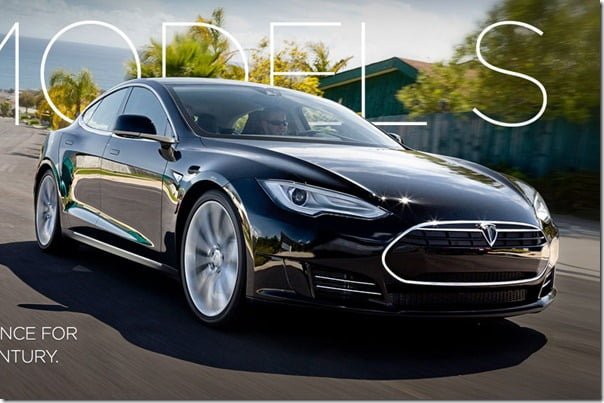 Ofcourse it would be an added bonus for Tesla if India, like US, creates a clause for the electric cars to have less import duty as they have a larger view of "going green" and hence in keeping with the needs of the country and making it cheaper for the buyers.
Sources reveal that the target price of the Model 3 is around INR 18 to 24 Lakh(excluding taxes) which makes it extremely affordable in the luxury car segment. Although nothing official about the price has been revealed we cross are fingers to say the least and hope the Government of India takes advantage of this and makes an exception for electric cars.
Source: ET