Now that Maruti Suzuki seems to be finding a way out of the 4-5 months long strike issue, Hyundai is seen to be getting into a similar problem.
The worker's union of Hyundai, Hyundai Motor India Employees Union (HMIEU) which is affiliated to CITU, is planning to go on strike due to the increased workload in the shop. The workers are demanding a reiteration on their management recognition and want the firm to restore the dismissed workers to their previous positions. This is quite similar to the issue faced my Maruti.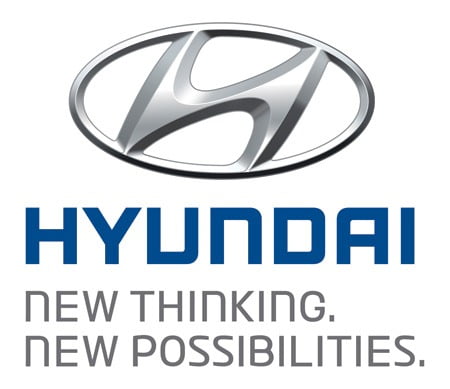 As per the representatives of Hyundai Motor India Employees Union HMIEU, Hyundai has recently increased the workload at the facility without even consulting them. Specifically in the assembly shop the work has been overloaded and this is certainly not a matter of content for the workers.
They have said that in the assembly shop the work earlier done by 30 persons is now being expected from 25 persons thereby increasing the load of 5 workers. For past few days, Hyundai Motor India Employees at Sriperumbudur plant, near Chennai, are boycotting the canteen.
Last year a small two day strike incurred a loss of as many as 3800 cars clearly telling how big the manufacturing targets are and how important it is to continue the production.
Source- Burnyourfuel
check out more-