European car manufacturer Volkswagen inspite of carrying all the potential to become a successful brand in India and successfully launching Volkswagen Vento, has been suffering a lot for its luxurious sedan segment comprising of Volkswagen Jetta and Volkswagen Passat.
The cars are a treat to look at and amazing to drive yet have not been able to reach the milestone which every company expects its products to. The very reason to this failure has been the long waiting time for each of the two sedan and hence other cars like Skoda Laura and Skoda Superb are overtaking their sales.
Another reason for their underperformance is the fact that the respective models have become too old to appeal to the customers since they were launched way back in 2007-08 and during this time span the Laura and Superb have undergone some major changes.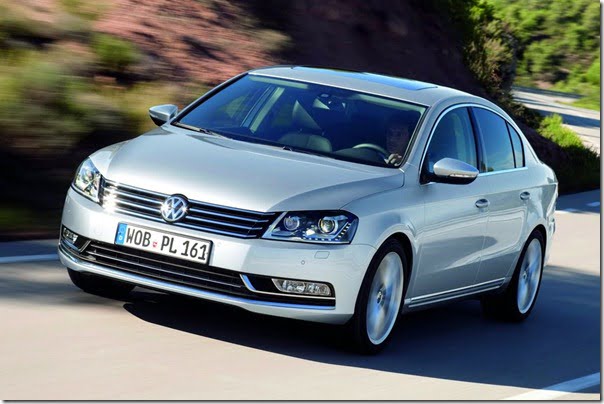 Neeraj Garg, member of board and director (passenger cars), Volkswagen Group Sales India said "Jetta and Passat have become old as they were out in 2007-08 and we are looking at revitalising the models and bringing in face-lifts next year," He added, "The two models have achieved what was expected with the Jetta having an 8% market share and the Passat, a 6% market share in their respective segments,"
Talking on their future plans he stated ,"As of now, we do not have any plans to localise the Jetta or the Passat and will continue to assemble them in India. We plan to localise the Polo and Vento."
Lets wish the brand luck for their new cars since we are as eager to see them as the brand is concerned about their launch.