Most of the car companies including Maruti Suzuki, Hyundai , Chevrolet , Mahindra And Mahindra, Fiat, Toyota, Ford are all coming up with engine upgrades in their existing car lineup to make them BS4 emission norms compliant. In this process, the extra cost of the cars is going to be put on the buyer only. The car prices of all the cars which are getting a BS4 engine upgrade have either been increased already or will be increased in the first week of April 2010.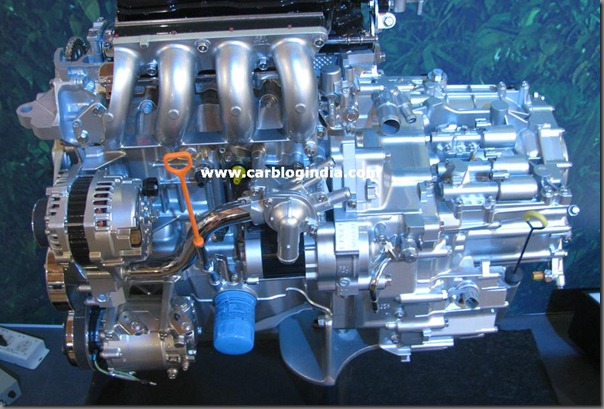 We have already covered news about the cars with new engine upgrades which include :
and many more which are probably not announced as yet. This is second time price hike by almost all car companies in this calendar year after the India Union Budget 2010, when car prices were increased because of Excise duty hikes in India.
The prices are expected to go up by nearly 2% for most of the cars for which this upgrade is taking place. For latest car prices and updates via email, get our free email newsletter.
More Related News