There is a sense of sincerity and seriousness on the face of British auto giants Jaguar and Land Rover, a.k.a JLR. We had reported recently about Jaguar and Land Rover skipping the Detroit Motor Show as they are grooming themselves for the 2012 Auto Expo, which gives a clear impression about how important our market is.
As per the previous information it was only the Range Rover Evoque to be showcased at the Auto Expo but now we have a really interesting news. JLR is going to showcase two concept cars at the upcoming Expo namely – Jaguar C-X16 and Land Rover DC100.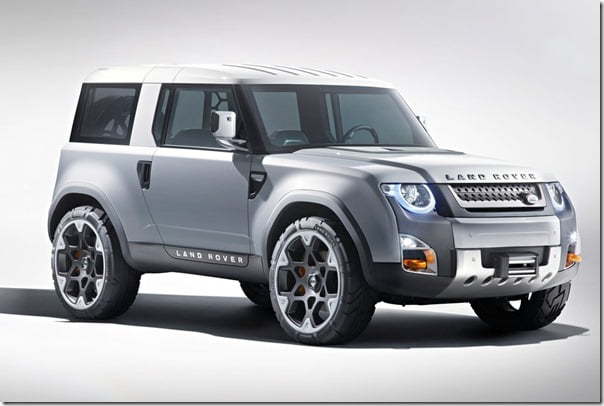 Image-Land Rover DC100
The DC100 is a modern interpretation of the legendary Land Rover established way back in 1948. Futuristic designs are the need of buyers and Land Rover is undoubtedly working on the same and the outcome in the form of DC100 is definitely impressive.
Some of the interesting features of the car include mixed-alloy underpinnings, 100 inch wheelbase, an eight speed automatic transmission, intelligent Stop Start System, All-terrain technology, multi-functional removable touchscreen, steering wheel mounted controls for navigation, audio and climate, park assist etc. The concept is powered by a 2.0 Litre four-cylinder CRDI diesel engine.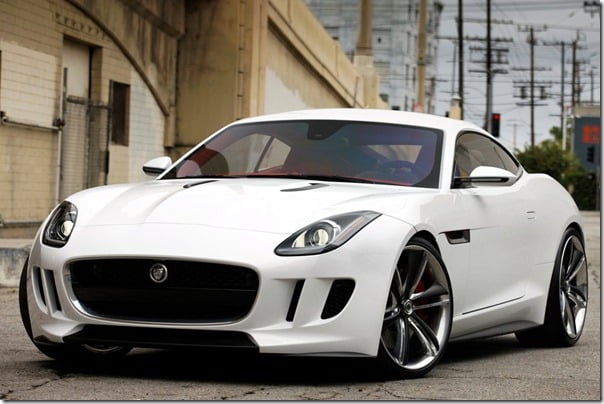 Image-Jaguar C-X16
Jaguar is a legend of motor sports and all of its cars do project a unique performance characteristic that could not be seen in any of the ongoing cars. Certainly they bear a charm that has grown over years and will keep getting stronger. Jaguar C-X16 is the latest hybrid concept sports car from the brand that carries the decades old traditional front-engined, rear-wheel drive formula.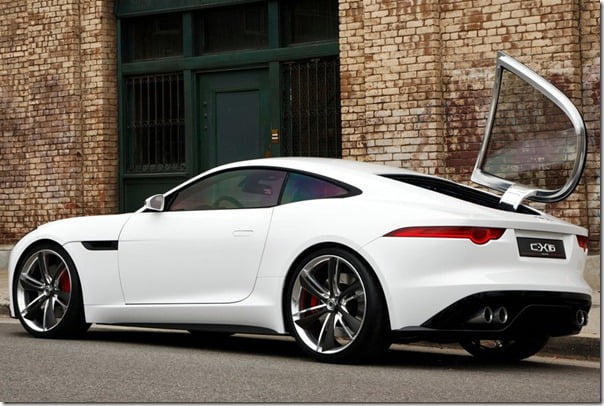 The C-X16 features an all-alloy 3.0 Litre V6 engine that produces 380 BHP of max power and 450 Nm of max torque. In addition to this engine is an electric motor system that produces an additional 95 BHP of power and and 235 Nm torque available at the bush of a button located on the steering wheel. The engine is coupled to an eight speed automatic gearbox.
Its lightweight aluminum chassis and powerful engine allows the car to sprint from 0-100 km/h in 4.4 seconds and offers a mind boggling top speed of 298 km/h.
check out more-
More Related News