India is one of the biggest and fastest growing market in the world and this very fact has pulled most of the global automakers towards India. The major reason why every automaker is now focusing in India is the sheer potential our market contains and although price sensitivity is prevailing in our market, at the same time there are plenty of buyers who unhesitatingly spend enough money to see a good luxury car in their porch.
This very news is as interesting as the pace of automotive growth in India and it says that Jaguar Land Rover a.k.a JLR, which earlier were ready to showcase their products at the 2012 Detroit Motor Show, are not going to do so and instead will be coming to the 2012 Auto Expo.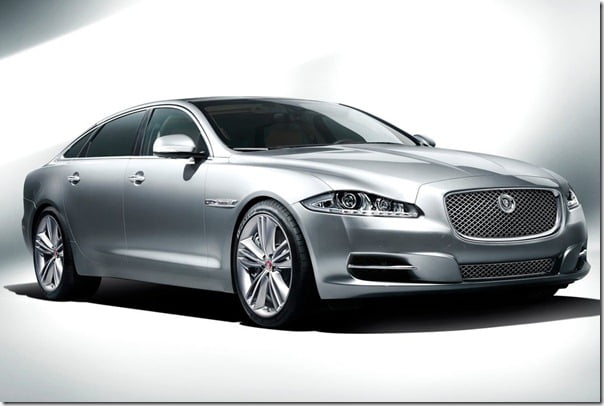 image – Jaguar Luxury Sedan
Tata after taking over British majors, Jaguar and Land Rover, is now concentrating on expanding the Indian infrastructure. As a part of this strategy it has already started assembling some products at the facility near Pune and the focus is strong that it has planned to skip the Detroit Motor Show and instead will come to the upcoming Auto Expo.
Another reason for this could be the fact that earlier this year the brand has participated in many global auto shows and has displayed its latest concept products like the DC100 and CX-16. As far as exposure is concerned, the American market already gets it but the Indian market is yet to taste it and therefore this Detroit Show skip is well justified.
We are now even more desperate for the Auto Expo and hope that JLR's plan will help it get more attention.
check out more-
More Related News