The Indian Union Budget of 2013-14 has made the electric vehicles cheaper and the SUVs dearer. But there's another segment of automobiles that just became costlier. On the contrary, the imported luxury cars and motorcycles prices increase after the budget of 2013-14 in India. So the car enthusiasts and the bike enthusiasts who have a thing for top end automobiles will have to shell out more money and this move is surely not the one that would improve the sales figures of luxury automobile makers.
The high end luxury cars will now have a customs duty of 100 percent which is a big 25 percent up from the current 75 percent that is levied. High end cars means the one which have an engine displacement of more than 3,000cc for petrol motors and 2,500cc for diesels. Also the cars whose cost, insurance and freight totals up to a value greater than Rs.20,00,000 qualify for high-end cars.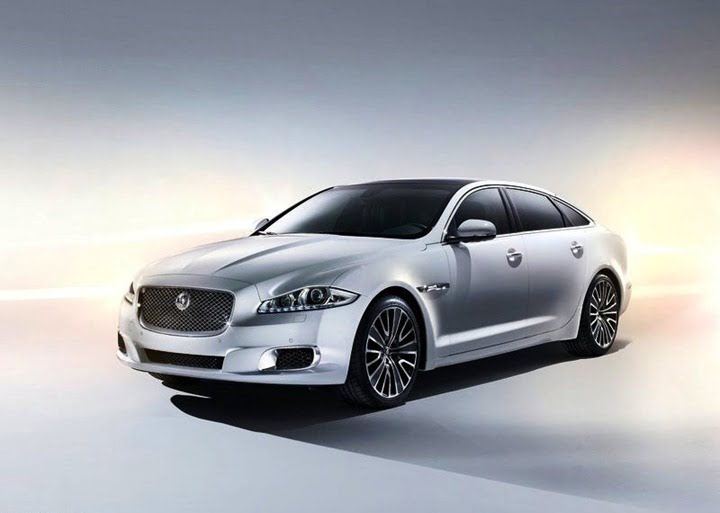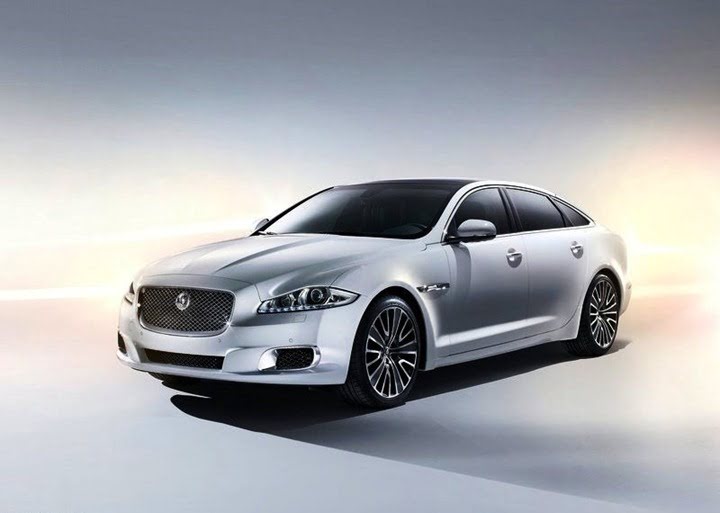 Around 3-4 percent of the sales of automobile industry come from the luxury segment and the companies such as Volvo which perceive India as one of their most important markets and do not have a single product in their portfolio that is assembled in India will be worst hit. The Ferraris, Lamborghinis, Porsches, Jaguars and every single car that's imported in the country as a CBU will be hit by this price hike.
And that is not all. The customs duty which is levied on motorcycles displacing more than 800cc will be increased from 60 percent to 75 percent. Ducati, Yamaha, BMW, Honda and Harley Davidson have models in the 800cc plus segment and their pricing would be slightly affected as well. But this could be seen as a guiding path for companies to follow the CKD route by setting up units in India instead of the CBU route. But that is the long term plan, in the shorter run, you'll have to pay more for your high end motorcycles and cars.
Also Read– Petrol And Diesel Price Hike Updates