Mahindra and Mahindra has pulled up its socks to make use of the Auto Expo 2012, a golden opportunity to exhibit its technological competence and future product lineup for India. As per the official press release of M&M it will display an electric version of its sedan Mahindra Verito which is an unexpected announcement. It will be interesting to see how Mahindra has integrated and electric drivetrain with the Verito. Since Mahindra has taken over REVA electric car company, its quite obvious that Verito Electric must be using an adapted Reva Electric drive train.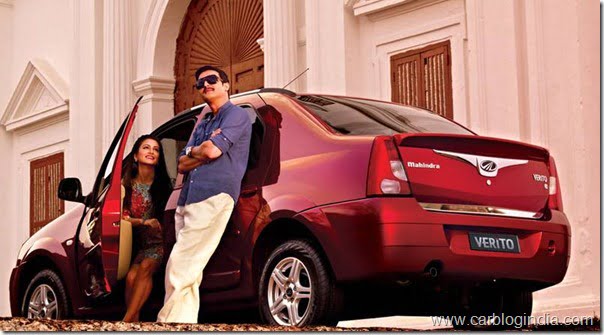 image – Mahindra Verito India
Apart from the Mahindra Verito Electric vehicles, there will be two SUVs by Ssangyong, the Ssangyong Rexton and the Ssangyong Korando on the display. There is no official word on the timeline of the launch of these SUVs, but since the Rexton has been spied testing many times in India, we expect that Rexton will launch first with Korando following a few months later.
image – Ssangyong Rexton
image – Ssangyong Korando
There will also be Reva NXR Battery electric vehicle with 2 door and 4 seats. It is highly probable that Mahindra Reva will launch it at the Expo itself but there is no official confirmation on the same as of now.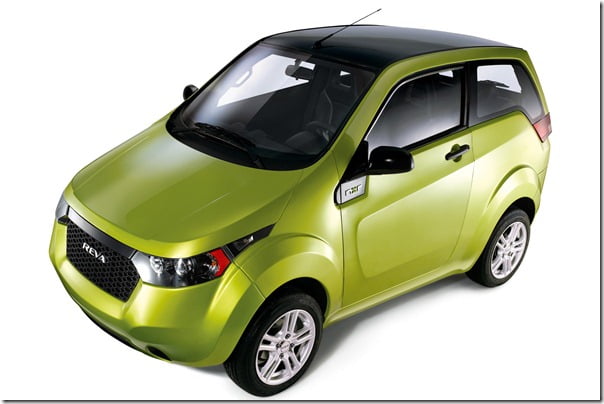 image – Mahindra Reva NXR 2 Door
We will bring you more action from the Auto Expo 2012. Stay tuned to us by liking our official Facebook Page and by signing up for our free email newsletter. Check out our special coverage on Auto Expo 2012-