Overview
Founded in September 2008, Car Blog India is India's fastest growing automobile news website and is among top 3 automobile news websites in India as per the readership statistics. It covers cars and motorcycles news, reviews, features and comparison from Indian automobile market. Car Blog India is run a team of passionate petrolheads who thrive to bring the latest news to you. It offers a free email newsletter to registered subscribers. It also brings you latest car and motorcycle videos on the official YouTube video channel of Car Blog India. Car Blog India's headquarters are in Delhi. You can contact us at admin@carblogindia.com.
Official Pages & Social Media
Car Blog India Team
Editor & Founder – Rohit Khurana
Rohit Khurana is the founder and Chief Editor of Car Blog India. He is a Mechanical Engineer from Delhi College of Engineering and runs multiple online publications in New Delhi, India. He has been active in technology writing since the year 2007 and has been writing about automobiles since the year 2008. He has a hands-on experience with cars since the year 2005 during his participation in the Formula Student Competition from Delhi College of Engineering. The Formula Student competition is an event organized by SAE International wherein universities represent their formula style cars built by the students, and these cars are tested on various parameters including track racing. Rohit has got over five years of experience with Technology and Automobile authoring and has been featured on many entrepreneurial publications like YourStory.in and MYOD for his entrepreneurial achievements under the age of 30 years. You can know more about him here – Rohit Khurana. You can add me on Google Plus here.
You can read articles written by Rohit Khurana here.
Deputy Editor- Yatharth Chauhan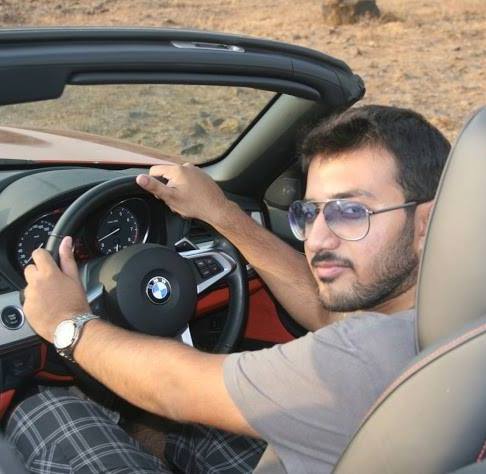 Yatharth is a keen follower of the happenings in the Indian automotive industry and strives to bring to you the best from the world of cars, on a daily basis! He can talk cars all day long and among his friends, is known as someone who is willing to hit the road at the drop of a hat. He stays in touch with a large number of road users, all in a bid to understand their perception about motoring. While Yatharth doesn't like anything as much as he loves cars, he can often be seen spending quality time on his bike or relaxing with his friends. A young, passionate petrolhead, Yatharth dreams to become the face of Indian automotive journalism. You can know more about him or get in touch with him on his Facebook or Twitter profiles.
You can read articles written by Yatharth here.
Senior Correspondent- Dhruv Saxena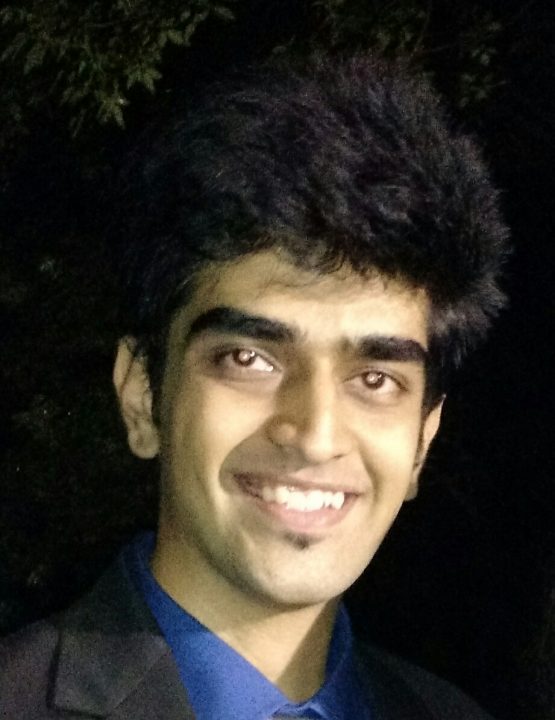 Dhruv is passionate about cars. He is a Mechanical Engineer by education and loves to write about cars.
You can read articles written by Dhruv here.
Our notifications are powered with love by iZooto.