Overview
Car Blog India is a leading online publication from India. It covers automobile news and reviews from Indian automobile market. It covers car and bikes launch news, test drive reviews, car comparisons, automobile technology articles all presented in an easy to understand way.
Founded in September 2008, Car Blog India is one of the top 10 Online Automobile Publication in India. It offers free email newsletter which is quite popular with over 8000 registered subscribers. We bring you latest car news, review, and video reviews too on our official YouTube video channel of Car Blog India. We are based out of Delhi. You can contact us at admin@carblogindia.com. You can also contact us using contact form here for any media information or advertising related query.
Car Blog India Official Pages
Car Blog India Team
Editor & Founder – Rohit Khurana
Rohit Khurana is the founder and Chief Editor of Car Blog India. He is a Mechanical Engineer from Delhi College of Engineering and runs multiple online publications in New Delhi, India. He has been active in technology writing since year 2007 and has been writing about automobile since year 2008. He has a hands on experience with cars since year 2005 during his participation in the Formula Student Competition from Delhi College of Engineering. The Formula Student competition is an event organized by SAE International wherein universities represent their formula style cars built by the students and these cars are tested on various parameters including track racing. Rohit has got over 5 years of experience with Technology and Automobile authoring and has been featured on many entrepreneurial publications like YourStory.in and MYOD for his entrepreneurial achievements under the age of 30 years. You can know more about him here – Rohit Khurana. You can add me on Google Plus here.
You can read articles written by Rohit Khurana here.
Associate Editor – Siddharth
Siddharth is the Associate Editor at Car Blog India. He wouldn't be here if he didn't like cars and bikes and tanks and planes and boats and….you get the idea, so that's that. His other hobbies include travelling, eating (a lot), taking photographs, going on long drives/rides and being happy. If you would like to tell him something, drop in a message on Facebook, Google Plus and LinkedIn
You can read articles written by Siddharth here.
Content Writer & Correspondent – Vedanth Iyengar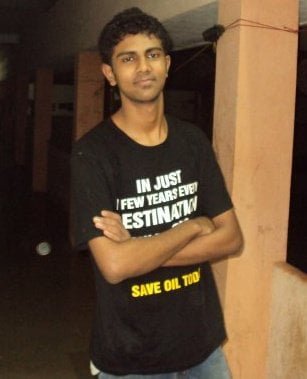 Vedanth is an Mechanical Engineer and is passionate about cars and motorcycles. He has deep interest in Engines, hybrid technologies and is soon going to enroll for his Masters in Engineering to study more on automobiles. You can contact Vedanth on Facebook / Google+ here.
You can read articles written by Vedanth here.
Content Writer & Correspondent – Raafid Ehsan Azim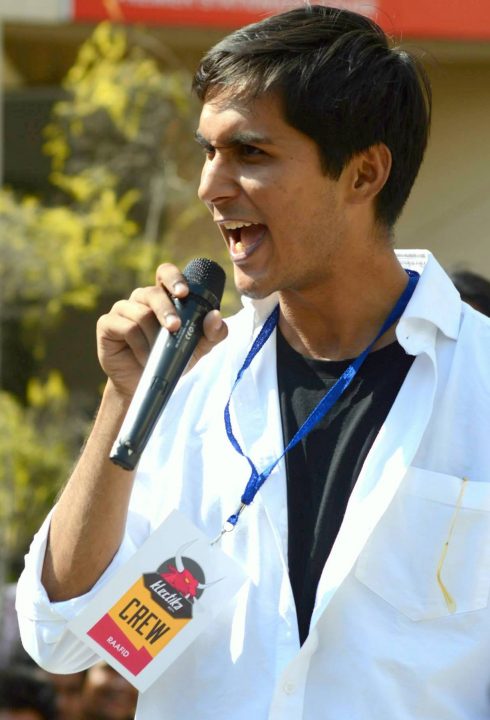 Raafid is studying Mechanical Engineering and is very passionate about automobiles. He is an enthusiastic writer and brings in a fresh perspective to the automobile news. You can connect with Raafid of Google+ / Facebook here.
You can read articles written by Raafid here.
Contributor – Ritij Khurana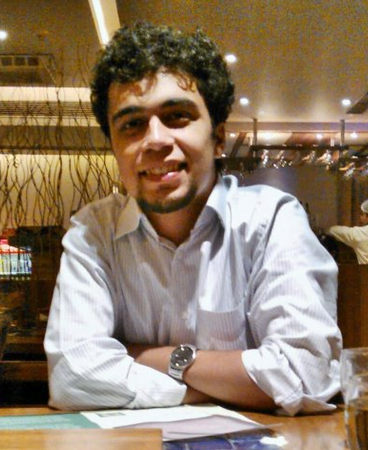 Ritij is a passionate writer and writes about automobiles and technology. He is post graduate in Management from Symbiosis University and loves cars. You can connect with Ritij on Facebook / Google+.
You can read articles written by Ritij here.