Overview
Car Blog India is a leading online publication from India. It covers automobile news and reviews from Indian automobile market. It covers car and bikes launch news, test drive reviews, car comparisons, automobile technology articles all presented in an easy to understand way.
Founded in September 2008, Car Blog India is one of the top 10 Online Automobile Publication in India. It offers free email newsletter which is quite popular with over 8000 registered subscribers. Apart from this, there are 4700+ Facebook Fans on the official Facebook Page (as in May 2012), 535+ Twitter Followers on official twitter handle @carblogindia on twitter, 1000+ Subscribers on Official YouTube channel with about 6.9 Lakh+ Video views till date. We are based out of Delhi. You can contact us on admin@carblogindia.com. You can also contact us using contact form here for any media information or advertising related query.
Car Blog India Official Pages
Car Blog India Team
Editor & Founder- Rohit Khurana
Rohit Khurana is the founder and Chief Editor of Car Blog India. He is a Mechanical Engineer from Delhi College of Engineering and runs multiple online publications in New Delhi, India. He has been active in technology writing since year 2007 and has been writing about automobile since year 2008. He has a hands on experience with cars since year 2005 during his participation in the Formula Student Competition from Delhi College of Engineering. The Formula Student competition is an event organized by SAE International wherein universities represent their formula style cars built by the students and these cars are tested on various parameters including track racing. Rohit has got over 5 years of experience with Technology and Automobile authoring and has been features on many entrepreneurial publications like YourStory.in and MYOD for his entrepreneurial achievements under the age of 30 years. You can know more about him here – Rohit Khurana. You can add me on Google Plus here.
Author- Purnendu Sharma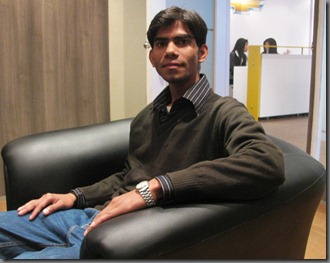 Purnendu Sharma is an automobile enthusiast, he has done his B.Tech in Mechanical and Automation Engineering. He is working in Manufacturing Industry full time, and writes for CarBlogIndia in his free time. This is the first time he is authoring on a blog. He is very keen to learn about technology and a very sincere and hardworking guy.
Author & Correspondent- Kashish Bidsar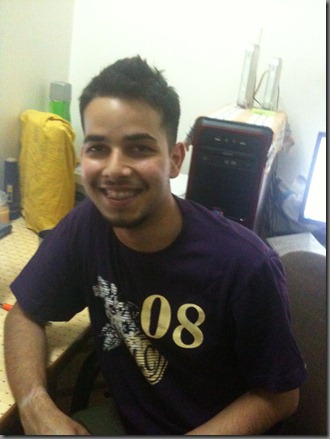 Kashish is Mechanical Engineer and belongs to Car Lovers Fraternity as most of our readers do. Cars was probably the first word he spoke with missing teeth and still speaking so you can well imagine what passion he possesses for cars. Sketching cars is also one of his hobbies and he aspire to become a successful automobile designer. He intends to bring the best content possible for every reader out there.