I have compiled a list of the top 10 Indians who own the mighty venerable Rolls Royce Cullinan. Cullinan is widely considered one of the most luxurious SUVs on the planet. In fact, only the top elites among celebrities have it in their garages. That is what makes this particular model so special. What is even more fascinating is the fact that there are hundreds of thousands of customization options available with every Rolls Royce car. As a result, the owners can make their vehicles look unique and unlike any other Rolls Royce out there. Let us take a look at the details of this case.
You may also like: 5 Popular Bollywood Celebs with New Cars – Taapsee Pannu to Amitabh Bachchan
Rolls Royce Cullinan
The Rolls Royce Cullinan stands out as one of the most luxurious vehicles globally, finding its place in the garages of prominent celebrities worldwide. Under its expansive hood, this vehicle features a robust 6.75-litre V12 petrol engine, delivering an impressive 571 hp and a peak torque of 850 Nm. Managing this considerable power is an 8-speed automatic gearbox from ZF, efficiently transmitting power to all four wheels. The SUV is crafted on a specially designed lightweight Rolls-Royce framework, ensuring it maintains optimal driving dynamics and overall performance by avoiding unnecessary weight. The price tag for this exceptional model begins at a surprising Rs 8.20 Crore, excluding additional customizations that can easily push the price beyond Rs 10 Crore.
| | |
| --- | --- |
| Specs | Rolls Royce Cullinan |
| Engine | 6.75-litre V12 |
| Power | 571 hp |
| Torque | 850 Nm |
| Transmission | 8-speed Automatic |
Specs
You may also like: 5 Indian Celebs Who Own BMW i7 Electric Luxury Sedan – Ajay Devgn to Kim Sharma
Top Indian Celebrities Who Have Rolls Royce Cullinan
Indians with RR Cullinan
Nita Ambani
Isha Ambani
Mukesh Ambani
Anant Ambani
Abhini Sohan Roy
Allu Arjun
Bhushan Kumar
Shahrukh Khan
Ajay Devgn
Yusuf Ali
Indians with Rolls Royce Cullinan
You may also like: Indian Celebs with Matte Wrapped Cars – Ananya's Range Rover to Ranveer's Aston Martin
Nita Ambani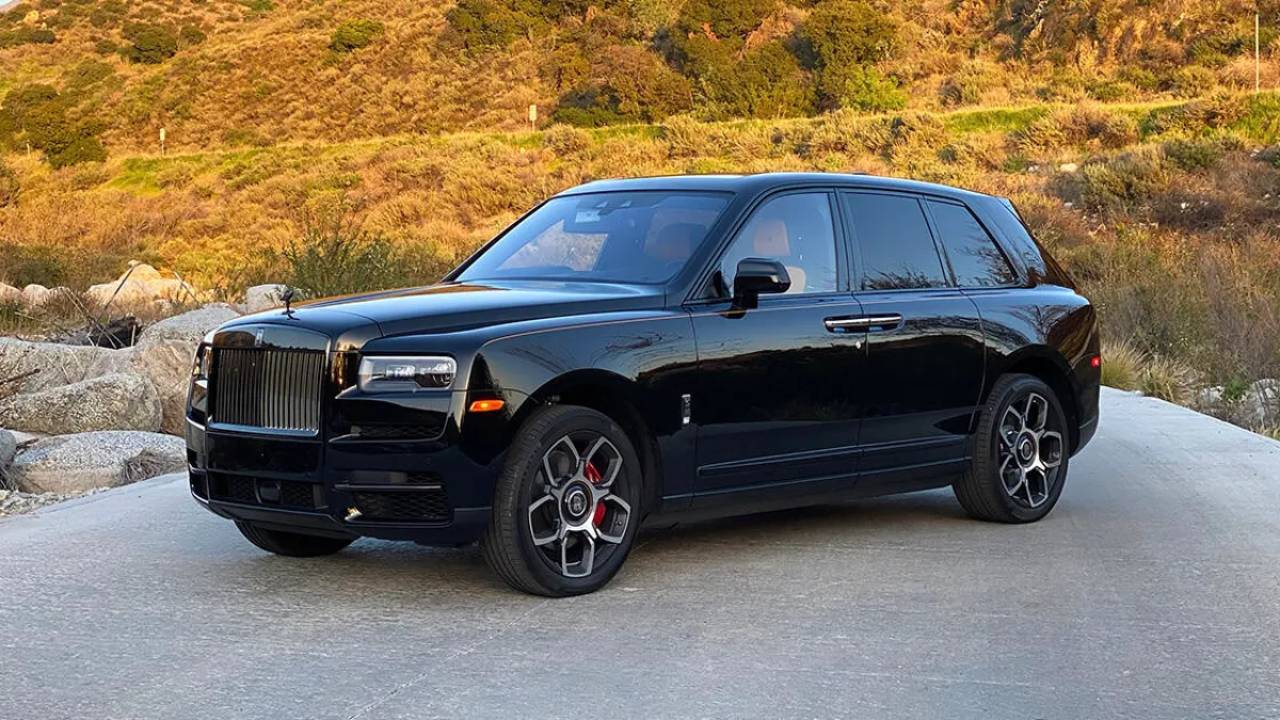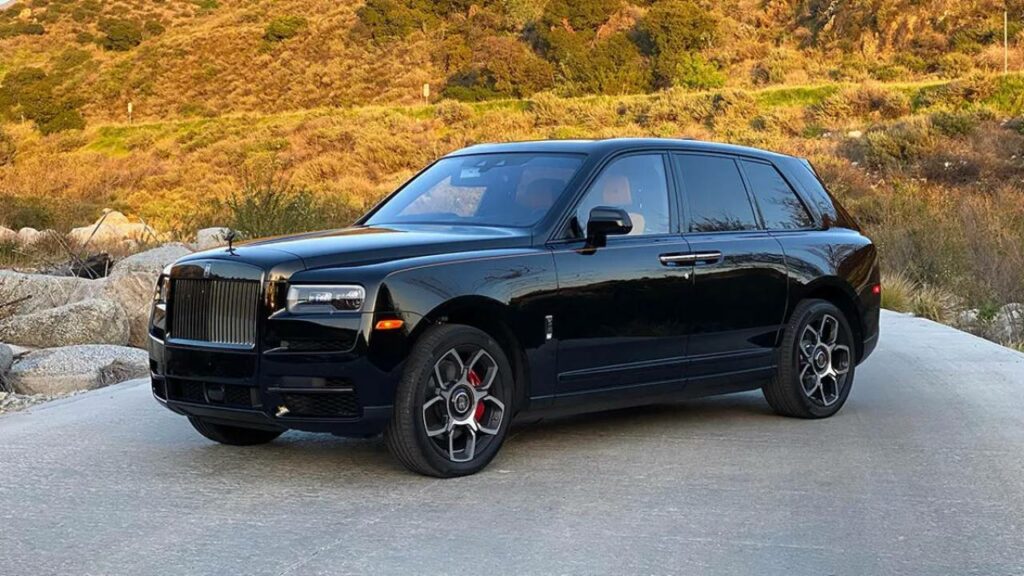 Nita Ambani is the wife of the richest man in Asia, Mukesh Ambani. She is the latest entrant on this list of the top Indians to own the Rolls Royce Cullinan. As per various reports online, she got this luxury SUV as a gift from her husband. The most striking element of this Cullinan is its Tuscan Sunshade of Orange colour. It is the Black Badge version which costs over Rs 10 Crore.
You may also like: 5 Bollywood Celebrities Who Use Humble Toyota Fortuner – Mrunal Thakur to Aamir Khan
Isha Ambani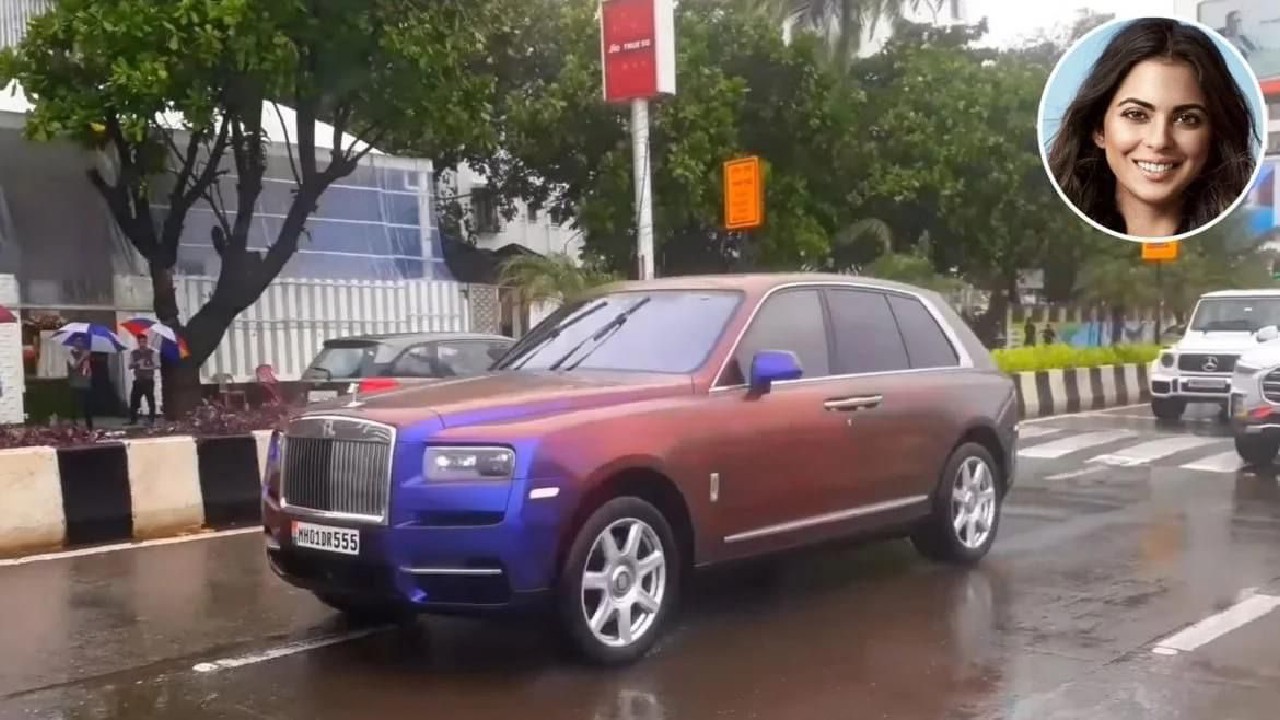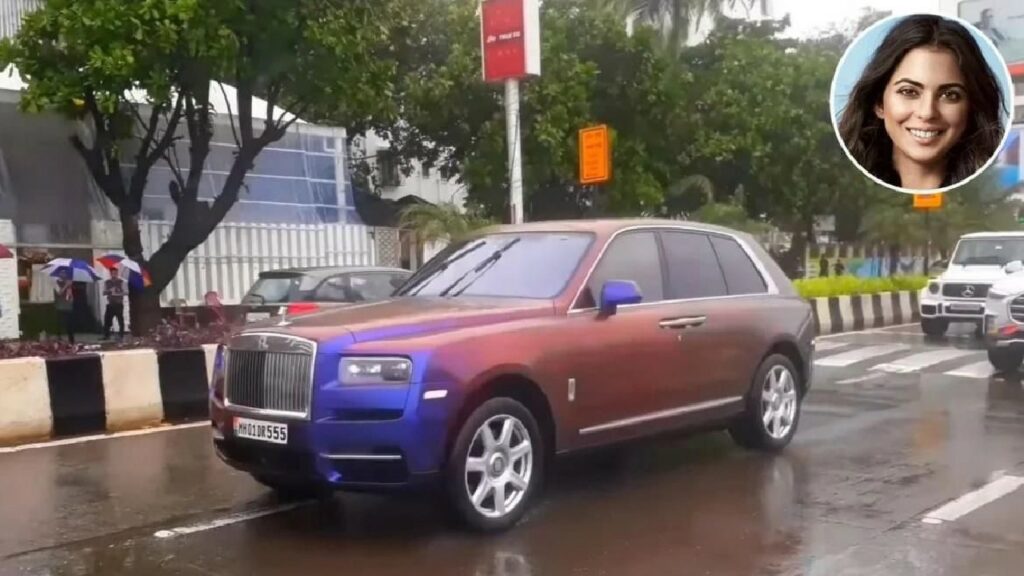 Then there is Isha Ambani, the daughter of Mukesh Ambani. She was recently spotted in yet another Rolls Royce Cullinan. She is a successful entrepreneur and is often spotted making public appearances. Her Cullinan is covered in a rather unique wrap. This wrap changes colour depending on the amount of light falling on it and the angle of viewing.
You may also like: 5 Bollywood Celebs Who've Just Bought a New Car – Adnan Sami to Tina Dutta
Mukesh Ambani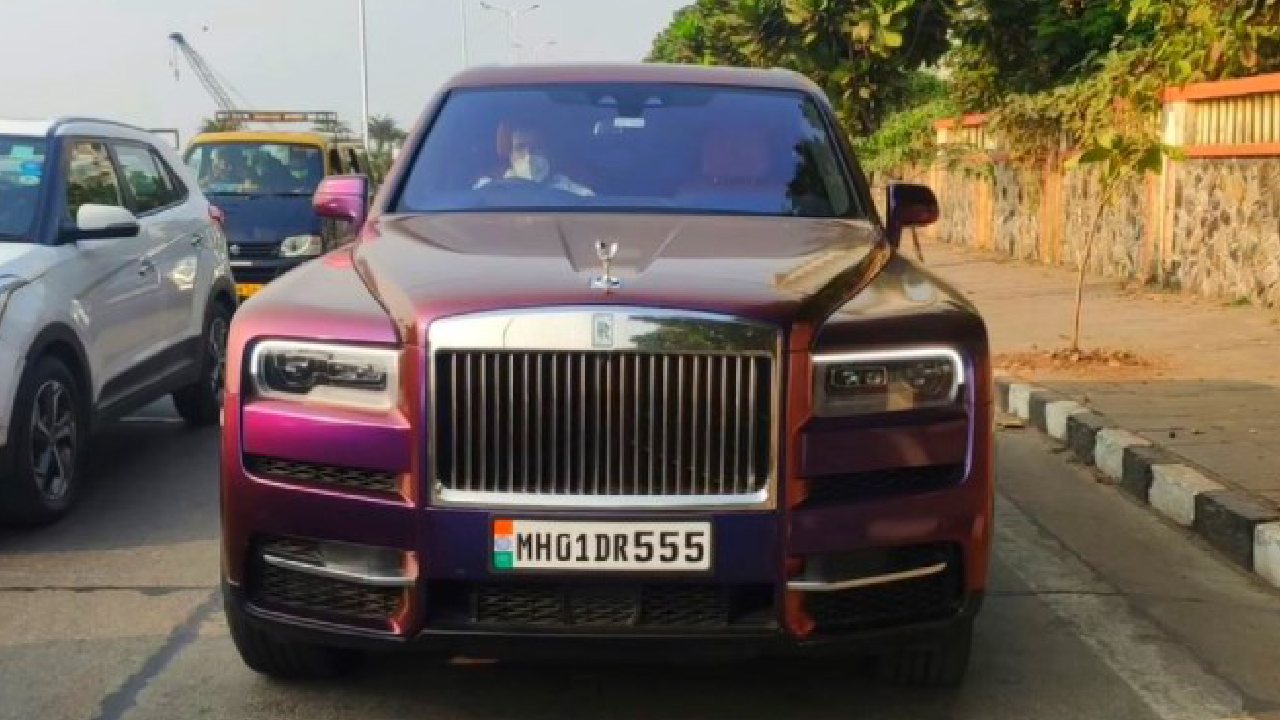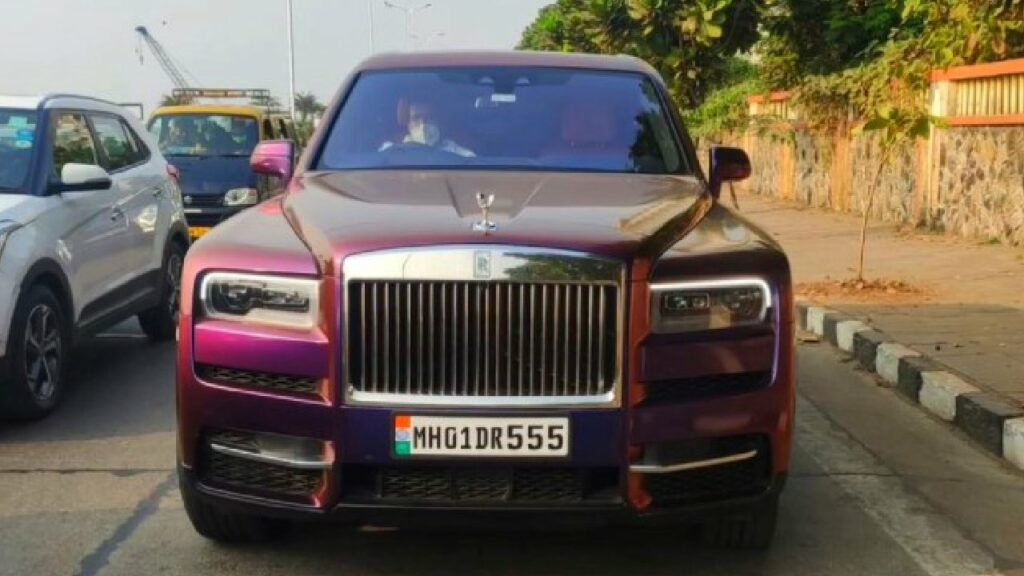 Next on this list of top Indians with Rolls Royce Cullinan is the man himself, Mukesh Ambani. He is the head of Reliance Industries. It is quite evident that the Ambani family is particularly passionate about Rolls Royce cars. They own countless models. He owns the Tuscan Sun colour of the luxury SUV. However, there are reports that he got a Rs 1 Crore paint job on this vehicle. That is just mind-boggling and definitely something the richest man in Asia could do.
You may also like: Top 5 Indian Celebrities Who Own Hummer – VIDEO
Anant Ambani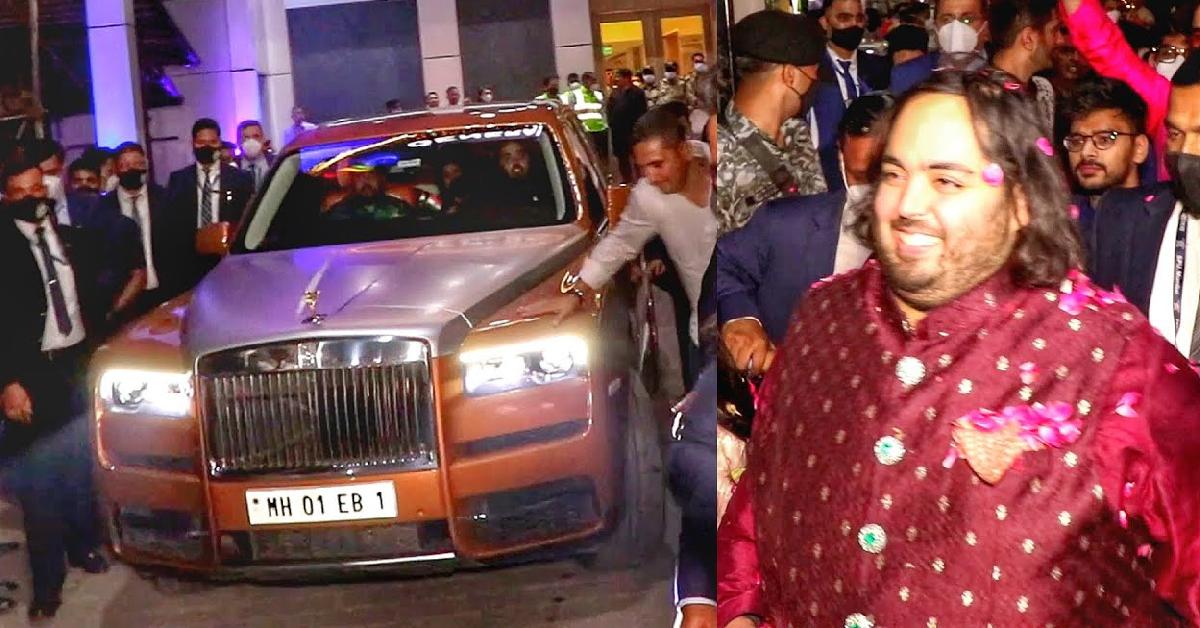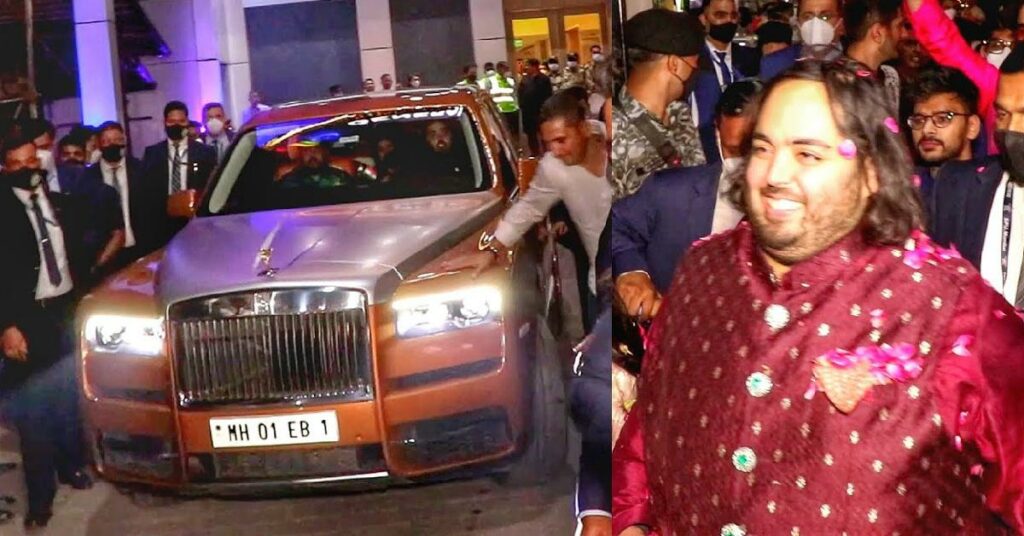 The next member of the iconic Ambani family on this list is Anant Ambani. He is the youngest son of Mukesh Ambani. He recently got married. I am not surprised to see that he makes frequent public appearances in some swanky automobiles. But the Cullinan has to be the most opulent of the lot. He famously owns the Cullinan in a golden colour.
You may also like: 5 Famous Bollywood Celebrities Who Own Audi A8L – Kiara Advani to Karan Johar
Abhini Sohan Roy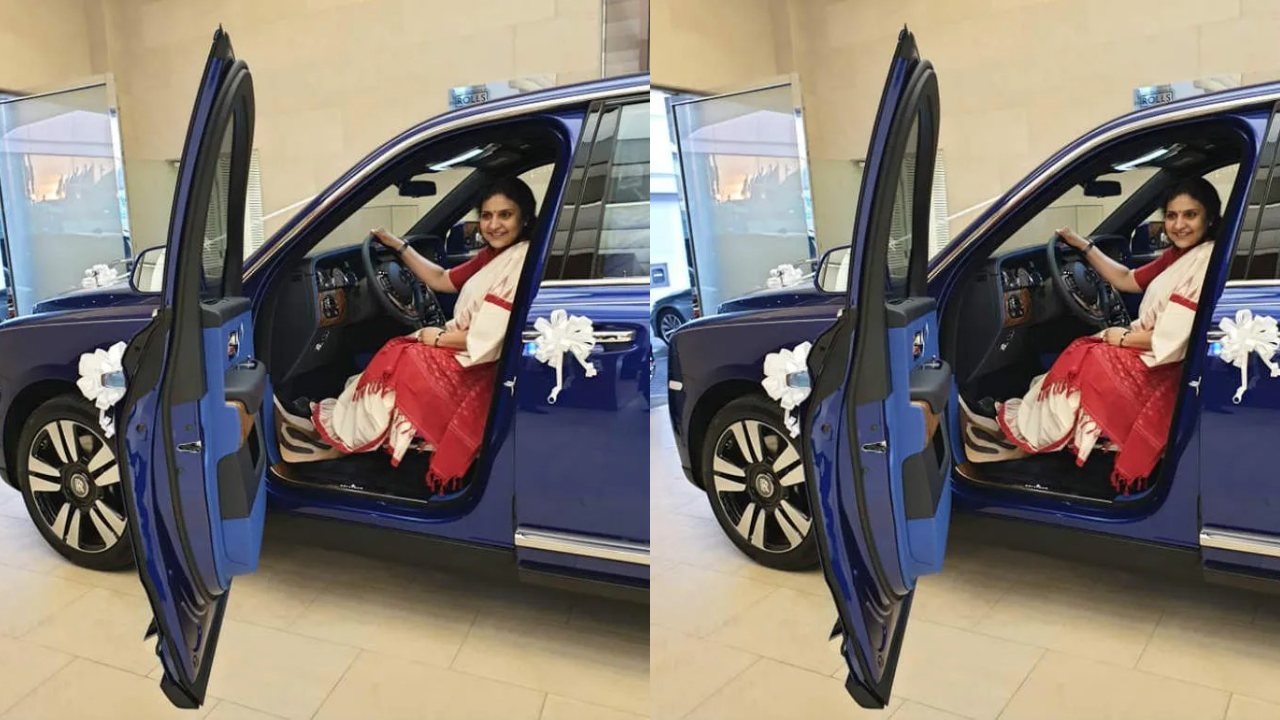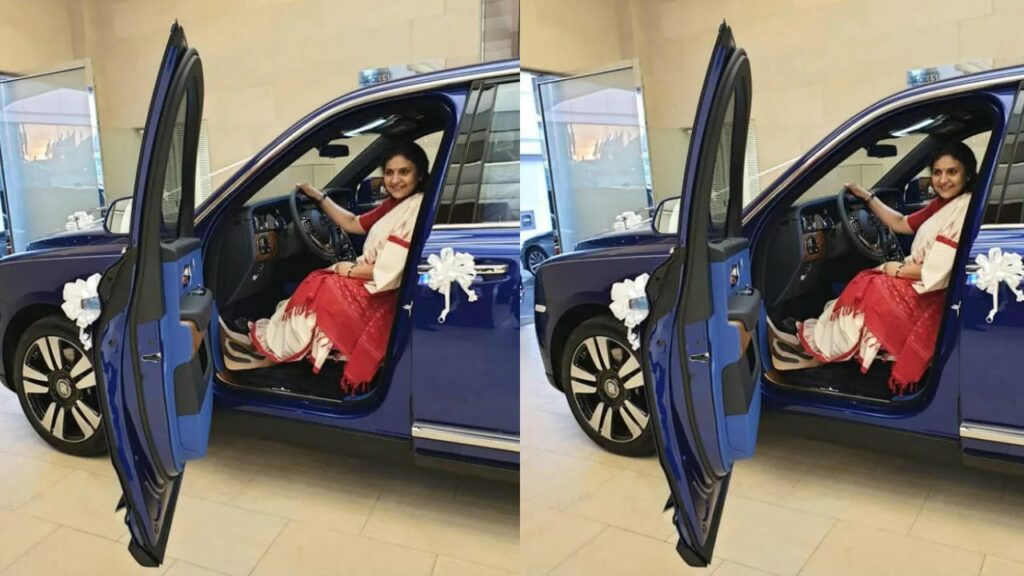 The most impressive aspect of Abhini Sohan Roy having a Rolls Royce Cullinan is the fact that she is the first Indian woman to have this SUV registered in her name. It was a gift from her husband on their 25th wedding anniversary. That happened back in 2018. As is the case with all Cullinan SUVs to make them look unique, it has been finished in a striking custom blue colour.
You may also like: Cars of Top 3 Richest Indian Cricketers – Virat Kohli to Rohit Sharma
Allu Arjun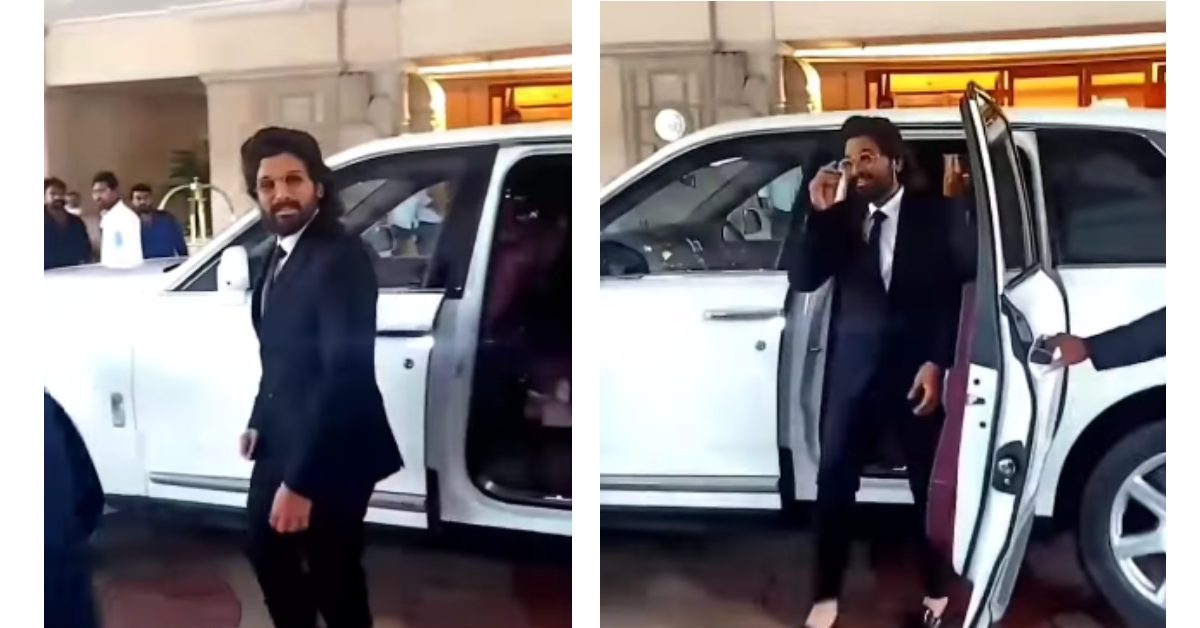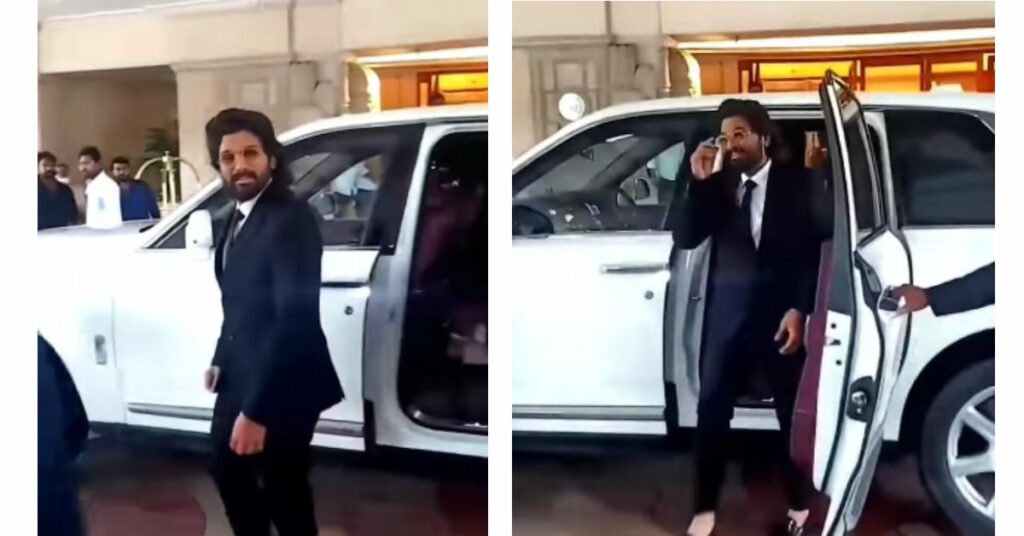 Allu Arjun is a famous Indian actor who predominantly works in Telugu films. He has received massive recognition in the last few years after his films got attention on OTT platforms. He boasts an insane fan following after his last few movies. At one public event, he made his entrance in a swanky white Rolls Royce Cullinan luxury SUV.
You may also like: Car Collection of India and Pakistan Cricketers – Who Has Better Cars?
Bhushan Kumar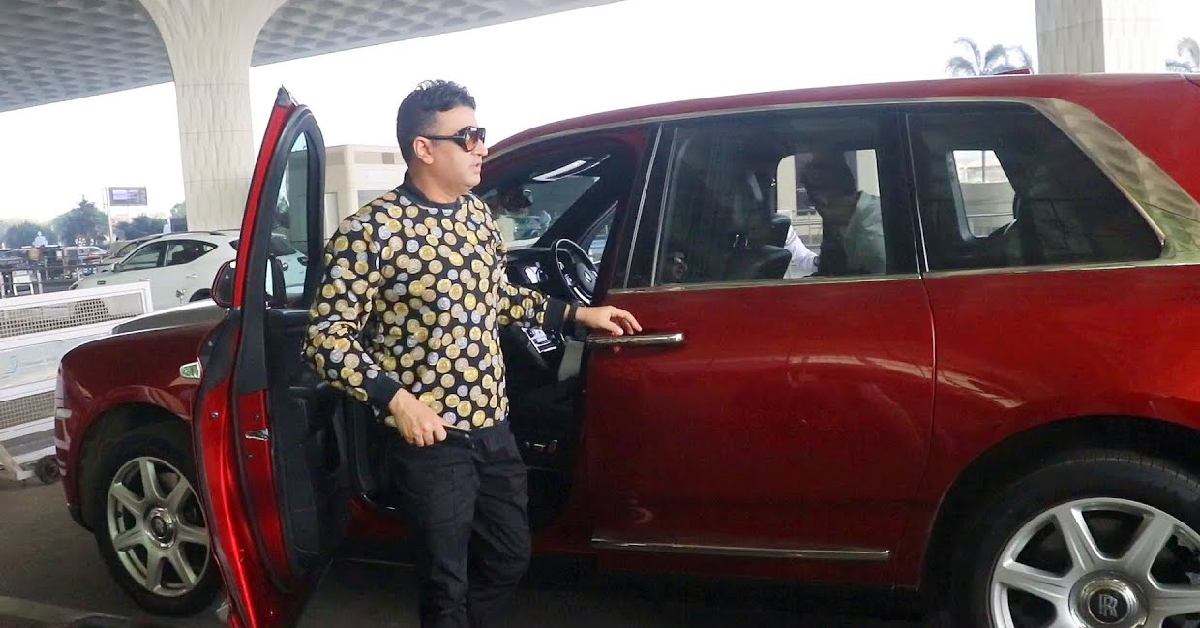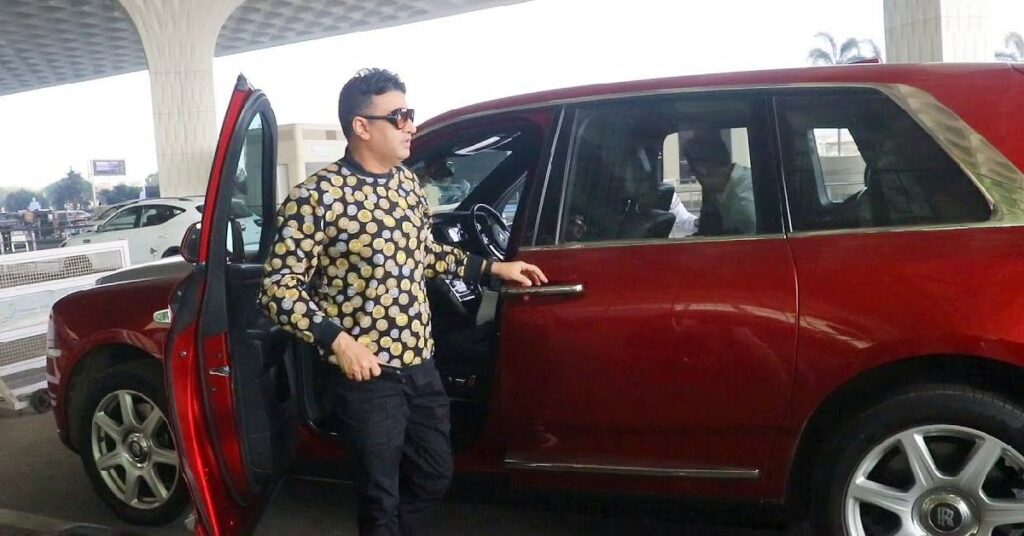 The next prominent celebrity on this list of Indians who own the Rolls Royce Cullinan is Bhushan Kumar. He is one of the biggest movie producers in our country. His slew of automobile collection is just exotic. However, he has mostly been spotted in his red Cullinan in public. At present, Bhushan Kumar is the Chairman and MD at T-Series.
You may also like: Exotic Car Collection of Top 5 Cricketers in the World
Shahrukh Khan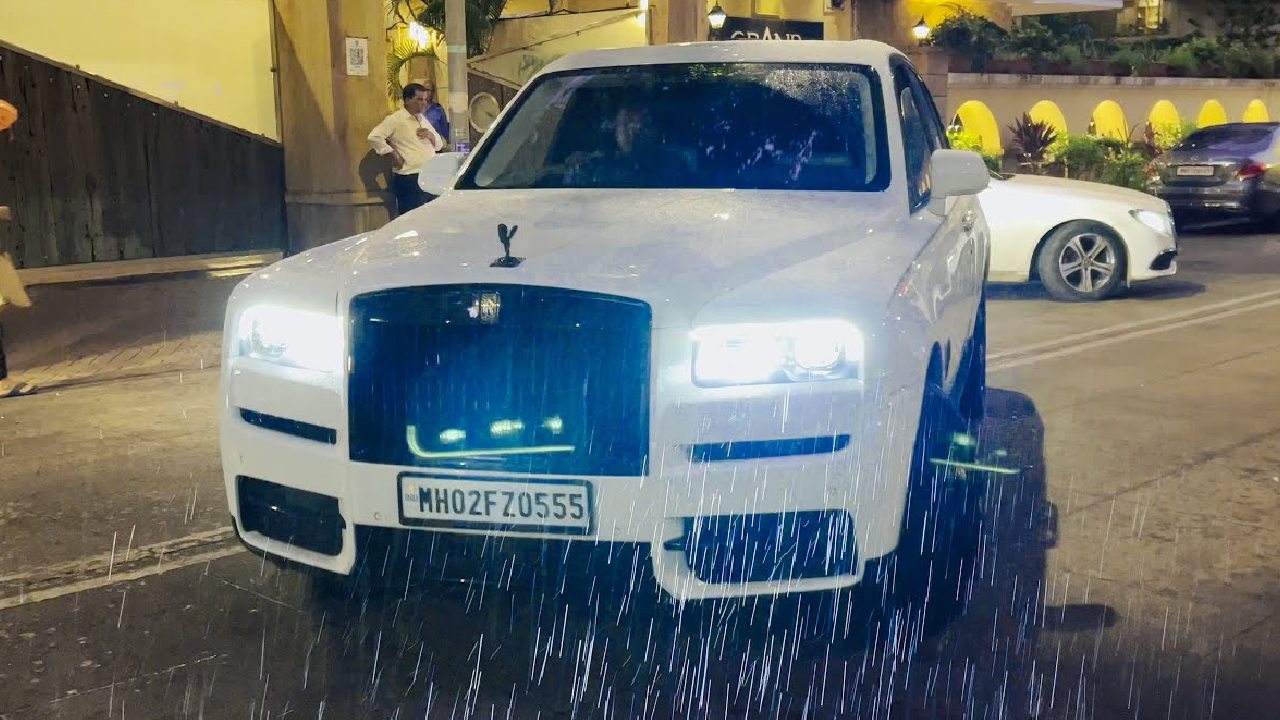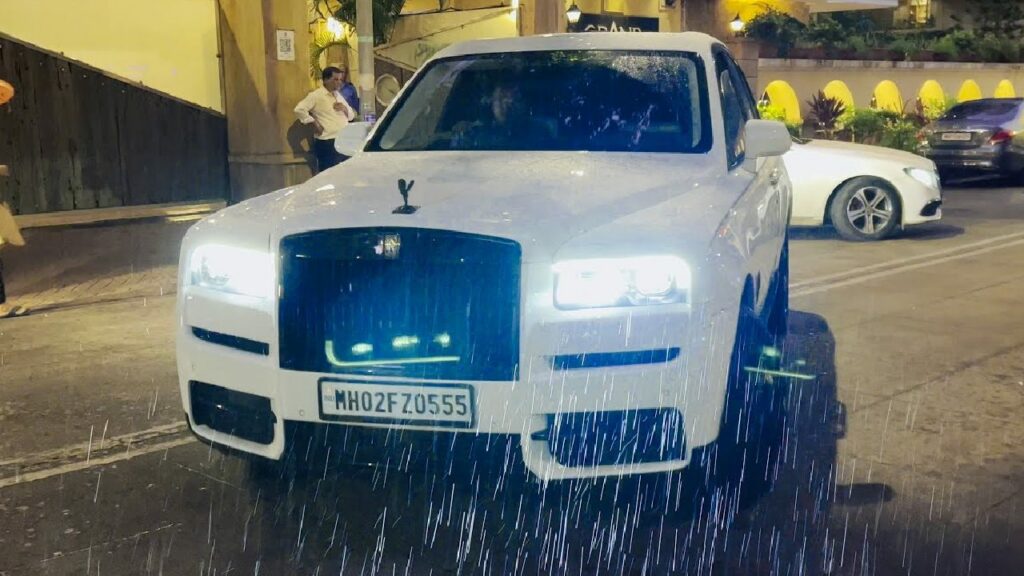 King Khan is the next ultra-popular star who has the Rolls Royce Cullinan in his car collection. He recently got the Black Badge edition of the iconic luxury SUV. Note that the Black Badge edition is still rare, even among the top celebrities who have the Cullinan. He also owns a ton of ultra-opulent automobiles.
You may also like: 5 Famous Indian Stars With New Cars – Anil Kapor to Shraddha Kapoor
Ajay Devgn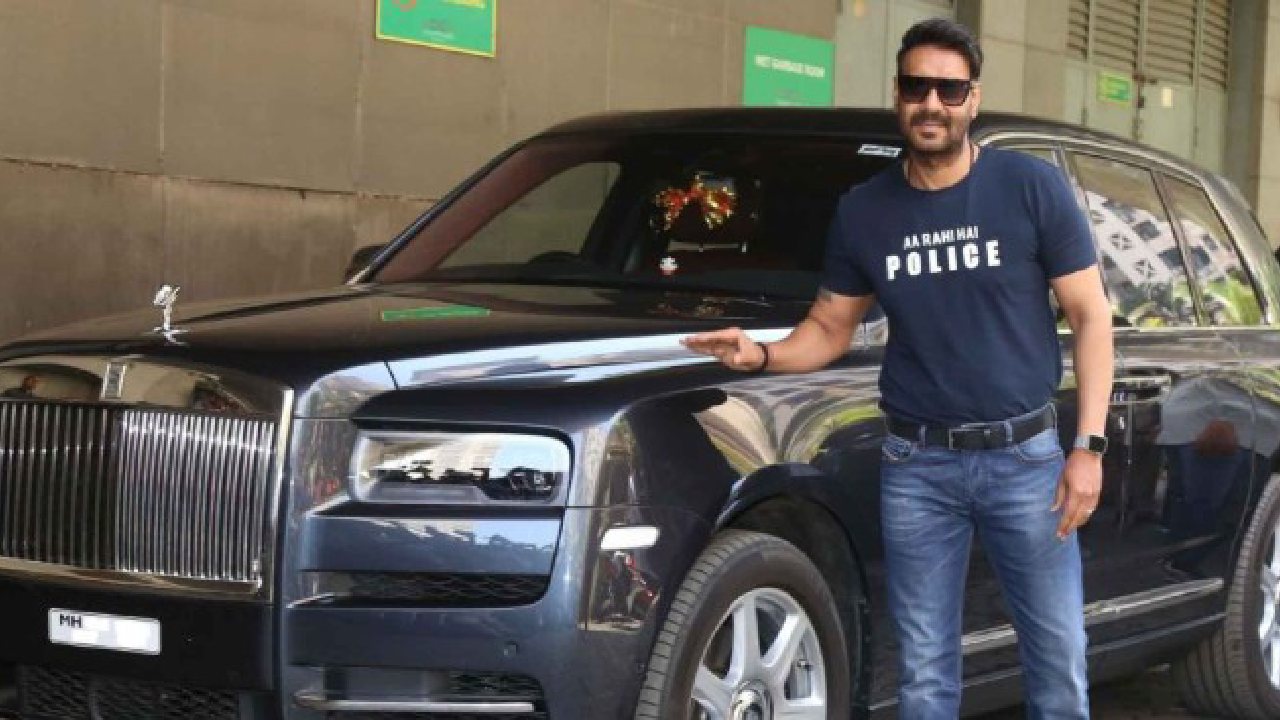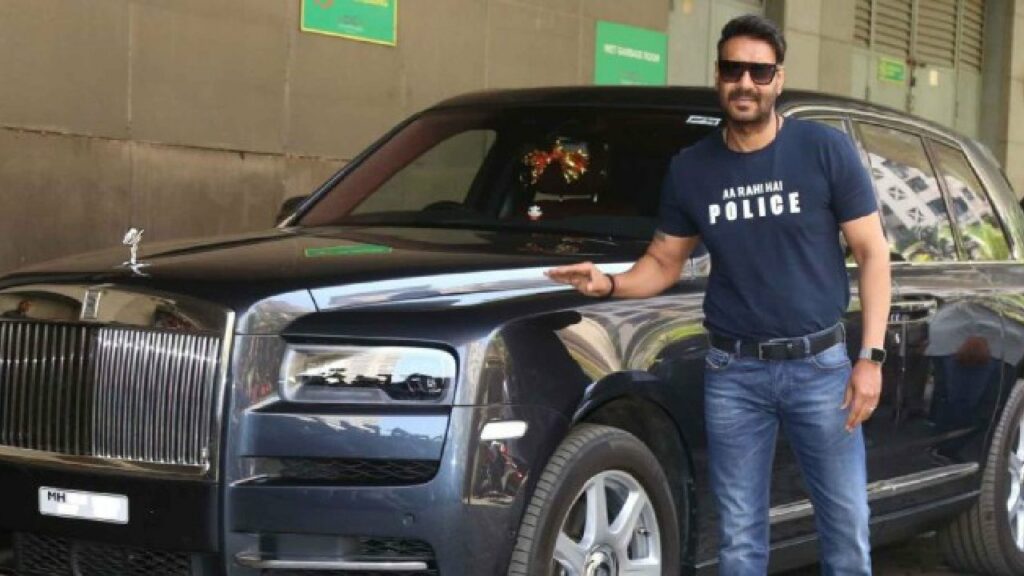 The veteran actor Ajay Devgn is the next superstar on this list. He has been in the industry for decades now. He is famous for having intense eyes which is true on and off screen. Among a wide range of exotic automobiles in his garage, the black Rolls Royce Cullinan stands out as the most impressive. He has also been spotted lately in his luxury electric sedan, BMW i7.
You may also like: Kartik Aaryan Seen in His Rs 3.5 Cr Lamborghini Urus at Excel Office
Yusuf Ali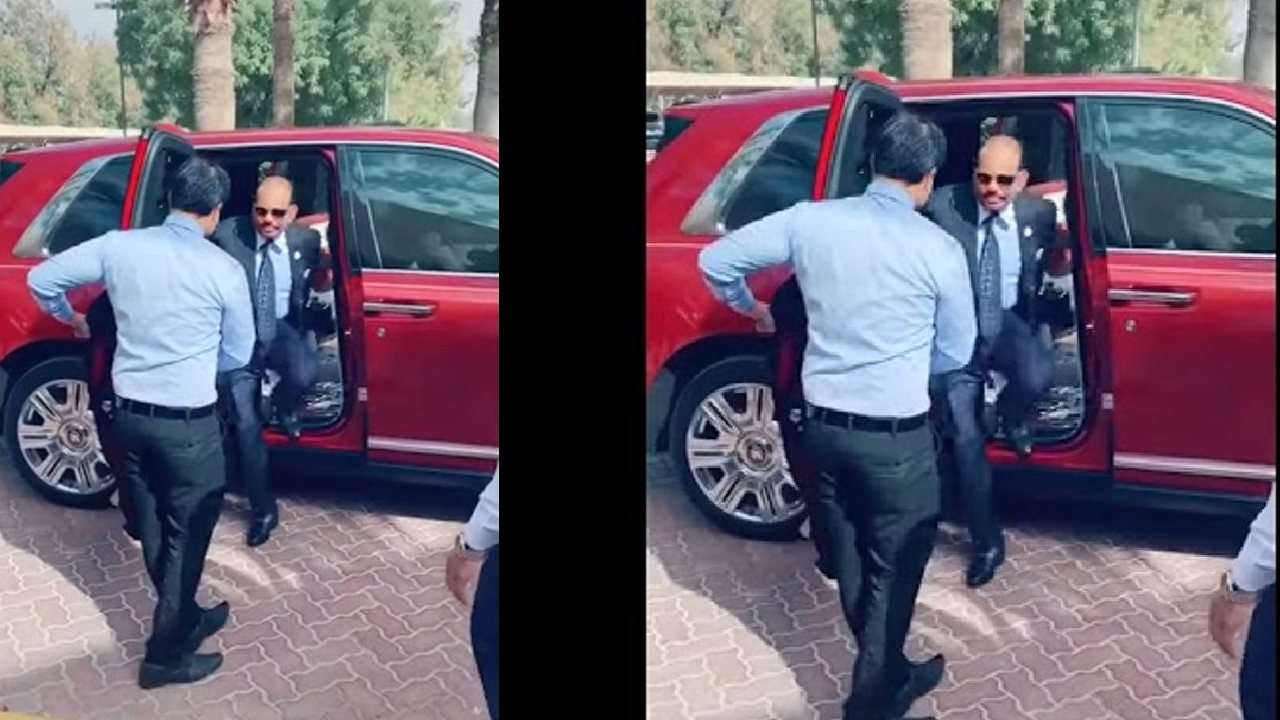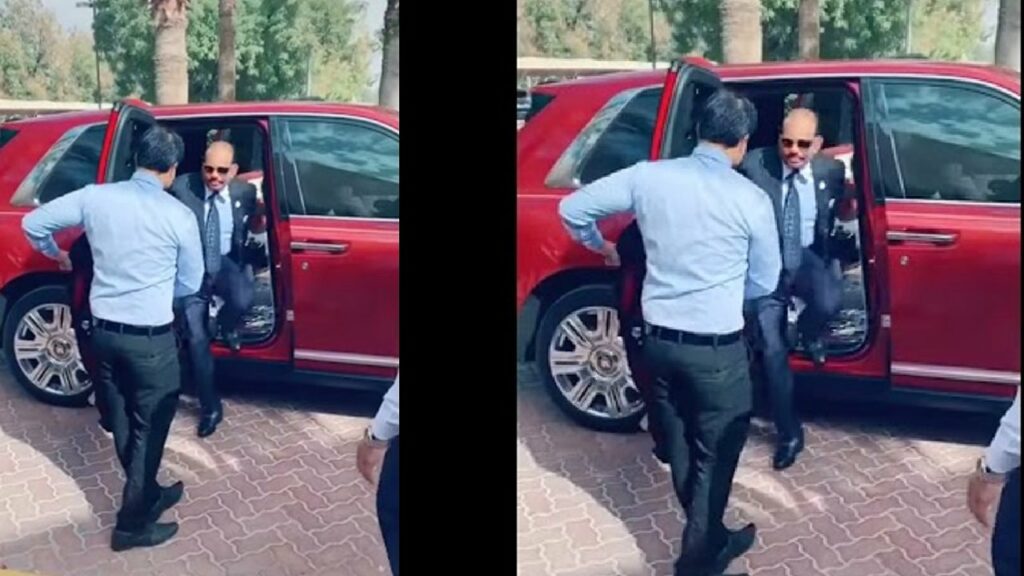 Finally, Yusuf Ali is the last personality on this list of top 10 Indians who have Rolls Royce Cullinan. He is the owner of the famous Lulu Group. In addition to that, he owns tons of other luxurious malls in India, as well as abroad. He has the Culllinan in India and in Dubai. The one in Dubai wears an attractive red paint. These are all the Indian celebs with this iconic luxury SUV.
Join us for FREE NEWS Updates on our Whatsapp Community or our official telegram channel.