Updated on 28 August 2013
2014 Renault Duster For India Revealed- What Is New?
Updated on Jan 3 2013
Renault Duster received much better opening in Europe and India than Renault ever hoped for it. Although this crossover got some new modifications to suit the European markets but was offered at much lower prices than its main competitor Ford EcoSport. The present model has given a tough fight to the Ford giant not only in terms of prices but also in terms of aggressive marketing which was a major reason of its wide acceptance among consumers.
But now the scene seems changing since EcoSport returns back with a complete makeover. Although Renault shared an equal market share with Ford last month but for the upcoming months the story might take a new turn. Therefore, Renault also seems to be preparing its warrior for the new war. It is being assumed that the new Duster will carry several innovative features based on the concept D cross.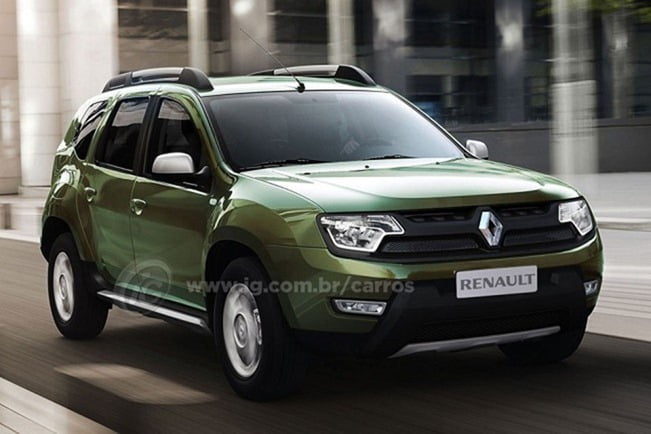 The major external changes that can be noticed will be in headlights and fender lines that would earn LED daytime functioning lights. The flashlights and bumper will also receive renovations. On the internal level the changes can be expected in terms of material quality and level of equipment. All changes seems to be in sync with the new evolved Ford EcoSport. An up gradation in engine can also be expected as a new version is all about improved efficiency and fuel consumption of a vehicle.
The new evolved Duster will definitely live up to the level of new Logan and Sandero. In India, the new Duster will be unveiled almost around the launch of new EcoSport. The renovated EcoSport is being assumed to be priced between Rs.5 lakh to Rs.7 lakh, and it is one point where Renault seems concerned. Although Duster has already earned a wide appreciation in terms of mileage and performance but the real war will begin when these upgraded players would stand face to face in Indian market. The Indian enthusiasts are also looking forward to one more major launches in 2013-14 in the same segment that is the launch of Maruti XA Alpha. The other players already making their mark in this segment are Tata Safari and Mahindra Scorpio.
image credits and source- Carros