It is interesting to know about the average age of vehicles around the world and compare them with India to understand the reasons behind it.
The avg car age with diesel engines in Delhi has been limited to just 10 years, while it is 12 years in the United State. Now, it must be understood that it is only in Delhi that diesel cars are not allowed post completing 10 years. In the rest of the country, this law is not the same. The Delhi Government has done it to control the insane levels of pollution in the capital. There are various factors for determining the average lifespan of a vehicle and we shall take a look at these now.
You may also like: Effects of Union Budget 2022 on the Indian Automobile Sector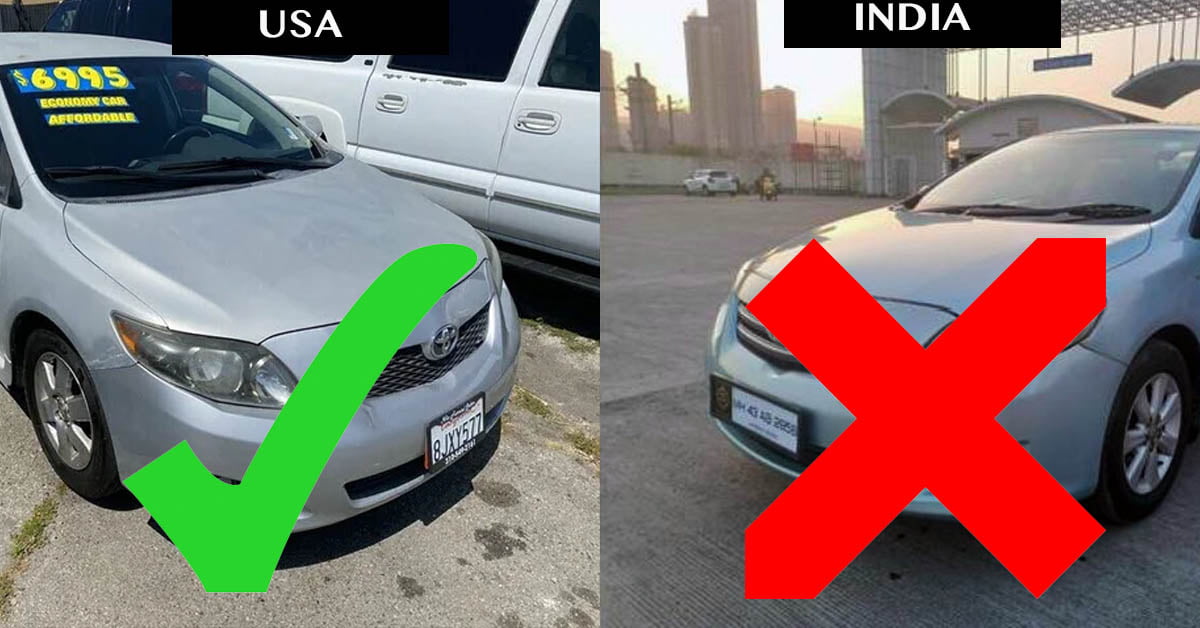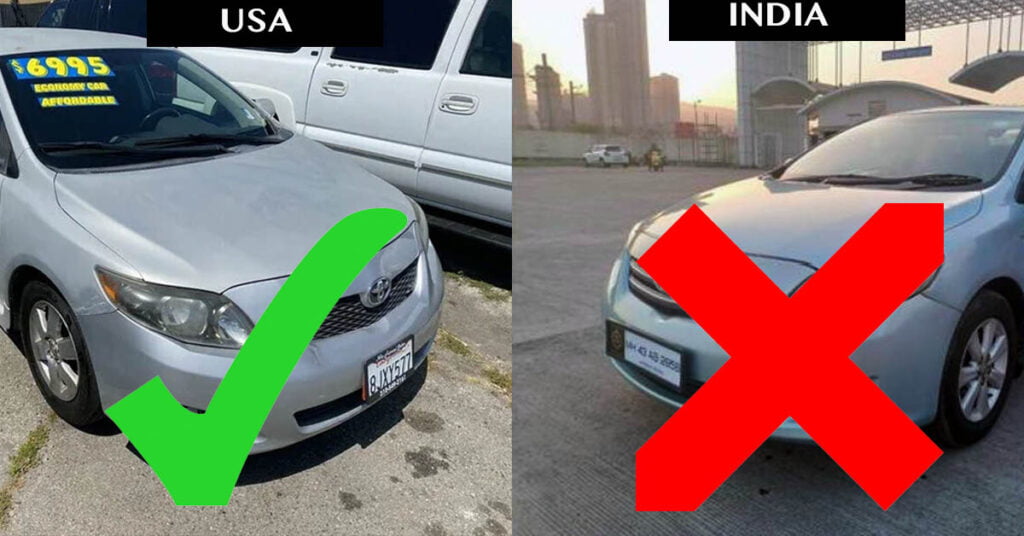 You may also like: How Safety Features Have Evolved Over The Years In The Indian Automobile Industry!
Avg Car Age in Delhi & United States
During the last couple of years, the automobile industry has suffered a lot. The pandemic caused car manufacturing to shut down completely. The demand, as well as the supply, went down dramatically. In addition to that, people's priorities regarding buying new vehicles changed in the US, as well as in India. When finally the demand was back up, the auto industry choked under the aftermath of supply chain issues and semi-conductor chip shortage. The automobile industry is not the first customer of the semi-conductors which is why there continues to be a shortage even today. Some reports suggest that this might continue until 2023.
You may also like: How Is The Pandemic Affecting Our Automobile Industry- How Does The Future Look Like?
This happened because the semi-conductors were directed toward the electronic gadgets industry. People working from home and staying at home needed increased smartphones and laptops to function. Hence, the current supply is directed there and the auto industry is having to take the back seat. People are still financially recovering from the effect of the pandemic which makes them delay the decision to invest in cars. However, due to the necessity for personal mobility in the last couple of years, the used car industry has experienced a boom.
You may also like: Here's Why Everyone Seems to be Buying a Used Car
These are some of the macro factors governing the global automobile industry today. The trend lets us know which direction the market is heading and we could be best prepared for that scenario. People deciding to keep their old vehicles or buying used cars seem to be the trends at the moment.
Join us for FREE NEWS Updates on our Whatsapp Community or our official telegram channel.