One of the biggest names in the global music industry is bound to have a garage filled with some of the most expensive and rare automobiles.
Adele is one of the most prominent music personalities in the world and her exotic car collection is equally impressive. Having sold over 120 million copies of her music, she is a multi-Grammy Award winner in addition to a plethora of other accolades. In this article, we take a look at luxurious cars of Adele ranging from Maybach to Cadillac.
You may also like: Car Collection of Jay-Z and Beyonce is SICK
You may also like: The Unique Car Collection of Billie Eilis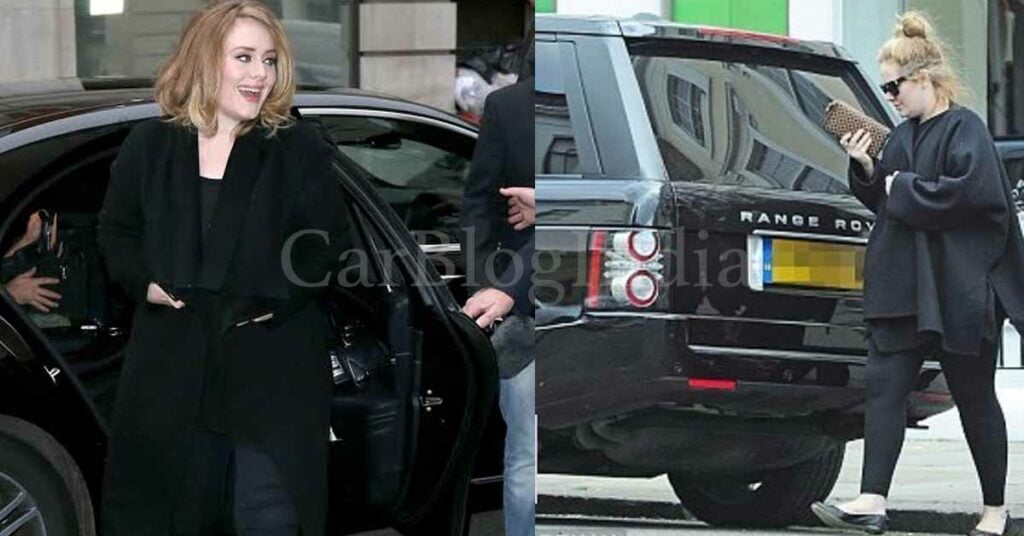 You may also like: Here's The Multi-Million Car Collection of Tom Cruise
Exotic Car Collection of Adele
Mercedes Maybach S Class
The highlight of the collection of cars of Adele is a prominent sedan in an armored version, which is also the choice of the top politicians around the world. The ultra-opulent sedan comes powered by a 6.0-liter V12 engine that produces a whopping 621 hp and an acceleration time of 4.7 secs from 0 to 96 km/h. In India, the prices start from Rs 2.50 Crore.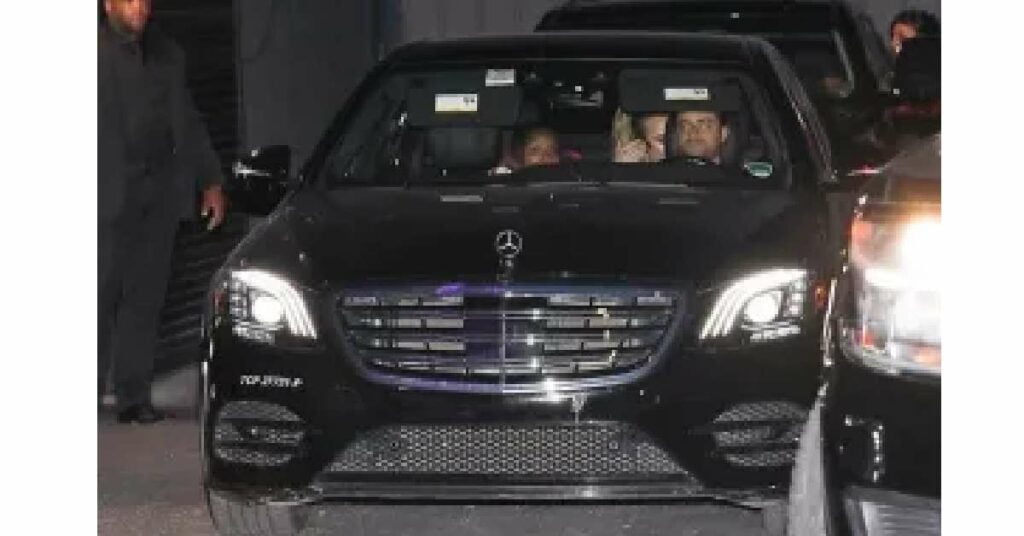 You may also like: Here's a Look at the Enviable Car Collection of Katy Perry
Bentley Continental GT
Next on this list of models in the car collection of Adele is yet another pioneer in the world of the most comfortable and luxurious cars. Yes, we are talking about a Bentley. The Continental GT comes with a 4.0-liter V8 mill that churns out 542 hp with a 0-96 km/h acceleration time of 3.9 secs. The top speed of this car is over 300 km/h. The prices in India hover around Rs 3.50 Crore.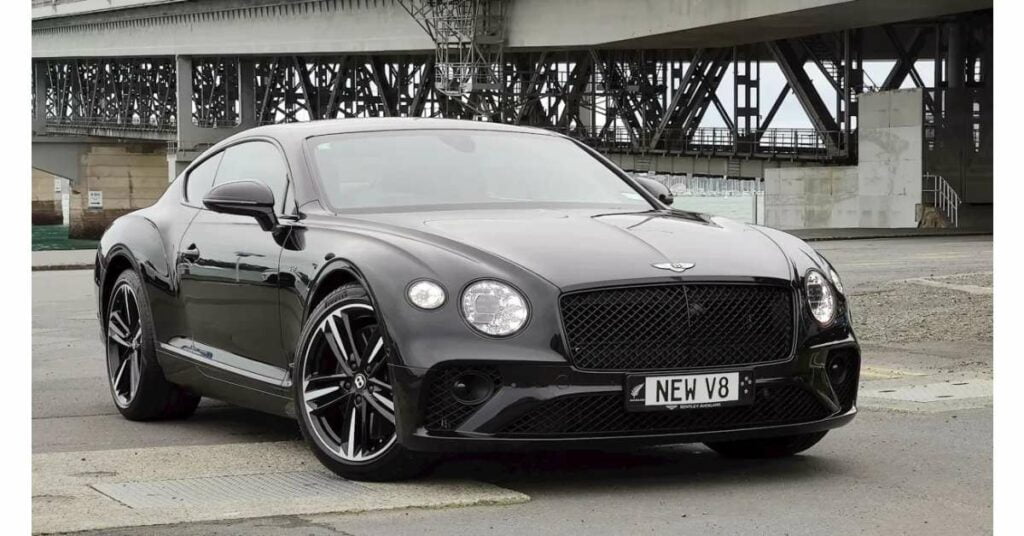 You may also like: Car Collection Comparison of Nicki Minaj and Cardi B
Range Rover Vogue
There is no garage of any celebrity that doesn't have a Range Rover. Adele has a Vogue which comes powered by a 5.0-litre V8 engine belting out 503 hp enabling a 0-96 km/h sprint in just 5.7 secs. The price o the premium SUV is well over Rs 3.50 Crore.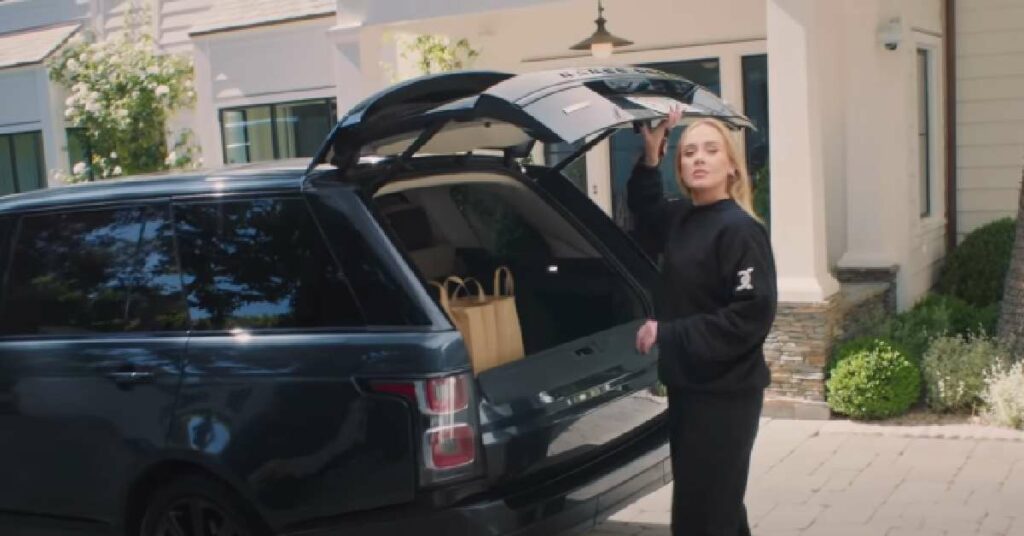 You may also like: These 10 LEGENDARY Cars Are ILLEGAL In USA
Porsche Macan S
For automobile enthusiasts, Porsche is a brand they adore. The Macan S SUV from the German performance carmaker comes with a 3.0-litre V6 engine that belts out 370 hp with a 0-96 km/h acceleration time of 6.2 secs. It costs around Rs 1.50 Crore in our market.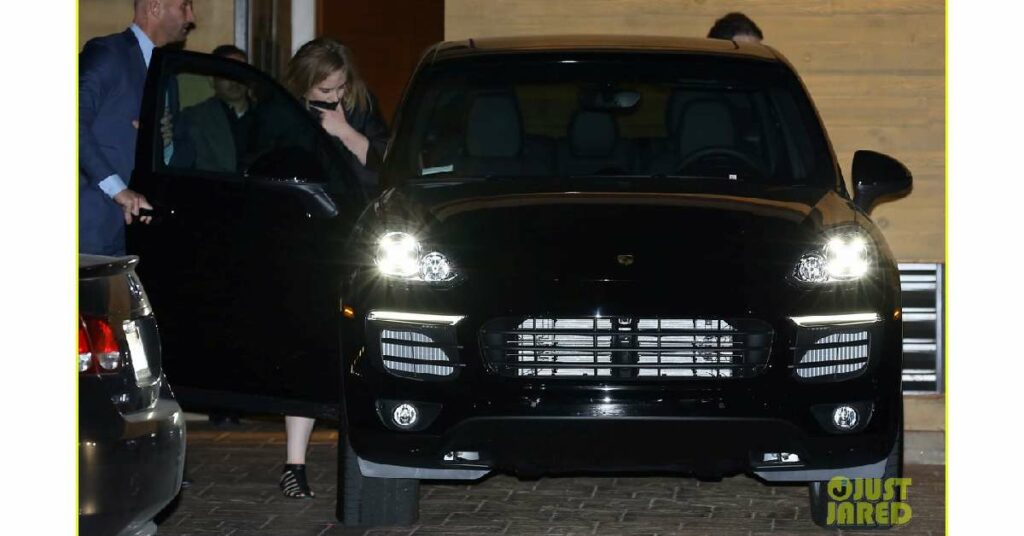 You may also like: Car Collection of Will Smith- '65 Ford Mustang to Tesla Roadster
Cadillac Escalade
The last model in our list of models in car collection of Adele is the Escalade. This full-size SUV is a common product in the garages of most U.S. celebrities. Since Adele spends a lot of time in the U.S., she also decided to get one. It comes with a massive 6.2-litre V8 engine with 420 hp and a 0-96 km/h acceleration time of just 6.7 secs despite being a bulky SUV. It is not available in India but costs $88,000 (~ INR 71 lakh) in the U.S.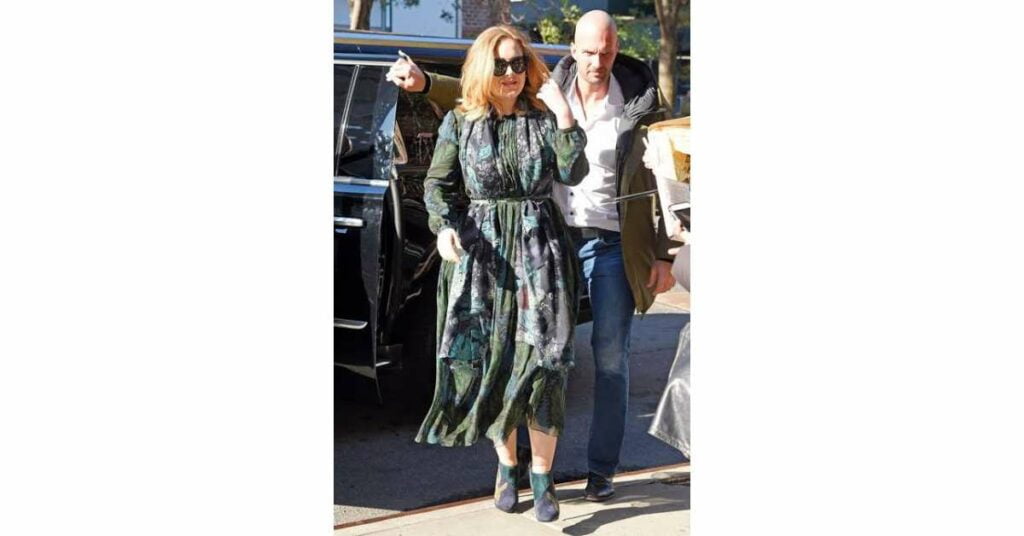 You may also like: 7 Best Electric Cars in USA Under $60,000 – Tesla Model 3 to VW ID.4
Join our official telegram channel for free latest updates and follow us on Google News here.