The car collection of some of the biggest stars in the American music industry could be overwhelming but Lil Baby's customized rides take things to the next level.
Lil Baby and his insane car collection are sure to leave you floored. The 28-year-old American rapper is a Grammy-winning artist who rose to fame in 2017 with his mixtape Perfect Timing. He has not seen back ever since. We take a look at his enviable garage which mostly has customized vehicles.
You may also like: Exotic Car Collection of Quavo – From Cadillacs to Rolls Royces
You may also like: Exotic Car Collection of Dr Dre – Ferrari, Rolls Royce & More!
You may also like: Car Collection of Jay-Z and Beyonce is SICK
You may also like: Here's The Extravagant Car Collection of Sean 'Diddy' Combs
Car Collection of Lil Baby
2019 Chevrolet Corvette ZR1
The Corvette ZR1 is a convertible supercar that comes with a 6.2-litre V8 supercharged engine that produces a colossal 755 hp and can accelerate from 0-96 km/h in just 3 secs. He applied a custom paint shade and alloy wheels on this incredible machine. It costs around $150,000 (Rs 1.20 Crore) in standard form.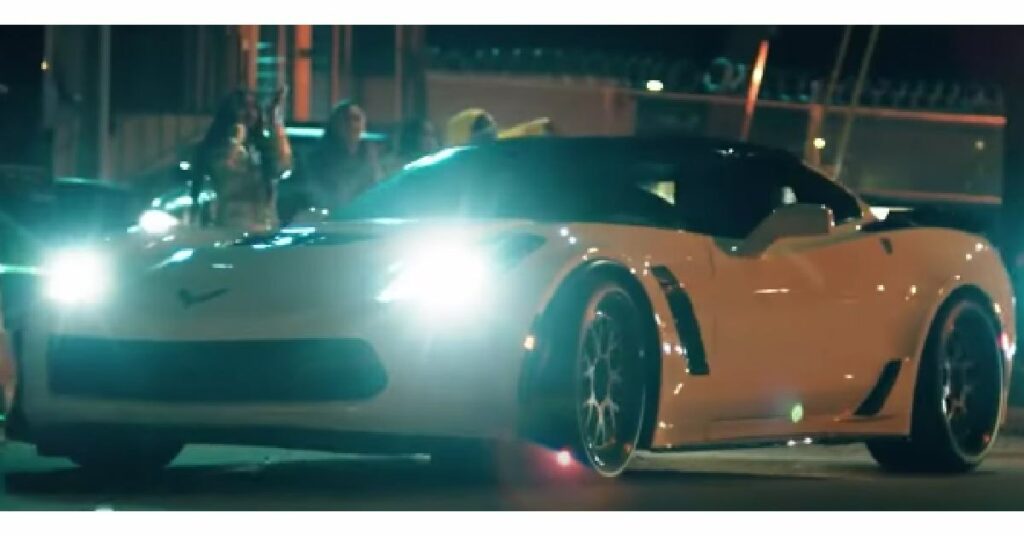 You may also like: A Look at the Unique Car Collection of Matrix Star Keanu Reeves
Rolls Royce Cullinan Black Badge
The Black Badge variant of the Cullinan comes with a ton of darkened bits. Lil Baby went for even more modifications like a wide-body kit and custom alloy wheels. The luxury SUV comes with a 6.75-litre V12 engine that produces 592 hp after certain changes to the engine. There are other personalised bits like tweaks to the suspension and steering. The cost of this baby is $600,000 (Rs 4.80 Crore).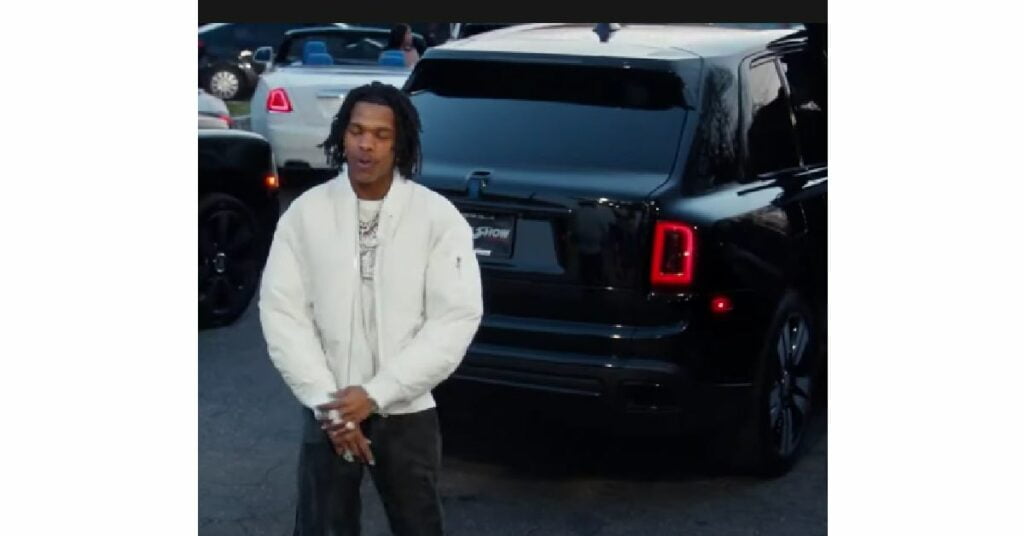 You may also like: Check Out The Stunning Car Collection of Kylie Jenner
McLaren 765 LT
The supercar is the next product in Lil's garage. The track-focused car comes with a twin-turbocharged V8 engine that produces a mammoth 754 hp and the interiors could be stripped down to reduce the weight to make it even faster. This supercar costs a whopping $375,000 (Rs 3 Crore).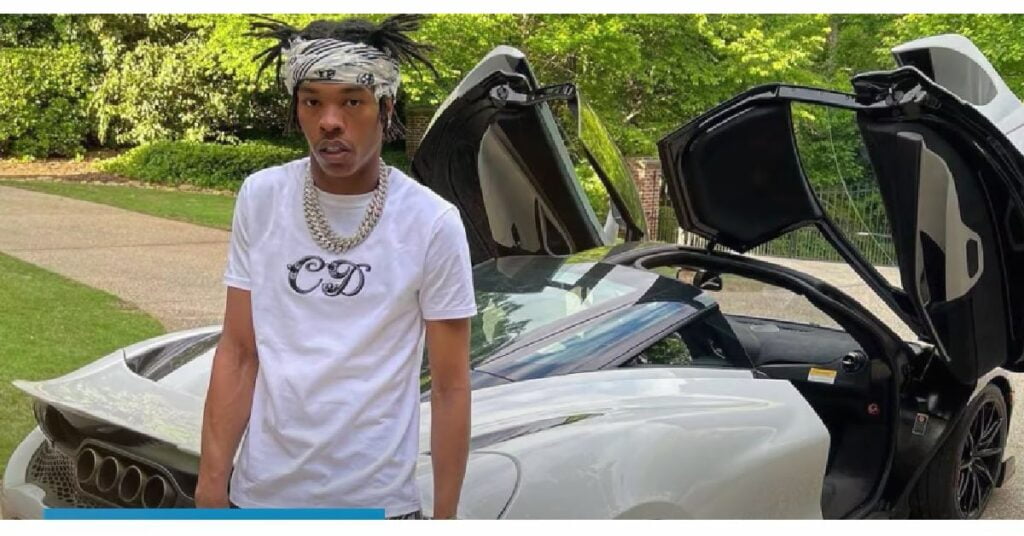 You may also like: Glamorous Car Collection of Roger Federer Will Leave You Stunned
Brabus 800 Mercedes AMG G63
No car collection is complete without a Mercedes G-Wagon. Lil's G-Wagon has further been modified by Brabus with a colossal wide body kit, new alloys and a paint job. It comes with a twin-turbo V8 engine that produces 468 hp and the power goes to all four wheels via the 9-speed automatic transmission. The price of this custom G-Wagon is $250,000 (Rs 2.50 Crore).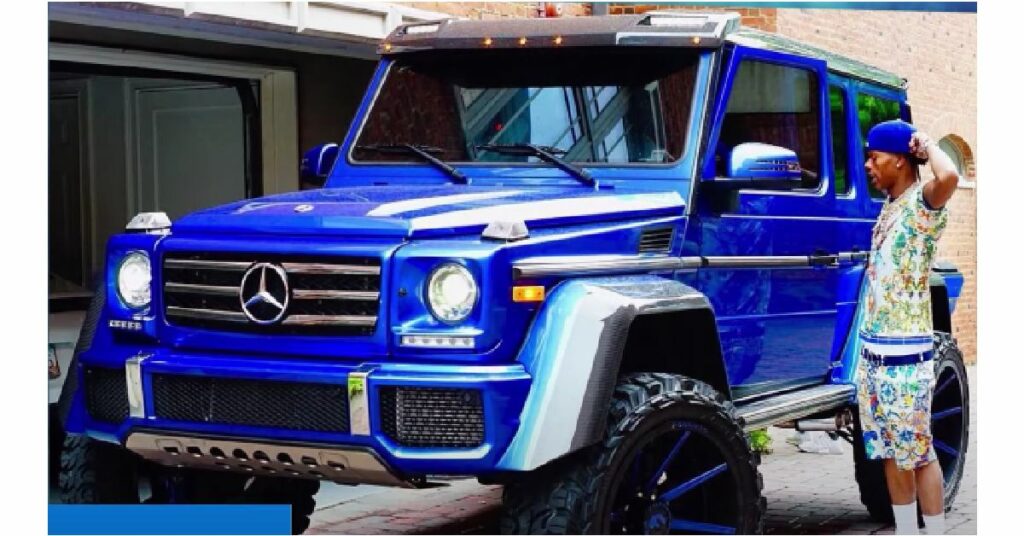 You may also like: Check Out The Sumptuous Car Collection of Taylor Swift
Lamborghini Urus
Lil Baby also owns a custom Lamborghini Urus which is among the fastest SUVs in the world. The Urus comes powered by a 4.0-litre V8 engine that belts a colossal 641 hp from two turbochargers. He added a body kit to this Urus along with 23-inch alloys. This comes at a price point of a whopping $350,000 (Rs 3.50 Crore).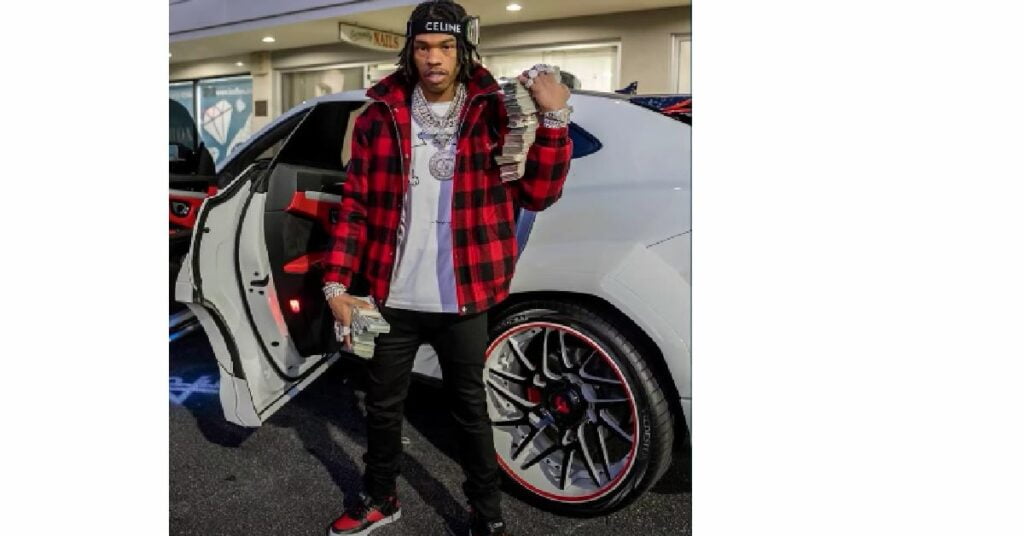 In addition to these customized supercars, Lil Baby also owns vehicles like Corvette C8, Dodge Charger SRT Hellcat, Lamborghini Aventador, Mercedes Benz AMG GTR Coupe, and Porsche Cayman among others. The list of supercars Lil Baby possesses can easily put the car collections of some celebs to shame.
You may also like: Here's The Opulent Car Collection of Yo Gotti
Disclaimer- The embedded videos/ external content is/are being used as a convenience and for informational purposes only; they do not constitute an endorsement or approval by Car Blog India of any of the products, services, and /or opinions of the corporation or organization or individual. Car Blog India bears no responsibility for the accuracy, legality, and/or content of the external site or for that of subsequent external videos/ external content. Contact the external publisher for answers to questions regarding its content.
Join our official telegram channel for free latest updates and follow us on Google News here.