After the controversial Odd-Even car rationing policy, Delhi Govt. has now decided to ban retrofitting CNG kits to cars. This order also bans conversion of cars to run on LPG. This decision comes on the back of many complaints received by the Government on illegal fitment of CNG kits at non-authorized dealers. Funnily, however, this order now stops even the authorized dealerships from sales and installation of CNG conversion kits for cars.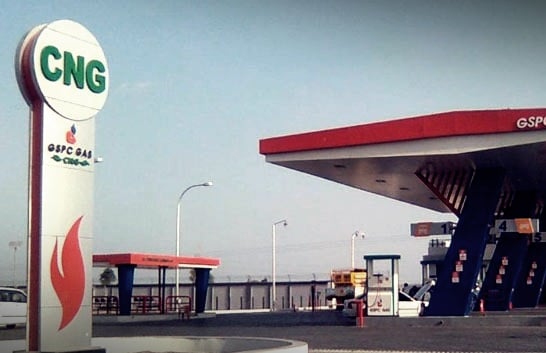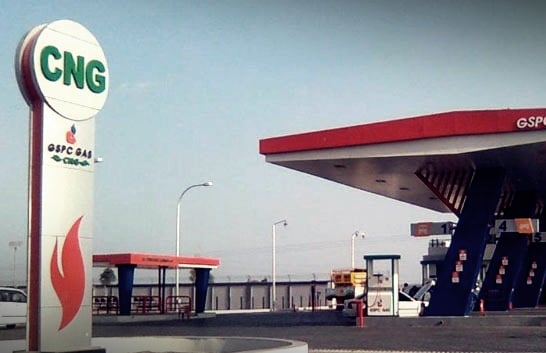 It maybe noted that non-certified CNG kits are potentially hazardous. CNG is highly flammable in nature and these un-tested CNG kits can malfunction and result in loss of life and property in an event of fire. Now, to curb the sale of such dubious quality kits, the Delhi Transport Department has asked Motor Licensing Officers to stop awarding registration to vehicles running on retrofitted CNG kits. So, basically, the State Transport Department will no longer register vehicles with retro-fitted CNG kits. Cars with factory-fitted CNG kits, however, stand unaffected from this ban.
This ban will be lifted only after detailed inquiry on this matter takes place. Transport Minister Satyendar Jain has already come up with a road-map for a detailed inquiry on this matter."There will be a full-fledged inquiry and there is no fixed time frame. Till then, the transport department will not register any cars retrofitted with CNG kits. Company-fitted CNG cars will be registered, however," said a government official.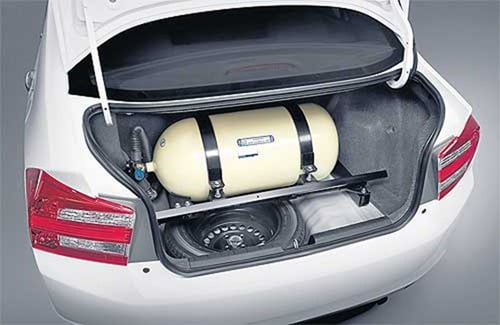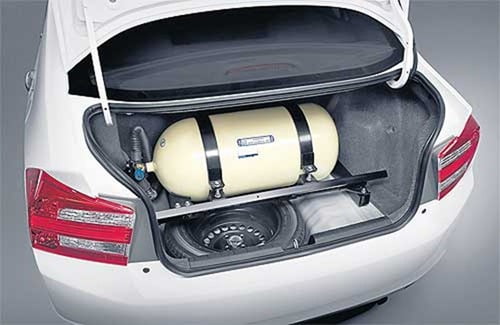 "The transport department has been conducting its own inquiries and inspections as well over the last few days. We have forwarded a police complaint to Civil Lines police station regarding the matter," said a Delhi government spokesperson.
This ban came into effect after looking into complaints by Aam Aadmi Sena party and a private company raising concern on sales and usage of these sub-standard kits.
Stay tuned to Car Blog India for more on the ban on CNG conversion kits for cars in Delhi.