There is a buzz around that government plans to increase diesel prices by Rs.10 in next 10 months. The prices will not rise in one go but will rise in phases. It has not been even three months since market last faced rise in diesel prices. The news definitely draws a frown line on forehead of diesel car owners. The Society of Indian Automobile Manufacturers (SIAM) on the other hand showed quite positive response to the news and welcomed it with a warm applause.
As per reports the oil ministry plans to rise diesel prices by Rs.1 for next months. Last time the price was increased by Rs.5. Public was already recovering from that price shock and yet another shock seems to be in queue to again jolt them.
The SIAM commented on the hike by saying that "Though the proposed price hike of the diesel is quite steep but SIAM would really support the rationalizing of price hike and also insists that the rationalizing has to be done in a manner which wouldn't affect the consumers' adversely. It may affect the sales of vehicles for a short term but the elimination of price distortion will help the industry and economy in long run."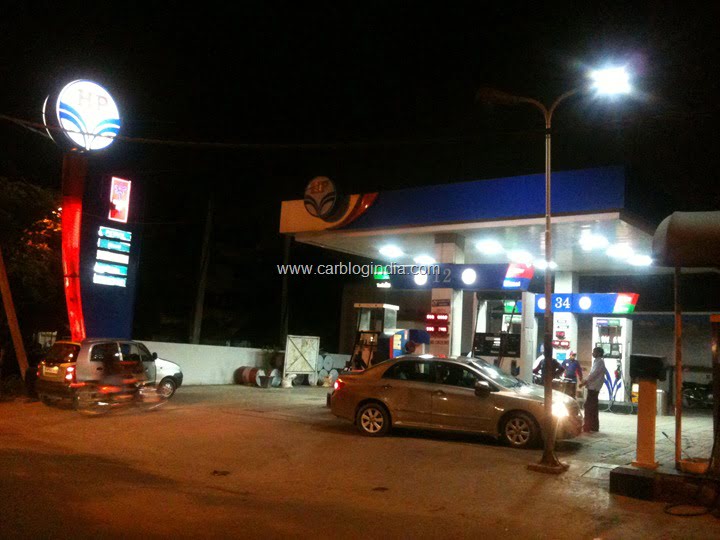 The car makers segment do have a mix opinion on the issue. This decision would affect them in both manner positively as well as negatively. In a positive sense they feel that this decision would help them clear out their standing stock of petrol cars. On the other hand selling diesel cars wouldn't be a sustainable option in future and they might have to reconsider the huge investments that they have already made in increasing production volumes of diesel cars and engines.
But it is not the manufacturer segment that is most effected by such price hikes it is the consumer or the buyer segment that faces the bigger impact. The diesel price hike might be favorable in some sense to carmakers but will be unfavorable for buyers in every sense. The existing diesel car owners will have to increase their pocket size for monthly fuel budget.