Honda the Japanese auto maker is now pulling up his socks to fight with its rivals like Maruti and Hyundai in India. The sunshine country auto giant says that company is soon going to deal in the entry level cars and will produce a new rival to Maruti's Alto and Hyundai's Eon. The Alto is the largest selling car of the India, after that consumers look at Hyundai's Eon and then the mini love Tata's Nano.
Honda wants his name to be added in this list at the top and also wants take up the largest chunk of the Indian consumers, which is presently dominated by Maruti. Honda is pretty confident about the Amaze and says that Amaze will definitely beat Maruti's Dzire. Now the Honda entry level hatchback auto major wants to take up the place in entry level cars too. Currently in Japan Honda sells the famous Kei cars which are the holder of Japan's domestic market.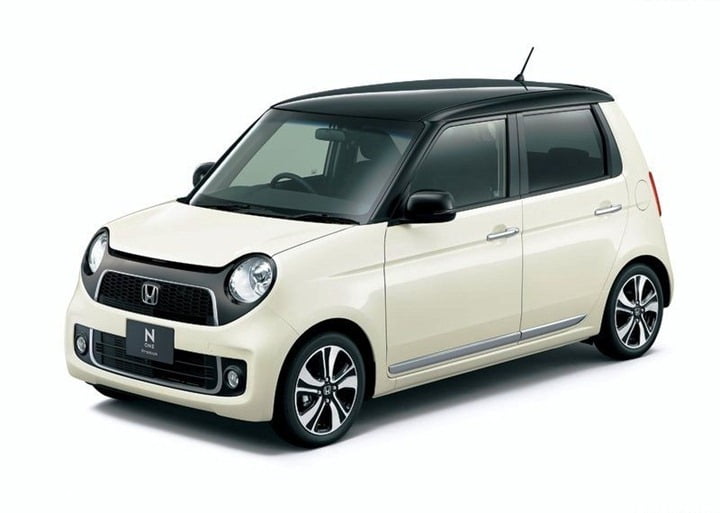 Predictably Honda cannot launch the 660cc famed Kei cars in India because the fact is this that Indian domestic market and consumers have a different taste in comparison to Japan's domestic market and Japanese consumers. The company is really looking tough on making the new entry level cars on economic prices. The auto major has done some senior level appointments too as to keep the monetary under control. Mr. Yoshiyuki Matsumoto has been selected and appointed as a executive of development, purchasing and production In Asia. The company might also focus on developing a new engine for the Indian market, but then for now it is not sure.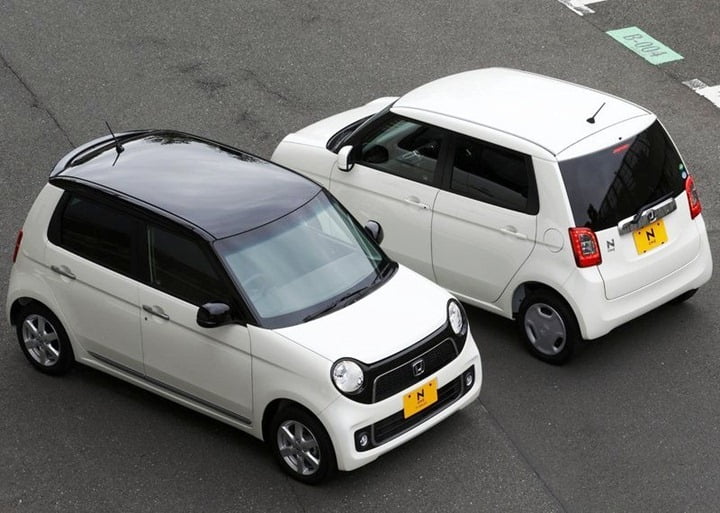 Hironori Kanayama, president & CEO of Honda Cars India, said that "The entry car market will continue to remain strong, prompting the company to look at the option actively. We are studying the market but we do not have such a small engine, except for the Japanese market where we have the 660cc Kei cars".
Also read- Honda Developing Sub-Brio Small Car For India Based On N-Concept
Source – Economic Times