The Central Board of Excise Duty has presented Honda India with a notice of Rs.164 crores. This amount is being demanded from the Japanese car maker as excise duty on its cars. If you will go back a little, you will remember that Honda India offered its costly Honda Jazz at low prices, another follower to this move was Brio that too was offered with some flat discounts. The move was result of a low phase that Honda was passing through then. This did helped in boosting up their sales a bit but along with it also raised authorities eyebrows.
And through introduction of Honda Amaze, Honda is looking forward to a huge comeback in Indian market. However, the above notice can bring a shadow over the brightness that Honda India is looming to. According to the Economic Times, the Central Board of Excise & Customs has asked the maker of City sedan to pay a sum of Rs.164 crores that otherwise should have been paid along with annual tax. This extra amount is being calculated on the production costs of these cars, while what Honda paid was the tax that it calculated on discounted prices of sold cars.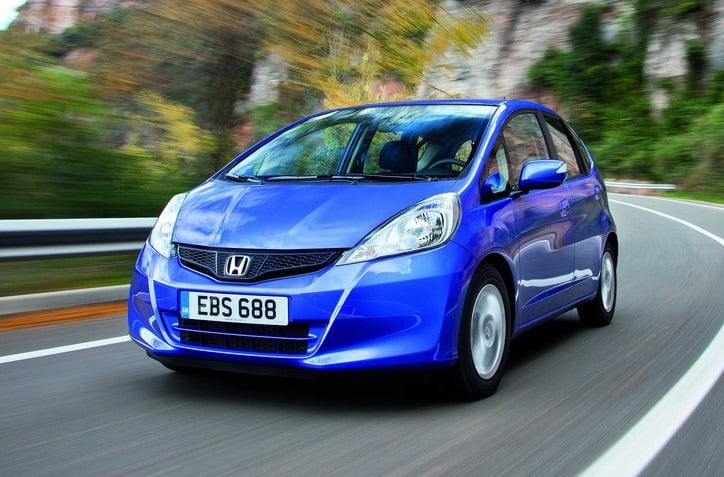 The issue is not a new one, there has been an active eye of tax authorities on all producers of India that have been selling their products at loss prices under shade of economic slowdown. But what intrigues the tax department is that there are several multi-nationals who may be selling their products at low prices in order to save taxes. It also looks at it as the companies that may not be running in loss are deliberately showing losses in order to remain away from paying taxes. Therefore to offset these showoffs, the Indian authorities are asking all producers including major car makers of India to pay the taxes on production costs of their products and not on the discounted prices that they sell their products on. The tax departments says that it is the inner matter of a company on what price it wants to sell its products and it has nothing to do with their respective national duties.
Honda has passed through several ups and downs, and with the dawn of Honda Amaze in India a bright phase is knocking its doors. Therefore, the company should be all set to enjoy the sweet fruit of good times.