All the auto majors of India announced a revision in their prices in December 2012 blaming the decreasing value of rupee and rising input costs. This article closely looks into perceptions of different Auto Companies regarding the issue. We bring you the official announcements and data on car prices increased from January 2013 in India.
Maruti Suzuki India Limited
Maruti Suzuki India too joined the price hike clan last month blaming the decreasing value of currency and increasing input costs. Although, the exact model wise increase is yet to be known but the overall increase was supposed to be around Rs.20000 as Mr. Mayank Pareek, CEO of Maruti Suzuki India told media persons. The company presently trades an extensive range of vehicles in India right from M800 to Kizashi whose price varies from Rs.2.09 lakhs to Rs.17.52 lakhs.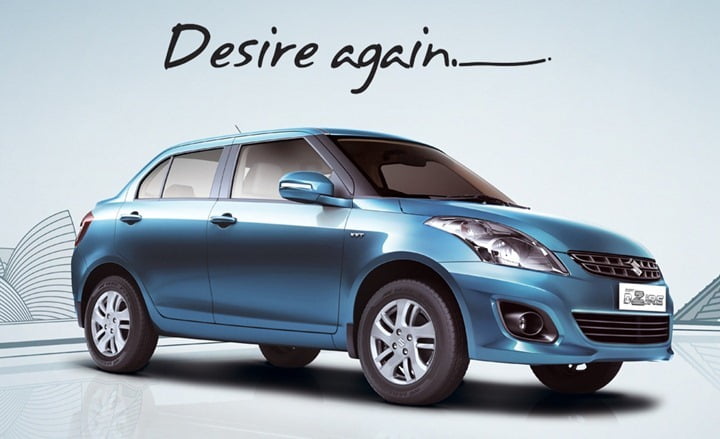 Honda Cars India
Honda cars India has announced increase in the price of popular Honda City Sedan and Brio hatchback by about 1%.
Hyundai India
Hyundai India had the prices of their cars in November 2012 and they have not announced any fresh increase in price in January 2013 officially.
Tata Motors India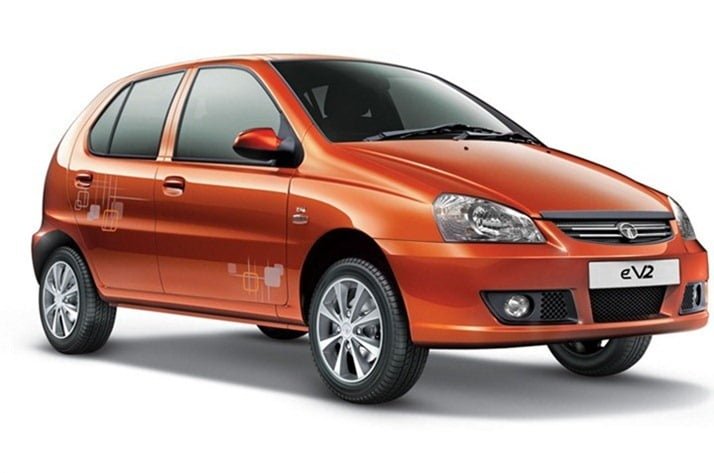 Tata Motors has not announced any price hike effective from January 2013.
Toyota India
Toyota cars become dearer in India between 1 to 2% starting January 2013.
Mahindra and Mahindra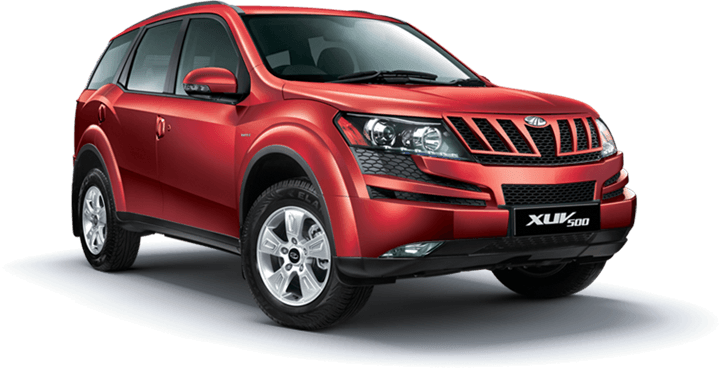 Mahindra has also hikes the prices of its passenger cars like Verito, XUV500 and also on Rexton SUV. The increase in price varies from model to model and foes up to 2.5%.
Nissan Motor India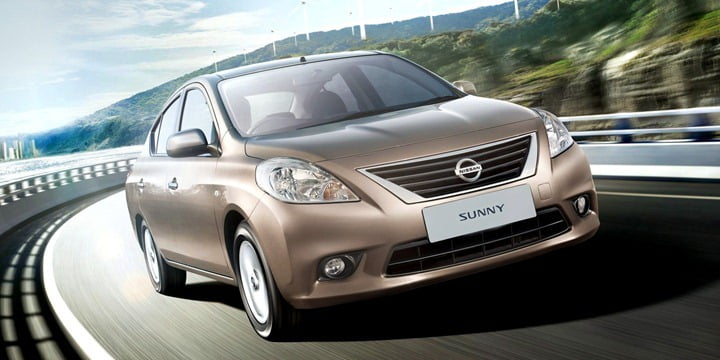 Nissan price hike was conformed last month from its representatives. The new prices are yet to be announced in January. As in words of a company representative "The price increase is being contemplated to offset the rising input costs and currency fluctuations. The quantum of increase is yet in clouds. Nissan currently sells three vehicles in India that are Micra that is from hatchback section, Sunny hails from sedan section while Evalia comes from MUVs segment.
Renault India
Renault India currently trades five models in India ranging from hatchbacks to SUVs. And as Mr. Sumit Sawhney, Executive Director Sales and Marketing, said through this price hike they only intend to follow the industry trend as input costs are running out of their control. 1.5% of price increase will be in effect from 1 January, 2013 on all its vehicles under all ranges.
General Motors / Chevrolet India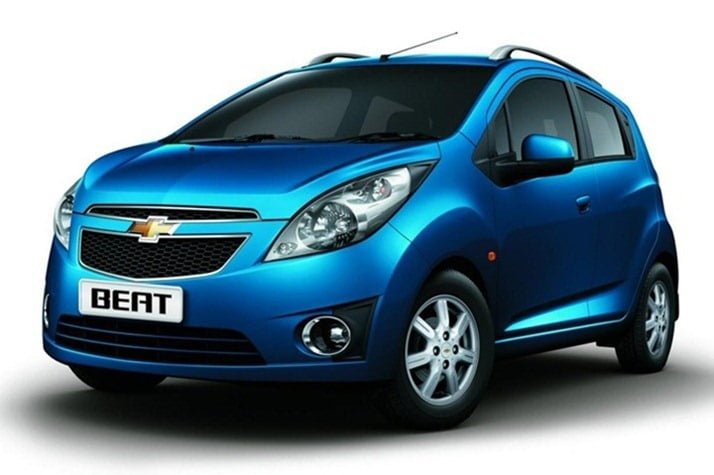 General Motors India too announced its revision in prices last month giving the same reasons. The auto major plans to hike prices by 1-3% from this month onwards.
Mercedes-Benz India
As Mr. Eberhard Kern, the Managing Director & CEO of Mercedes-Benz India put it "Rising input costs, volatility of Rupee-Euro, high interest rates and other associated factors have put significant pressures on us. Consequently, we are forced to share a part of our burden with our customers and we will increase the prices of our vehicles to the tune of 1-3% effective from 14 January, 2013…." The various price modifications implemented on various models will be like B-class will be dearer by 1%, C-class and E-class by 1.5% and S-class will be dearer by 3%. The price of M-class SUV will increase by 3% while all the vehicles under CBU will be dearer by 1%.
Audi India
To compensate the soaring input prices and commutation charges, Audi has decided to increase the prices of all its vehicles across its complete range by 5%. At present, Audi trades six of its models in India namely Audi A4, A6, A8, Q3, Q5, & Q7 along with 2 dozen dealerships across the nation. The price variations for all its New Delhi Dealers would sum up between Rs.59, 000-Rs.3, 69,000.
BMW India
The German luxury car maker announced a revision of 6% in all its car prices on January 3rd, 2012. And the new prices have been in effect from the same date. After this increase, the BMW Premium cars will be available in the price bracket of Rs.25.50 lakhs – Rs.1.42 crores. The new revised prices will affect all sections including the branded mini cars like Mini Cooper and Mini Countryman. BMW was the last brand to join this marathon as all the other brands had already registered their participation in this "price hike" event last month.