Nitin Gadkari feels Diesel vehicles are a major contributor to air pollution in the country
Union Minister Nitin Gadkari has issued a stern warning to manufacturers of diesel cars, indicating a potential tax increase that could significantly impact their sales. Gadkari, who heads the Ministry of Road Transport and Highways, is known for his commitment to reducing vehicular pollution in the nation.
You may also like: Nitin Gadkari Takes U-Turn: Says Won't Make 6 Airbags Mandatory
Nitin Gadkari's Warning to Diesel Car Manufacturers
In a recent statement, Gadkari emphasized the government's efforts to combat air pollution and promote cleaner forms of transportation. He warned diesel car manufacturers that if they do not shift their focus towards more eco-friendly vehicles, the government may take drastic measures, including raising taxes to a level that would make it challenging to sell diesel cars.
Gadkari stated, "Request industry to reduce production of diesel vehicles else imposing additional tax will be necessary. I would urge you to reduce production of diesel vehicles. If you don't reduce, we have to increase taxes. We will increase taxes so much, you will find it difficult to sell diesel vehicles." 
You may also like: Petrol-Diesel Now Costs Upto Rs 311/litre in Pakistan, Highest Ever!
Gadkari's Focus on Pollution Reduction:
Nitin Gadkari has been a vocal advocate for reducing vehicular pollution in India. Under his leadership, the government has taken several significant steps to achieve this goal:
Electric Mobility: Gadkari has been a strong proponent of electric vehicles (EVs) and has set ambitious targets for EV adoption in India. The Faster Adoption and Manufacturing of Hybrid and Electric Vehicles (FAME) scheme was launched to incentivize the production and purchase of EVs.
Improved Emission Standards: The government has implemented stringent emission norms such as Bharat Stage VI (BS-VI) to reduce harmful pollutants from vehicles. These standards have compelled manufacturers to produce vehicles with cleaner and more efficient engines.
Promotion of Ethanol and Biofuels: Gadkari has encouraged the use of ethanol and biofuels as cleaner alternatives to traditional fossil fuels. This move not only reduces emissions but also promotes sustainable agriculture by utilizing crop residues.
Infrastructure Development: The Ministry of Road Transport and Highways has been working on expanding the charging infrastructure for electric vehicles across the country, making it easier for people to adopt EVs.
You may also like: Canada Proposes Date For Banning Petrol & Diesel Vehicles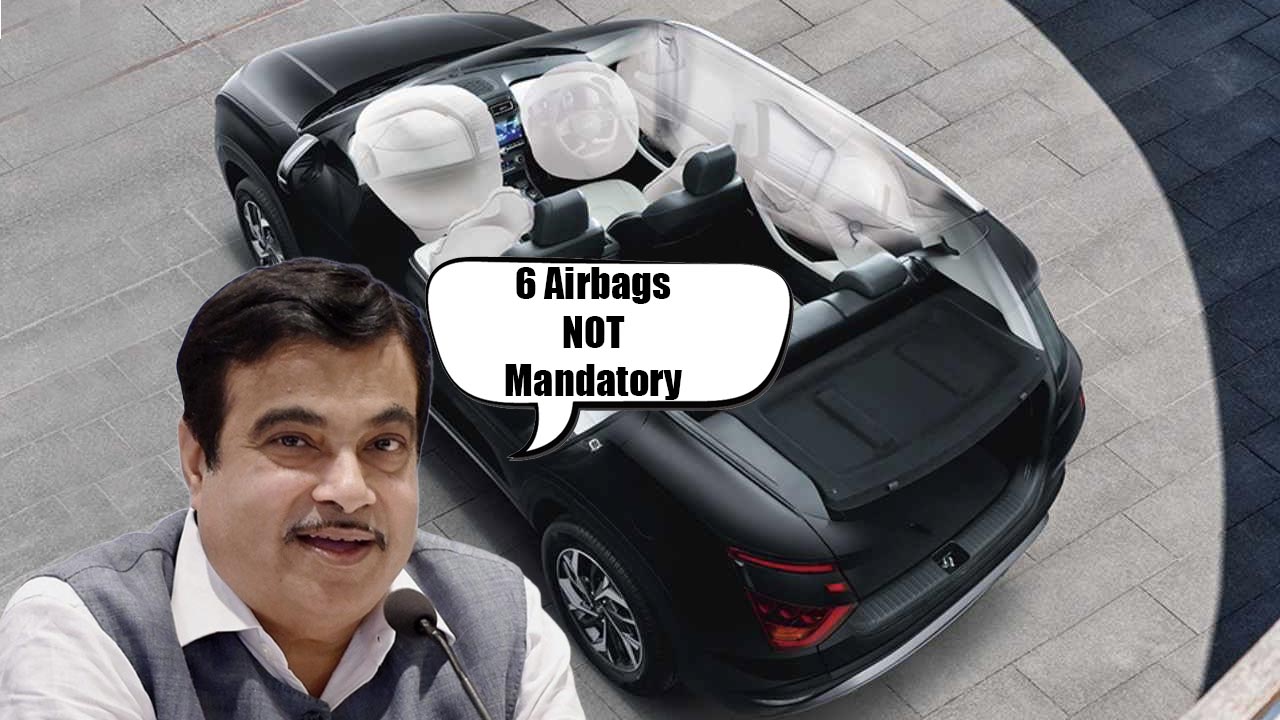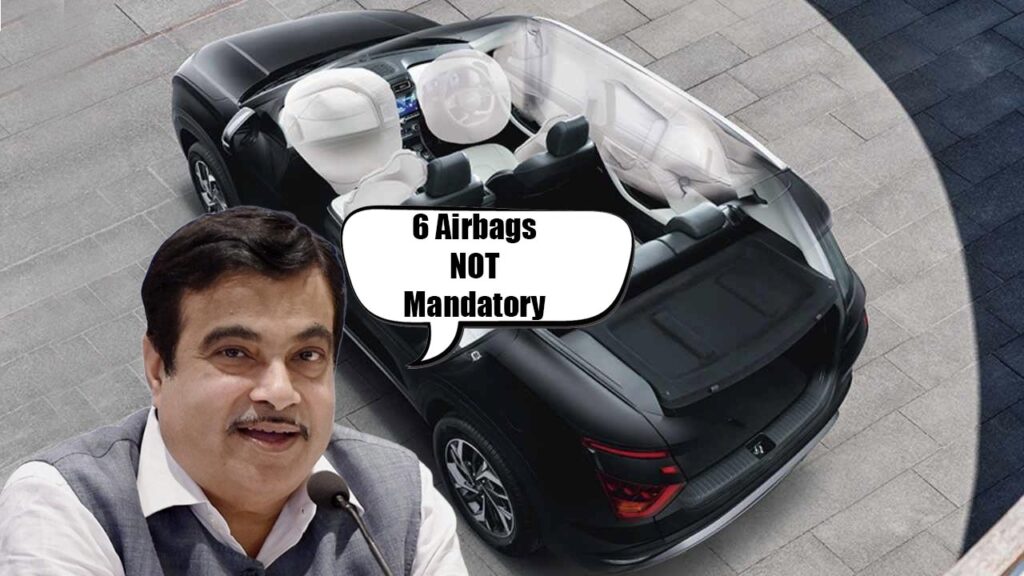 You may also like: Diesel Cars to be Banned In Indian Cities by 2027?
What We Think
Nitin Gadkari's warning to diesel car manufacturers reflects the government's commitment to reducing vehicular pollution and promoting greener transportation options. As India strives to tackle its air quality challenges, the automotive industry is expected to play a crucial role in adopting cleaner technologies and embracing a sustainable future. Manufacturers are now faced with a choice: adapt to the changing landscape of eco-friendly mobility or face potential tax hikes that could make diesel cars less appealing to consumers.
Join us for FREE NEWS Updates on our Whatsapp Community or our official telegram channel.