The two wheels subsidiary of Mahindra, the Mahindra 2-wheelers, is planning to bring-in a 150cc motorbike by 2015. Although the two bikes that Mahindra launched lately have failed to receive much response from consumers. The main reason for this the heavy competition that other bikes like Hero Splendor, Bajaj Discover have been giving to these two wheelers. Both the bikes Pantero and Centuro are facing a tough fight to get their respective share of space in 110cc segment. But Mahindra seems to be taking up the scenario optimistically and plans to launch more products in the same lineup.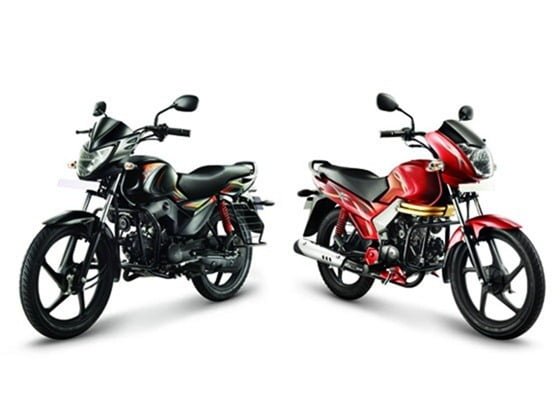 Although not much information could be collected in terms of this 150cc bike but one can expect that Mahindra will be bringing-in this bike as a performance oriented value for money vehicle that will focused mainly on regular commuters. It is also been expected that Mahindra may also launch its 300 cc bike named Mojo that was shortly noticed in Pune. As per latest reports, the largest vehicle maker of India has invested a hefty amount worth Rs.100 crores on this two wheeler project. The word is also on street that an additional amount of Rs.400 crores may be added in next 4-5 years for expansion of this product line.
The Indian Auto Major expects this project to reach its break-even point in  by 2015. And for this purpose, the company aims to complete a sales target of 1.2 lakh units by the end of financial year 2012-13. At present, Mahindra scooters are doing much better in comparison to its bikes, although one of its bike  Stallio has managed to gain a position in the top ten under 100cc bikes of India. Considering this, Mahindra expects that the day is not far when its bikes sales will take over its scooters sales. Also, during the launch of e2o electric car, Mahindra expressed its future plans about electric bike.