Maruti Suzuki could be working on a 'taxi' variant of the upcoming Celerio Diesel
Enough has already been reported about the soon-to-be-launched Maruti Celerio Diesel. The Maruti Celerio Diesel will soon become the cheapest Marut Suzuki model with a diesel heart and in all probability, would offer astoundingly low cost of running, along with of course, the traditional strengths of a Maruti product. There's already a section of potential car buyers who have been waiting for the launch of the Celerio's diesel variant and it doesn't take a genius to realize that the upcoming Maruti small car could very well become a game changer of sorts in our country's highly competitive small car market. We have always believed that the Celerio diesel would be a great alternative to the Chevrolet Beat diesel and now, thanks to the recent reports, it seems like Maruti has planned to leave almost all of its rivals worried, really worried! As per this report, not only will the Celerio Diesel become an interesting prospect for buyers in the private car market, but the upcoming car could also take the taxt segment by storm with an 'exclusively for taxt market' variant! It maybe noted that MSIL already has one such 'taxi-spec' variant on sale – the Dzire tour, and we won't be surprised to see a 'Celerio Tour' being launched in near future.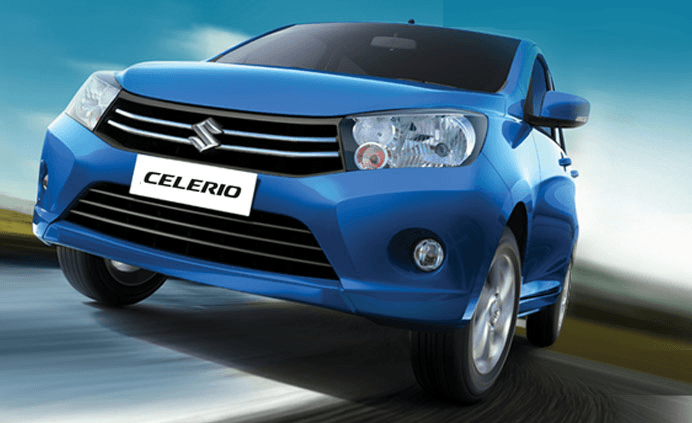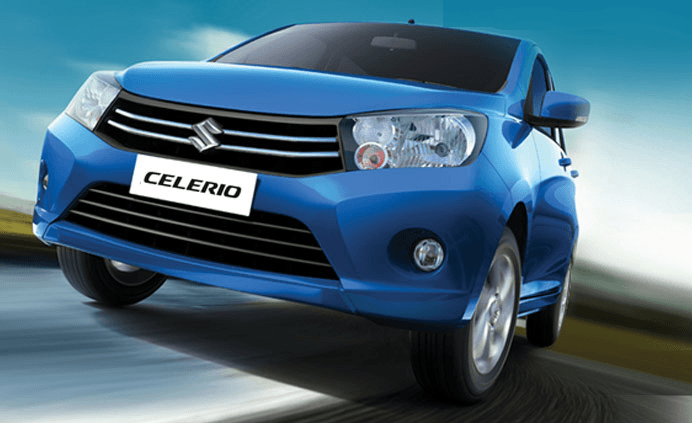 [box type="shadow" ]Also See- Maruti Celerio Diesel Pre-launch Report[/box]
Fuel Mileage
Among the biggest factors that could lead to the success of the Celerio taxi variant would be its fuel mileage. Rumours abound that the upcoming Celerio Diesel would have an ARAI-rated fuel efficiency of 30.1 kmpl. This simply means that the Diesel-powered Celerio's unbelievably low running costs could set fleet operators drooling.
Specs
As reported by us, the Celerio Diesel will be powered by a 2-cylinder, 793cc turbocharged diesel engine that would produce roughly 38 BHP of maximum power. The torque figures aren't known, but we believe that this is exactly where the Celerio diesel would impress.
[box type="shadow" ]Upcoming Maruti Cars in 2015[/box]
The Celerio is among the more spacious models in its segment and with the introduction of an extremely frugal engine, the car could attract many fleet operators.
[box type="note" ]Also See- Upcoming Maruti YRA Premium Hatchback[/box]
Maruti Celerio Pics
Stay tuned to Car Blog India for more on the Maruti Celerio taxi model.
For the latest news on cars and bikes and their reviews, like us on Facebook or follow us on Twitter
via TeamBHP