Our readers are well known by this fact that car sales and auto mart is going through with a bad phase and this ups and down are the other side of the coin. Recently one has definitely read about the schemes of Tata motors, Volkswagen, Chevrolet, and Hyundai and now the Maruti Suzuki has also joined the camp of offers and discounts for consumers.
The biggest car maker of India has never thought about these days to come in the auto market. So many media reports tell us that car sales have shown a downfall in the February month of this year. The ratio in the percentage depends on company and brand, but as for Maruti a prediction falls in the cars is counted at around 97,955 total units.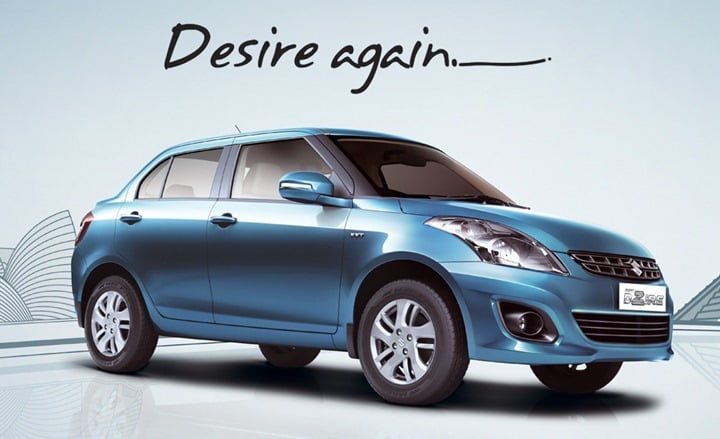 The marketing and sale's COO has stated that "I have never seen such tough times with volumes weak and inventories piling up. To create some excitement, we are looking at a buy-back scheme. However, it's a somewhat complicated model and globally many firms have lost money on such models. So we are trying to work out something that will be feasible here".
As per aired news there are dual schemes to Indian consumers a buy back and EMI holidays. The buyback scheme is an offer made to consumers where in the person purchases the car will be going to get an approx. amount of a payback after he or she resells the car to the company after a massive usage of 3 to 5 years. Similar scheme is given by the Tata motors on buying the Manza club class sedan.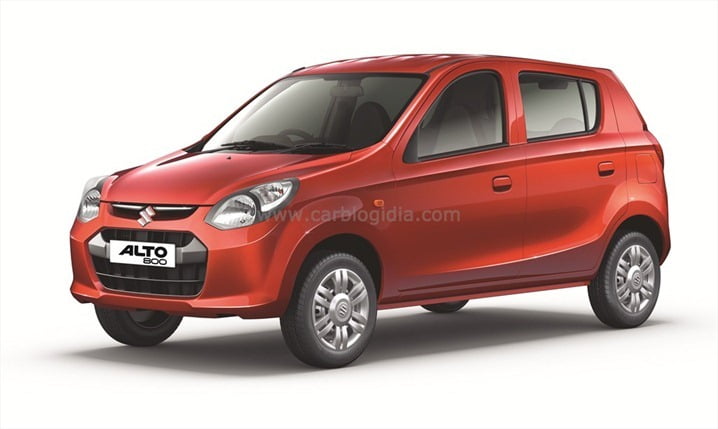 A second offer is all about where a customer comes and gives an old car and starts paying for the new one after a year. In the 'zero down payment' model, a customer walks in with an old car and walks out with a new model without paying any money upfront, but just pays the EMI.
Really this is a tough time for our auto mart as the total passenger car demand is majorly down and badly affected  thus we should help the industry as the suggestion from our side is by purchasing the cars in these  schemes. These are true beneficial schemes then whichever the model is. Apart from this there are some more similar options available from different car makers for purchasing.
via- FE