The Mercedes Benz Star Drive Experience 2013 is all ready to turn the pulses high. The program is organized by the famous automotive expert Mercedes Benz. The Mercedes-Benz India has set up this familiar event in Ahmedabad. The high end technological features and top class safety traits are the key feature for the cars Mercedes Benz produces. This can be said that by initiating the Star Drive Experience program company has demonstrated high end technological features and safety traits in front of consumers. The program has been a learning class for the consumers to get aware about the handling of the vehicle in critical road conditions. The program is among one of the six pillars that make Mercedes-Benz performance Drive. This is one of the programs which gained loads of popularity among moto enthusiasts. This drive offer has set a bench mark in the Industry.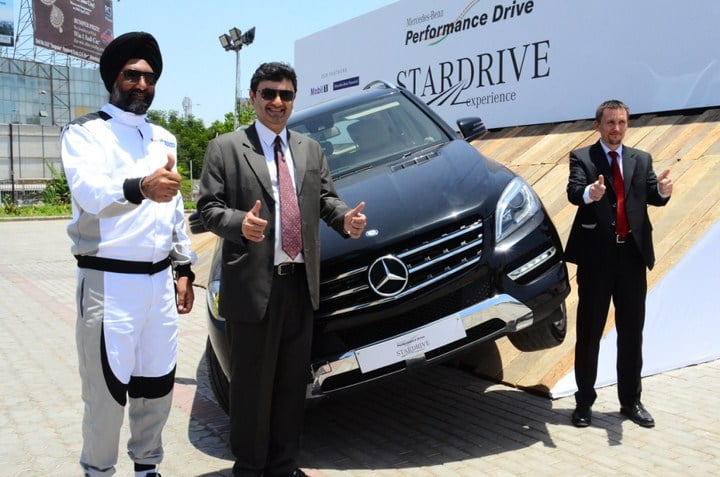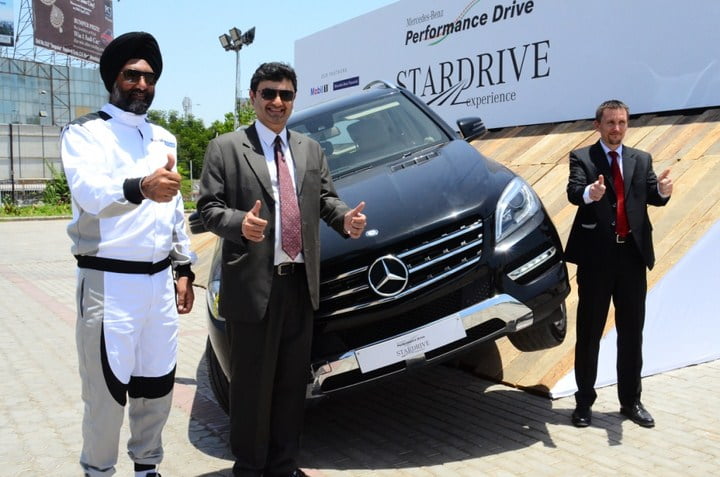 In this program people can experience the vehicles like ML-Class and the GL-Class and the flagship sedans like the C-Class and E-Class. By keeping these vehicles in the driving offer Program, company is developing and bringing the safety, agility and performance features in the limelight. These kinds of event can later become a crowd puller for the products launched by the company. The attraction of the program is experiencing technologies like Pro Engineering Package, Hill Hold Assist, 4-MATIC, AIRMATIC suspensions, Downhill Speed Regulation (DSR) etc. The company will display the super SLS AMG car too in the grounds.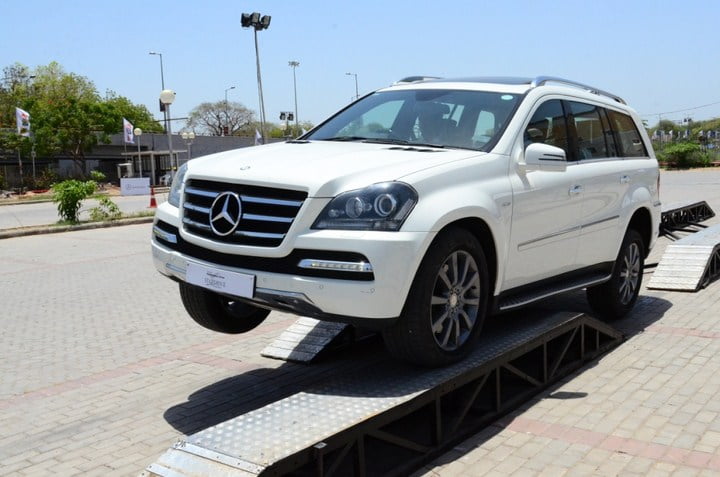 On the inauguration of the star drive program Mr. Boris Fitz, Director, Sales and Network Development, Mercedes-Benz India stated that "The Star Drive Experience which is in its fourth year is Mercedes-Benz India's one of most successful and avant-garde marketing engagement. The overwhelming popularity of Star Drive Experience over the years is a testimony to the fact that Mercedes-Benz customers are fascinated by the brand experience of the Three Pointed Star".
All in all we can say that Mercedes Benz is always ahead in launching new technologies to globe as well as in India. The premier products of the company with high end luxury, technology and safety features prove the leadership of the company in automotive world.