In the ever-evolving landscape of the automotive industry, keeping secrets about new product launches can be a Herculean task. With the advent of social media, news can spread like wildfire. A recent incident involving Tata Motors and purportedly leaked prices of the upcoming Nexon facelift serves as a good example. However, Tata Motors has been rather quick to clarify this situation.
You may also like: Tata Nexon EV Facelift Bookings Open Ahead Of Official Launch
New Tata Nexon Prices Leaked on Instagram?
In response to recent media reports based not the alleged price leaks, Tata Motors issued an official statement. The statement emphatically declared, "The pricing of the new NEXON and new Nexon.ev will be announced on 14th September 2023. Any related information that you may see prior or being reported in media is misleading and factually incorrect. The new Nexon is a major upgrade on design, innovation, technology, safety, comfort, and performance."
The incident in question involved Tata Nexon's official Instagram handle responding to a user's query regarding the price of the upcoming Nexon facelift. The Instagram response stated, "Hi, thank you for connecting with us. The ex-showroom price of the Tata Nexon starts from Rs. 7.39 lakh." This revelation seemed to preempt the official price announcement scheduled for September 14th. However, it's important to exercise caution when interpreting this leaked information. The quoted price of Rs. 7.39 lakh is significantly lower than the last known ex-showroom price of the base XE petrol MT variant, which stood at Rs. 8 lakh in July 2023. It is possible that this was an inadvertent mistake made by someone handling Tata Nexon's Instagram account.
You may also like: 5 New Features of Tata Nexon EV Facelift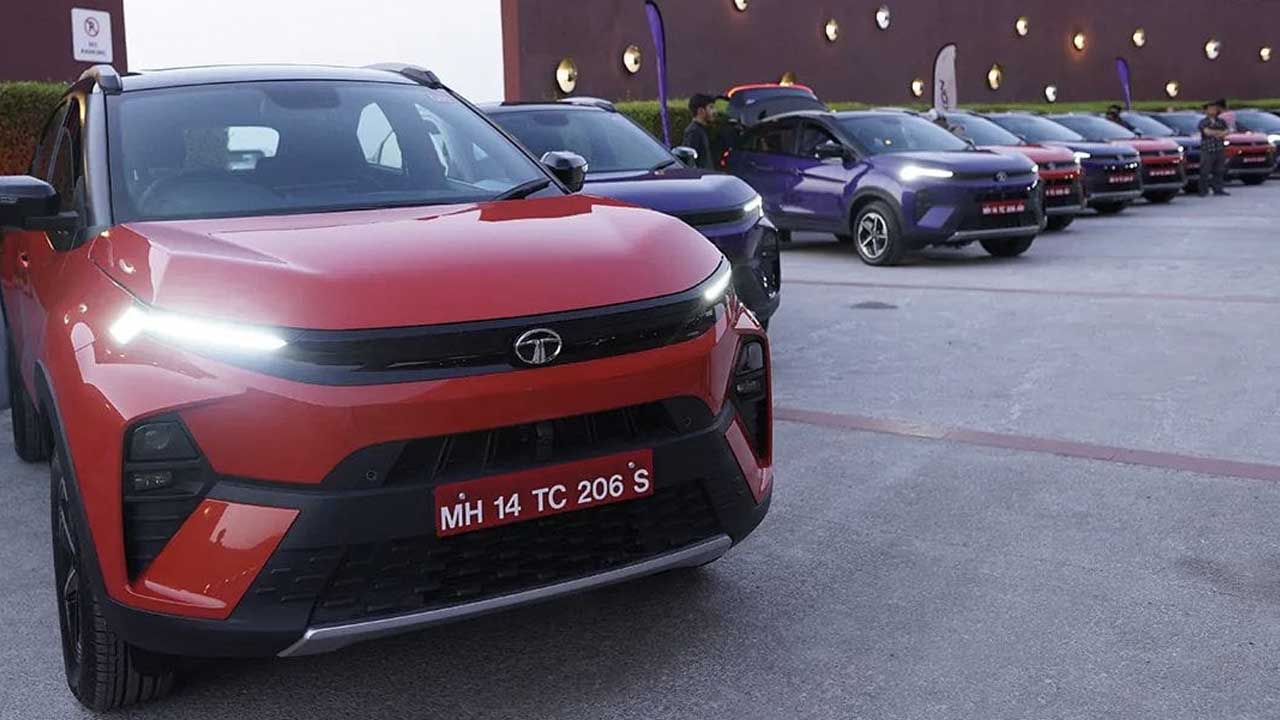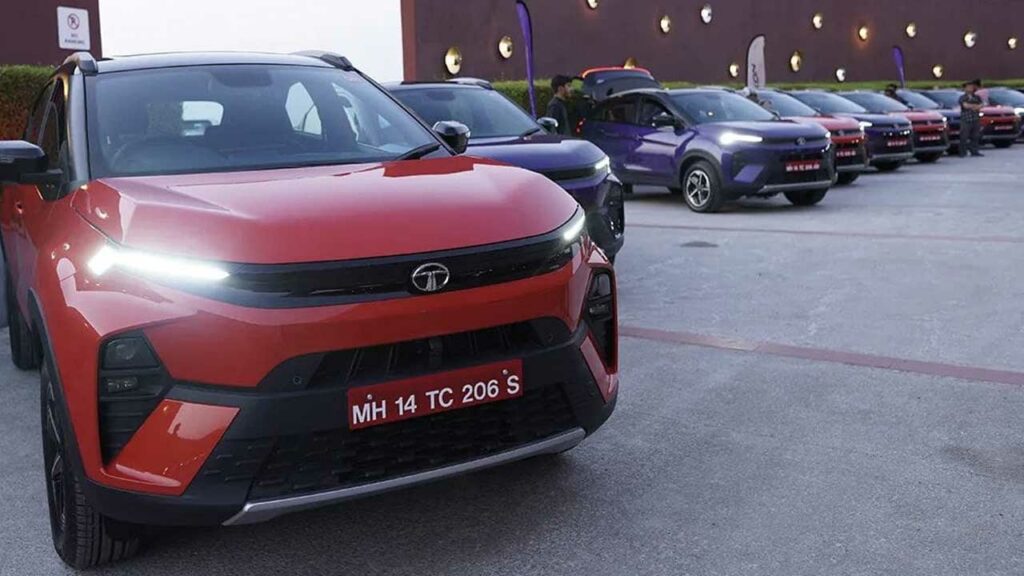 You may also like: Snake Makes Home in Tata Punch, Rescued – VIDEO
What We Think
While the leaked price for the Tata Nexon facelift has stirred considerable interest, it's important to await the official announcement on September 14th for accurate pricing. However, if the leaked price turns out to be accurate, it would signify a departure from the industry norm of increasing prices with each update. It would in fact, mark a substantial decrease of Rs. 61,000 in the base price. One plausible reason for this pricing strategy could be the introduction of a more affordable 5-speed manual gearbox. What's truly impressive, though, is that Tata Motors seems to be offering more value to customers even at the base level. The inclusion of 6 airbags as standard across trim levels and features like LED headlights and drive modes on the base Smart variant is a testament to Tata's commitment to offering good bang for the buck.
You may also like: 10 Cool Features of 2023 Tata Nexon Facelift to Watch Out For
Join us for FREE NEWS Updates on our Whatsapp Community or our official telegram channel.