Hover Automobile India (HAI)-a sole and exclusive distributor of Nissan in India has announced preferential financier agreement with Tata Financial Services Limited. The tie-up of Nissan with Tata Capital which is one of the leading financial solution providers helps Nissan's growing model range to become even more acceptable to its potential buyers.  Tata Capital is one of the first non-banking financial companies to partner with Nissan.
According to this agreement, there will be 100 percent ex-showroom funding by Tata Capital on purchase of Nissan Models. Salaried consumers will enjoy availing a loan without any requirement of proof of salary.
There will be a maximum loan of 90 percent to Fleet owners/operators by Tata Capital. Also assistance will be provided in form of term loans and inventory funding capital needs to all Nissan's Dealers. Customers and dealer will be provided all the auto loans on the prevailing market rates of 11-11.5%. A flexible rate finance product range will be offered for various customer segments.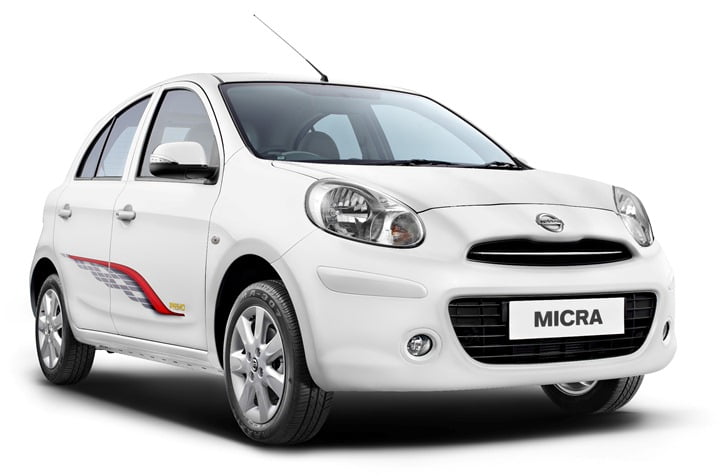 This agreement can be highlighted in some points below:
There is an extension of accessibility of Nissan's models to its new customers.
Offering up to 100 percent finance on Nissan's Cars.
New range of flexible and attractive financial products will be offered to private customers, fleets and dealers.
This strategic tie-up will be providing a mutual benefit to both the companies. Tata will get into automotive sector through Nissan's 82 outlet dealer network while Nissan will be able to reach a wide group of customers through its 100+ branch network.
Mr. R. Vaithianathan, Head-consumer finance and advisory business- Tata Capital said- "We are happy to partner with Nissan. We are confident that together with Nissan, Tata Capital will be able to offer innovative solutions that will benefit the customers and the auto industry."
Mr. Nitish Tipnis, Director- Sales and marketing, HAI said, "The partnership with Tata Capital underlines Nissan's commitment to make its cars affordable and accessible across all regions. We are doing this by offering a range of attractive loans and funding options, providing an ever expanding and innovative choice of vehicles across a variety of segments and by having one of the fastest growing dealer networks in the country."