In a bizarre instance, a Tata Nexon owner was involved in a crash while carrying an unauthorised "Police" plate/badge in the vehicle. This is a completely illegal practice and one which you should never try. The images also show that the Nexon was involved in an accident. The Nexon has gained itself quite a reputation by being India's first 5-star safety-rated car at the Global NCAP. There have been plenty of examples where the owners have shared images of some unfortunate accidents. In almost all these scenarios, the occupants have escaped unscathed solely due to the safety quality and attributes of the compact SUV. Let us discuss this case further to know the details.
Also read: How About Tata Nexon Facelift with Safari's Fascia?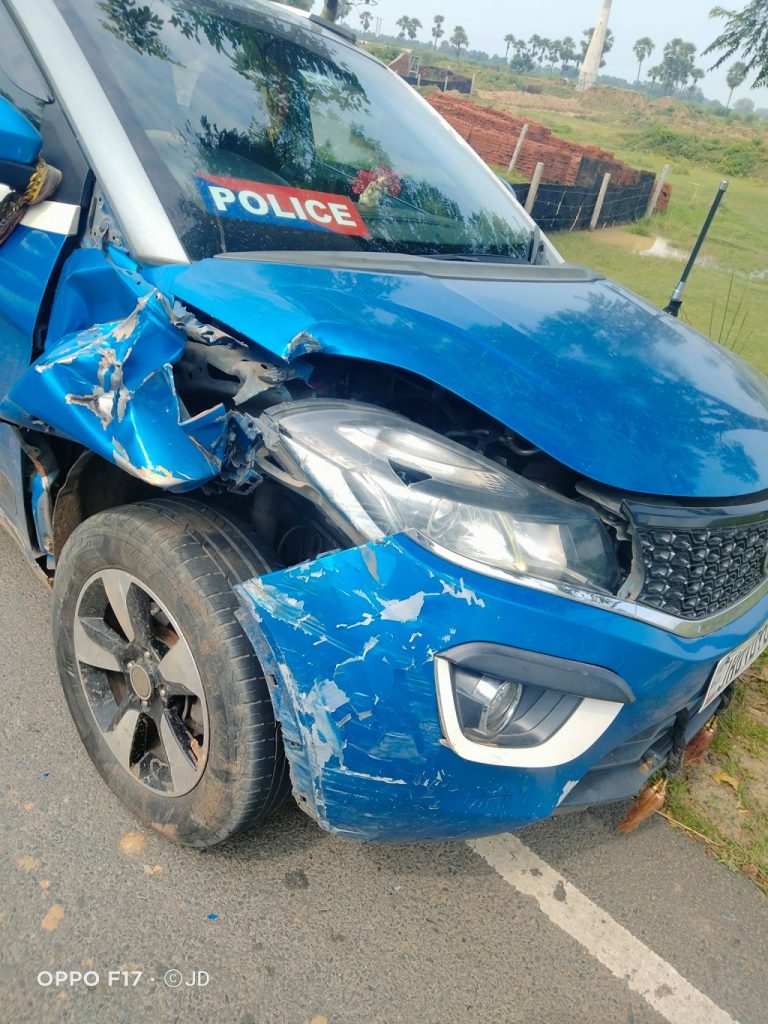 Tata Nexon Police Plate
Someone reported this on Facebook who is not in the Police Department either. The point of interest is the fact that this is a private vehicle but it has a Police plate. This is illegal according to the law. This amounts to pretending that you are a cop which might be considered a grave offence. On top of that, it was involved in a car crash. If in such a situation, he/she claims to be a cop, then he/she will definitely have a ton of problems with the actual police authorities. Another aspect of these images, again, is the safety aspect of Tata Nexon. No one can deny the rugged and strong build quality of Tata Nexon. It has been involved in such accidents time and tie again but never has it let anything bad happen to the passengers. That is also the reason why it is featuring in the top 10 highest-selling cars month after month. With such reports on social media, people will keep getting attracted to Nexon.
Also read: Here's The Most Badass Tata Nexon SUV Modification Ever!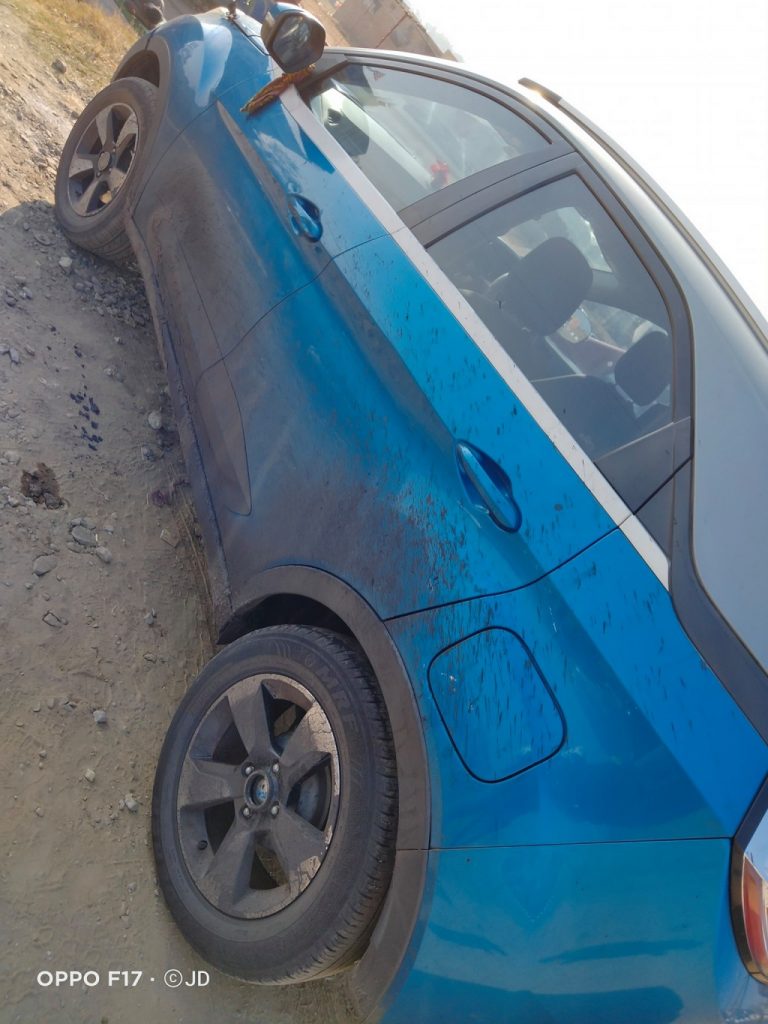 Specs
The Tata Nexon is offered with a 1.2-litre turbo petrol engine making 120 hp and 170 Nm and a 1.5-litre turbo diesel making 110 hp and 260 Nm of peak power and torque respectively. There are options of a 6-speed manual or an AMT gearbox. The prices of the Nexon range between Rs 7.28 lakh and Rs 13.23 lakh, ex-showroom. The list of rivals includes the likes of Venue, Sonet, Vitara Brezza, XUV300 and more.
Also read: Tata Nexon XT TOTALLED in High-Speed Crash, Keeps Owner Safe