After recalling Model 3 and Model S in USA and China, Tesla has now announced a recall drive for these models sold in Australia
Tesla Australia has recalled 7,055 units of the Model S and Model Sold in Australia till 2020. The former has been available Down Under from 2014 and the latter from 2017. This pretty much amounts to 75 percent of all Tesla cars sold in the market to date. These cars are being recalled for the same issues that affected the vehicles in the US and China, where 674,873 units of these two EVs were recalled by the carmaker.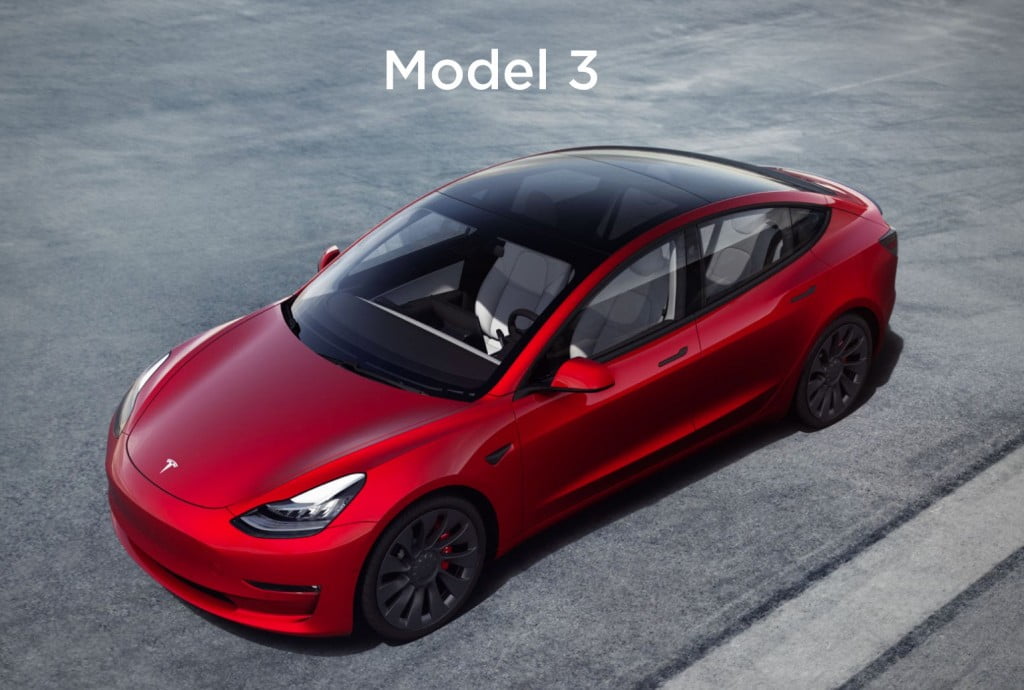 Tesla Model 3, Model S Recall Details in Australia
In Australia, 5,143 units of the Model 3 sold from 2017-2020 and 1,912 units of Model S sold from 2014 to 2020 have been affected by this announcement. This amounts to 73.6 percent of the 9,588 Teslas sold in Australia since December 2020. Speaking on the development, the Department of Infrastructure has said,"Due to the routing of the rear-view camera cable through the trunk lid it may become damaged through repeated opening of the trunk lid. This will result in the rear-view camera not displaying on the centre console. A loss of the rear-view camera may increase the chance of an accident causing injury or death while the driver is reversing."
On the other hand, the recall notice for the larger Tesla from the Department of Infrastructure reads,"Due to a manufacturing issue the secondary bonnet latch may be located in the incorrect position, this could prevent the secondary latch from engaging as designed. If the primary latch is released and the secondary latch is not engaged the bonnet may open without warning. This increases the risk of an accident causing injury or death to vehicle occupants and other road users."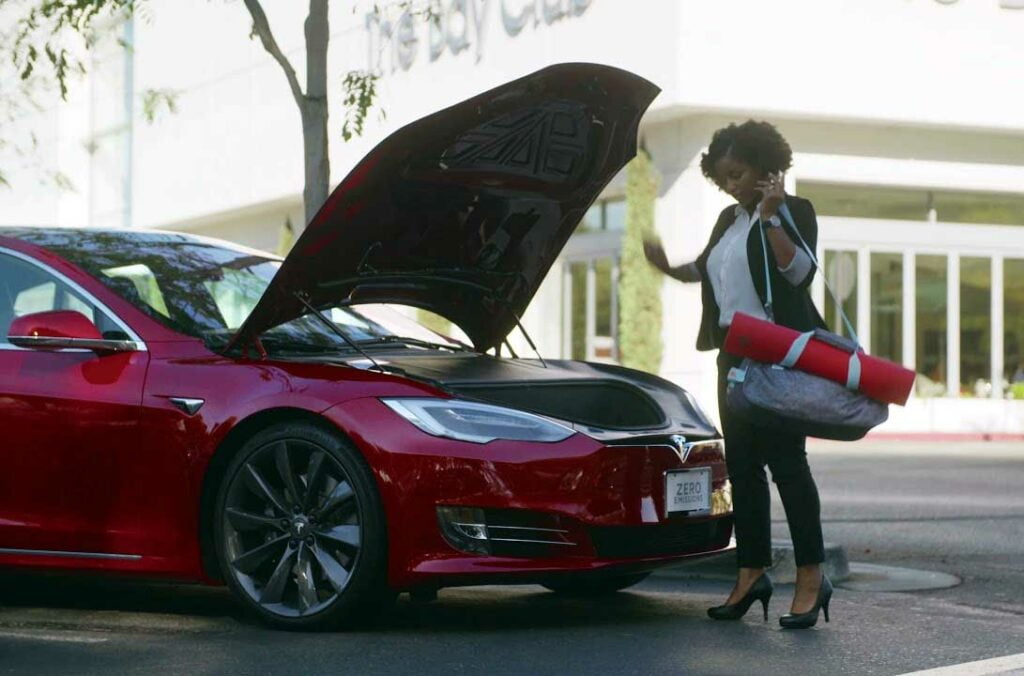 VINs of all the Tesla Model S covered by the drive are listed on the government portal for recalls while the data for the Model 3 will be made available pretty soon. For both the vehicles, the Department of Infrastructure has has said,"Owners will be notified when parts become available and may then schedule an appointment after that notification with Tesla Service through their mobile-app." Not just, the owners of these vehicles are even recommended to check their surroundings carefully while reversing "until the rectification work is completed."
Join our official telegram channel for free latest updates and follow us on Google News here.