There are tons of celebrities across the world who boast an envy-inducing car collection which is what we love to explore.
Here is the list of the top 5 biggest celebrities in the world with insane cars. At Car Blog India, we appreciate the celebs who share our passion for automobiles. In fact, you would be surprised to see just how many celebs have unique tastes in automobiles. Since they already have enough money to buy just about any vehicle on the planet, it gives them a choice that we, mere mortals, can only dream of. That is what makes it interesting to witness what they decide to buy when money is no restriction.
You may also like: Car Collection of Alan Rickman was URBANE
Cars of Top 5 Biggest Celebrities
Jay Leno
The legendary talk show host is known to have one of the biggest and most impressive car collections in the world. He is an avid and renowned automobile aficionado. There are various reports floating around on the internet that suggest that Leno has over 180 cars and 160 motorcycles in his garage. In fact, the net worth of his car collection alone is a jaw-dropping $52 million. Then, he is a great restorer and also has some unique automobiles in his garage. The rare ones include Duesenberg Model X, Chrysler Turbine, and 2 Doble Steam cars among others.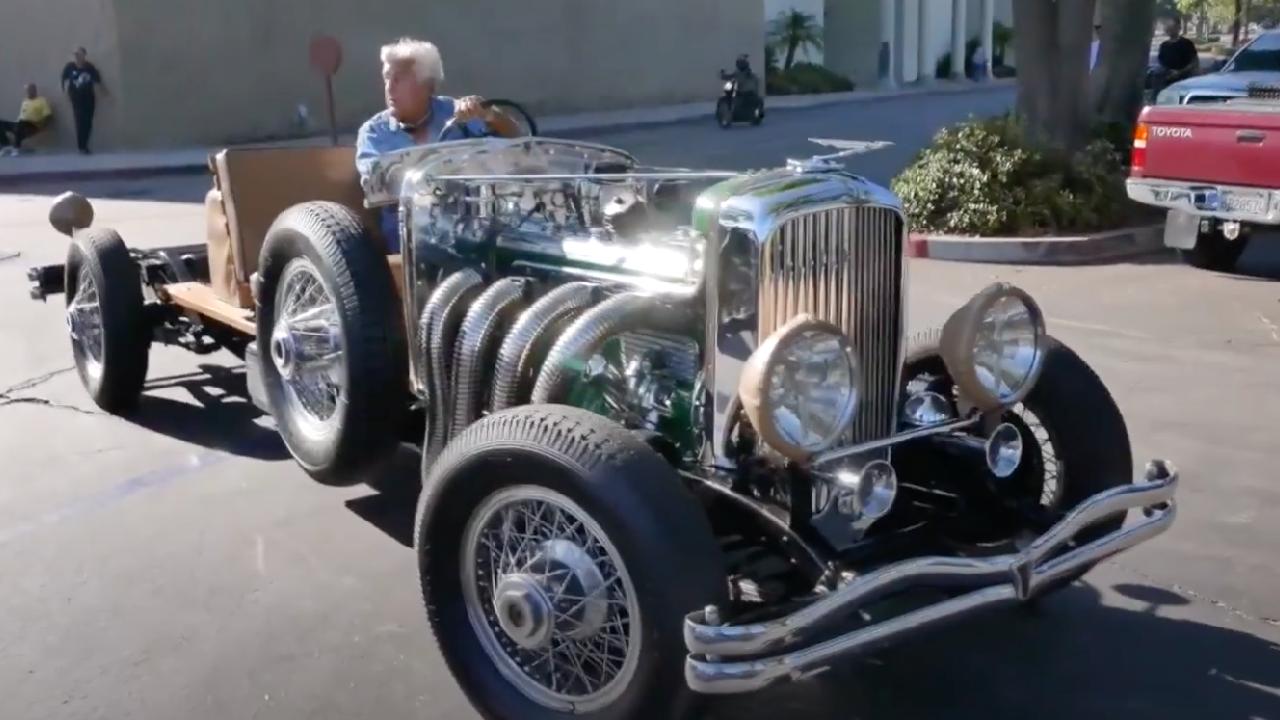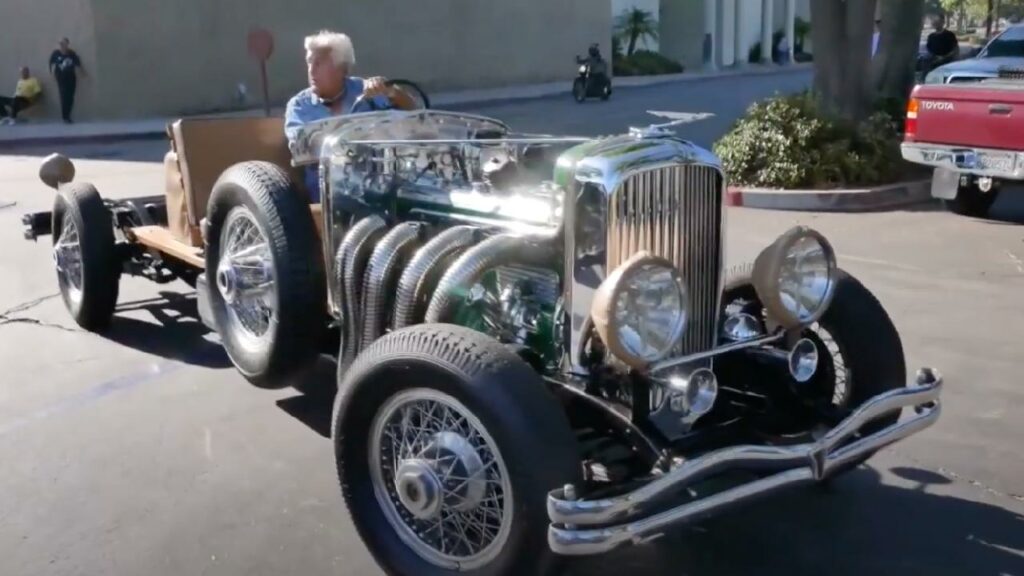 You may also like: Inside EXOTIC Car Collection of Antonio Brown
Rowan Atkinson
If you are a millennial, it is night impossible that you don't know who Mr Bean is regardless of which part of the world you reside in. His real name is Rowan Atkinson and he is an English actor known for his non-verbal role in the iconic Mr Bean show. Thereafter, he even acted in movies and is an established car lover. Some of the insane vehicles in his garage include Aston Martin V8 Vantage, Bentley Mulsanne, McLaren F1 and many more.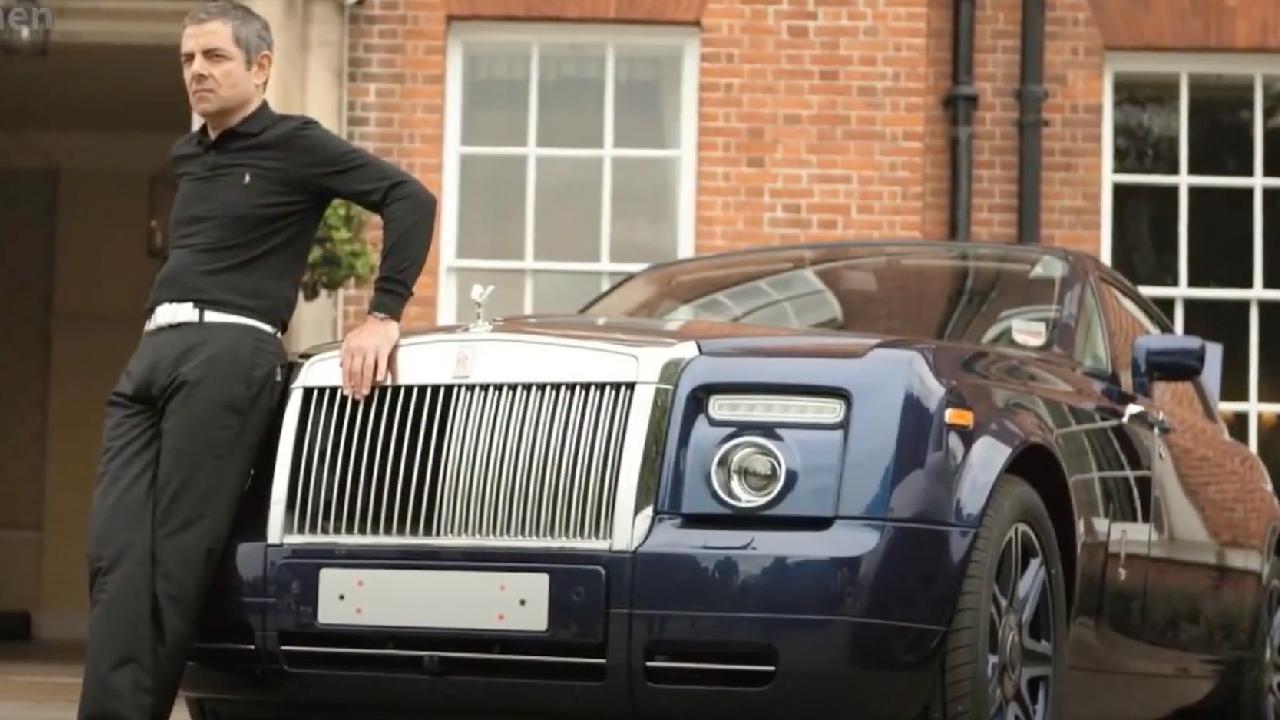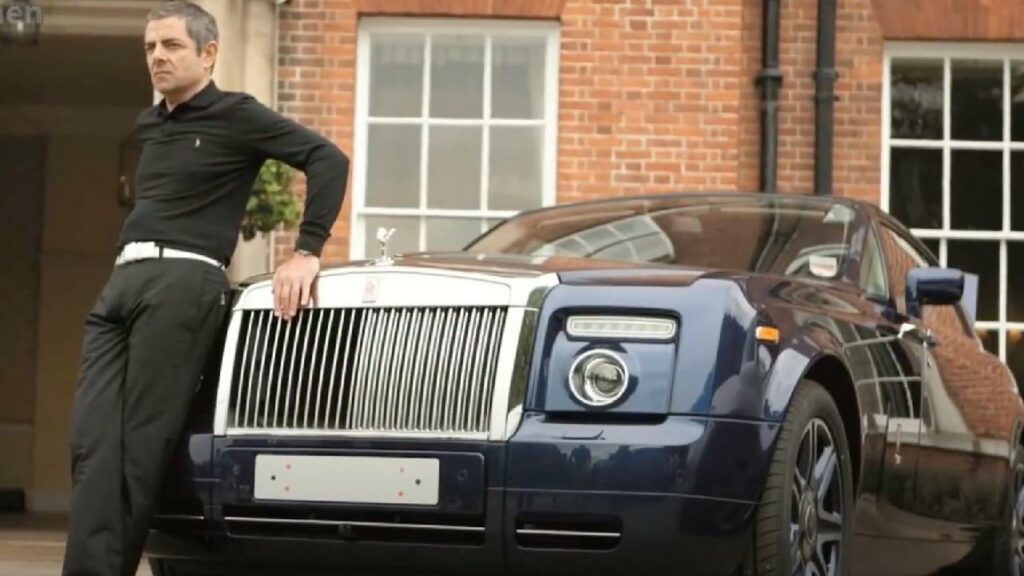 You may also like: Car Collection of Daniel Radcliffe is Awe-Inspiring
LeBron James
Widely regarded as one of the best players in the history of the NBA, LeBron James is revered across the world. He has inspired a generation of basketball players. With an estimated net worth of over $1 billion, his vehicles are quite insane. This includes the likes of Lamborghini Aventador Roadster, Ferrari 599, Ferrari 458 Spider, Ferrari F430, Mercedes-Maybach 57S, Mercedes-Maybach S650, Porsche 911 Turbo S, Rolls Royce Phantom and more.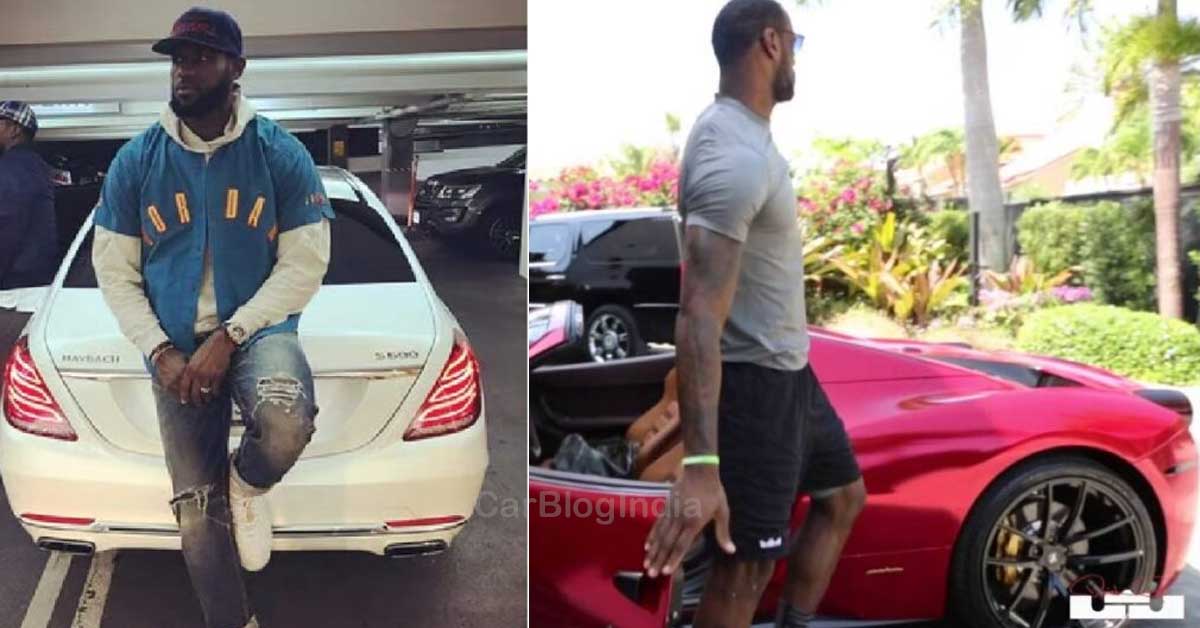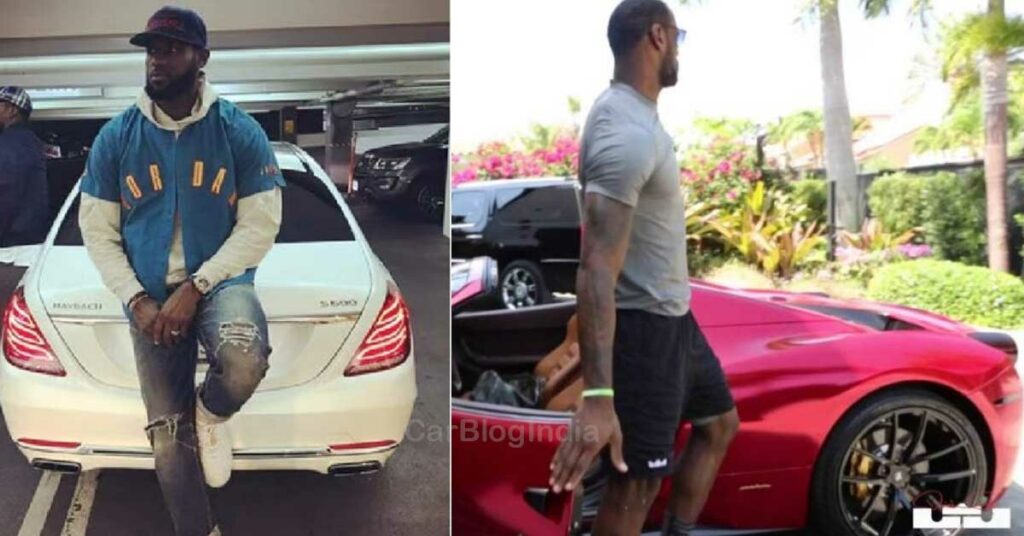 You may also like: Car Collection of Natalie Portman is PRAGMATIC
Cristiano Ronaldo
One of the greatest footballers in history, Cristiano Ronaldo has a fan following like no one else. With a superhuman-ly physique and incredible achievements in football over a long career, he is among the richest athletes on the planet. Needless to mention, that warrants his access to some exclusive automobiles. This includes Bugatti Chiron, Bugatti Veyron, Bugatti Centodieci, Rolls Royce Cullinan, Rolls Royce Ghost, Rolls Royce Phantom Drophead Coupe, Mercedes Brabus G-Class, Ferrari 599 GTO, Ferrari F12 TDF, Lamborghini Aventador LP700-4 and more.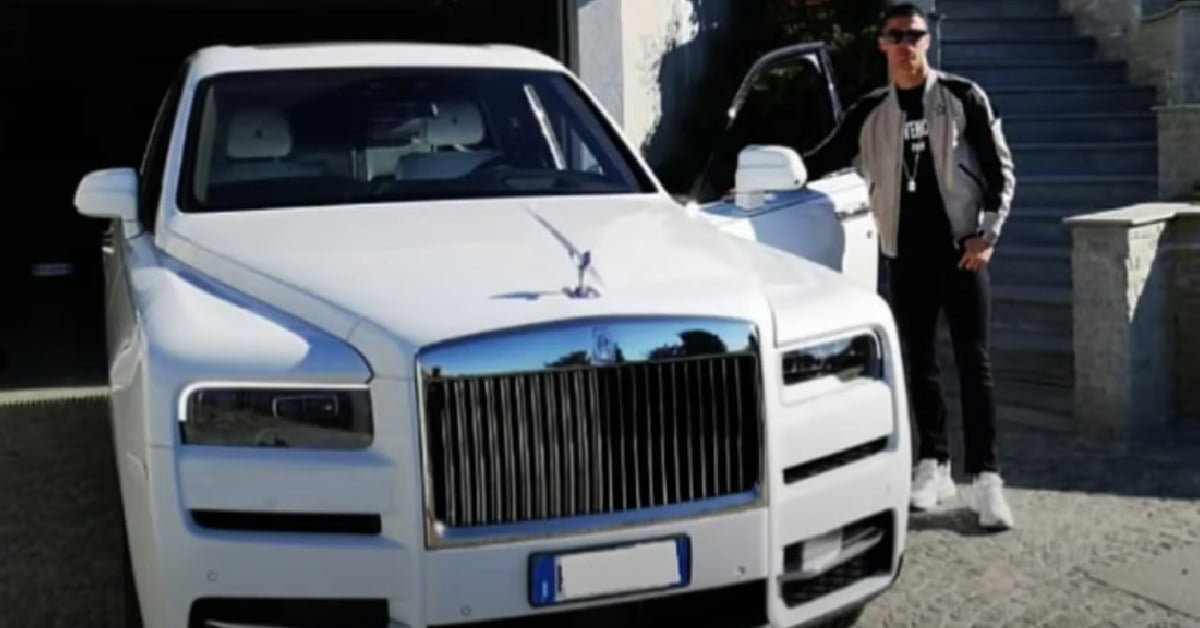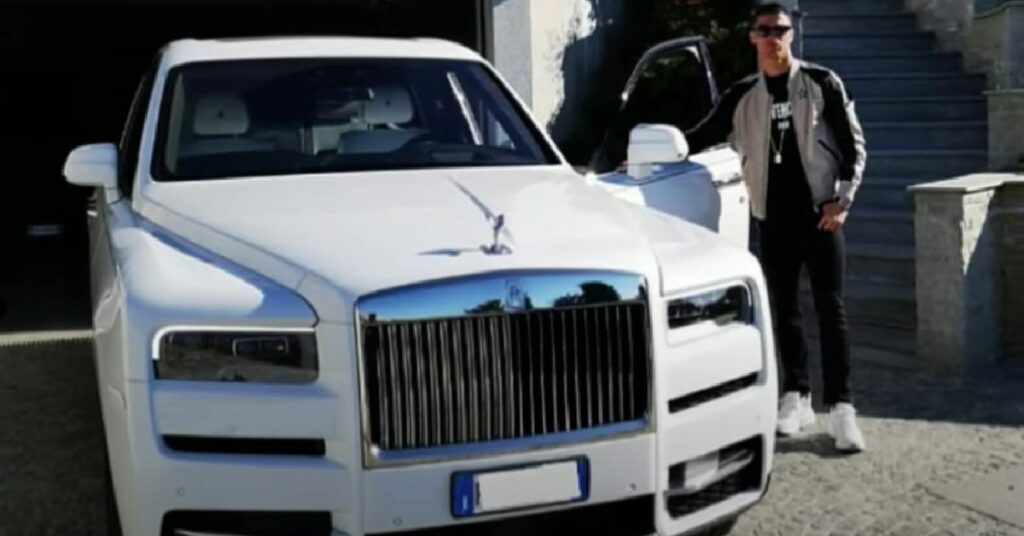 You may also like: Car Collection of Emma Roberts is SWEEPING
Snoop Dogg
Snoop Dogg is one of the greatest rappers on the planet. He has been in the industry for decades now. That makes him one of the best in the business. His car collection is a perfect blend of vintage and modern. This includes cars like the 1966 Pontiac Parisienne Lakers Edition, 1969 Cadillac De Ville Brown Sugar, 1974 Cadillac Snoop De Ville Lowrider, 2011 Ford Mustang GT Funkmaster Flex Edition, 2015 Polaris Slingshot, 2017 Tesla Model X and more. These are the top 5 biggest celebrities and their opulent cars.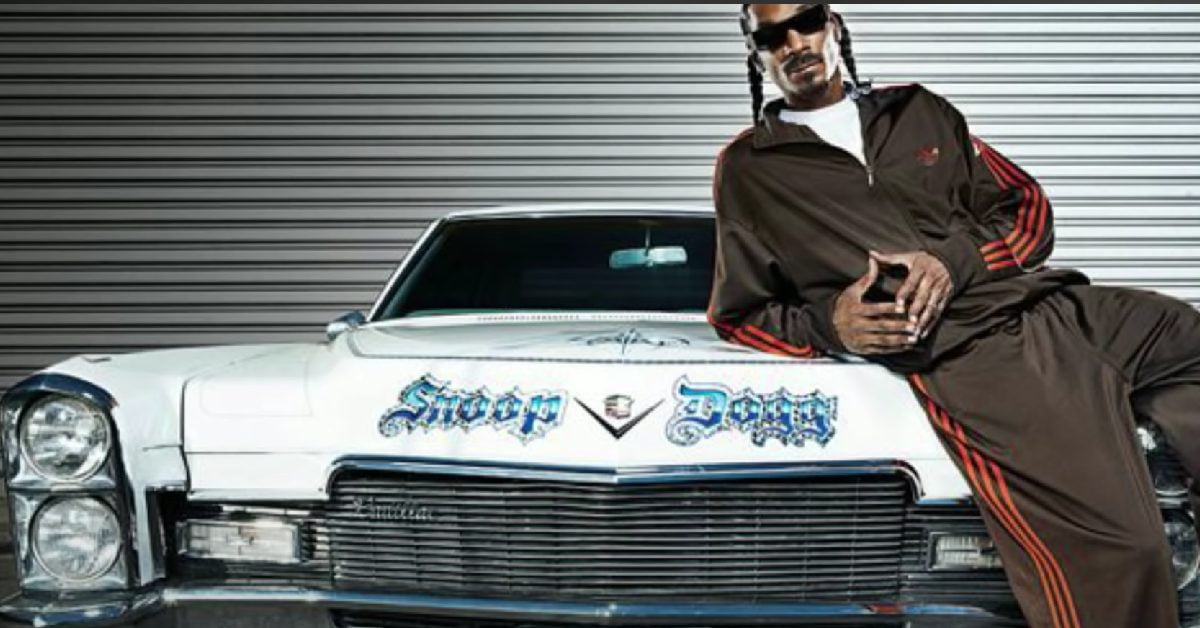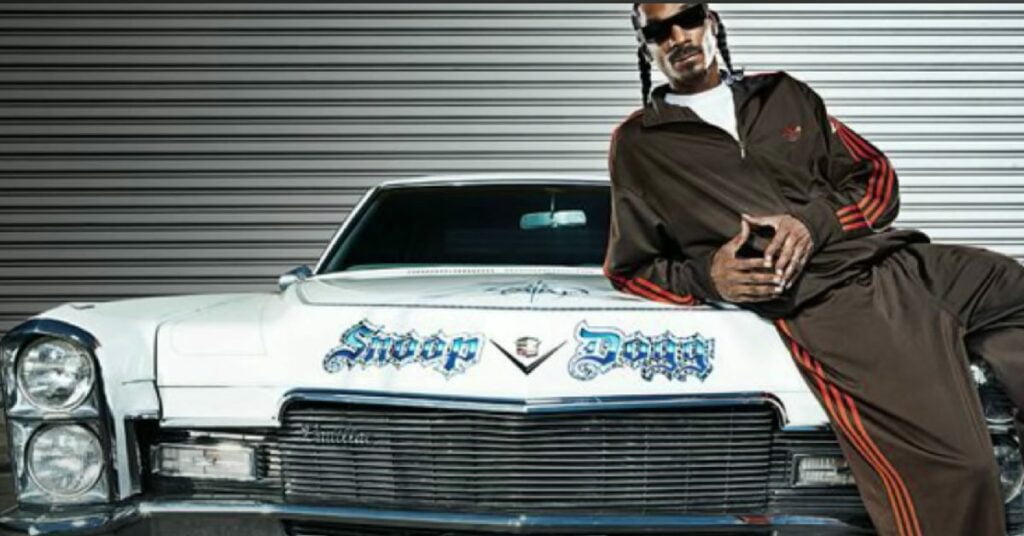 You may also like: Car Collection of Megan Thee Stallion is LUSH
Join us for FREE NEWS Updates on our Whatsapp Community or our official telegram channel.