After reading this article, you should be able to understand who is an Insurance Ombudsman and how you can get your claim. Many people are not aware of the provisions that the government of India has set in place to help the general public. There have been plenty of instances related to insurance companies where, due to some reason or other, they refuse to give claims to the customers. These could be any type of insurance. Also, many people have complaints regarding the insurance companies which could be related to claims, refutation of claims, payment, premiums, etc. They don't know who they should go to. That is exactly where an Insurance Ombudsman comes into the picture. Here are the functions and features of an Insurance Ombudsman in detail.
Also read: Indian Government Extends Deadline for Mandatory Dual-Airbags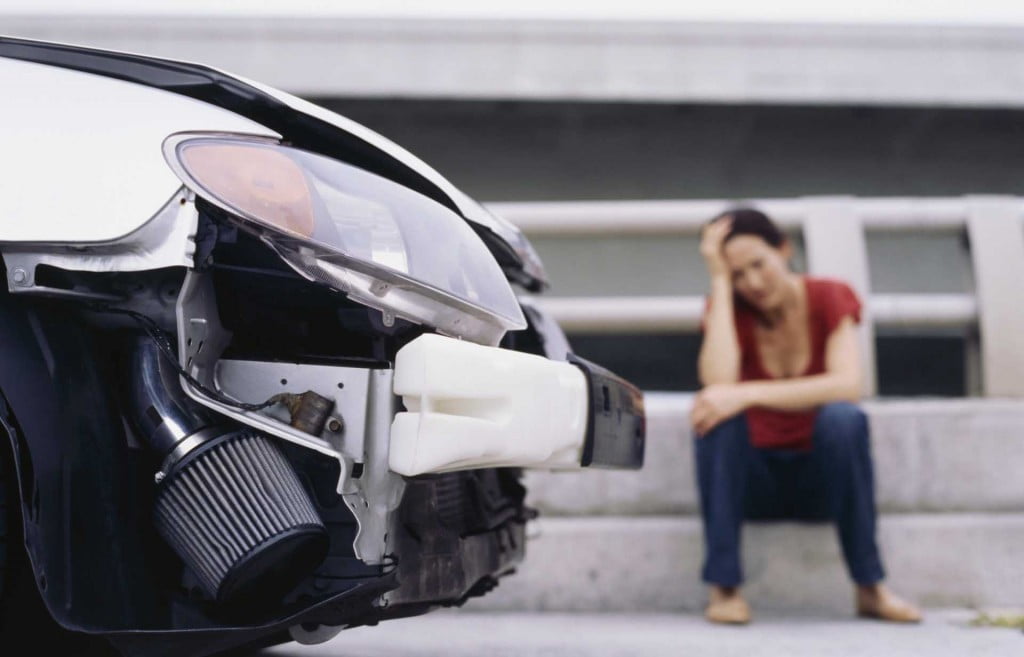 Who is an Insurance Ombudsman?
The government of India has set up a body that deals with Conciliation and Award Making in the insurance sector. This institute has the power to address and settle the grievances of the general public. They take in the information and guide the applicant to the appropriate result. The policyholder needs to file an official complaint in writing along with his/her personal information like name, address, contact information and his query/complaint. If you can't do it, your nominee or legal heir can lodge the complaint on your behave. You must sign the document and state the exact problem you are facing. An insurance ombudsman assesses the case and commands the insurance company to release the claim, or settle the dispute. The power of an insurance ombudsman in India is restricted to Rs 20 lakh worth of policy contracts and not beyond that.
Also read: Elon Musk Blames Government For Delay in Tesla India Launch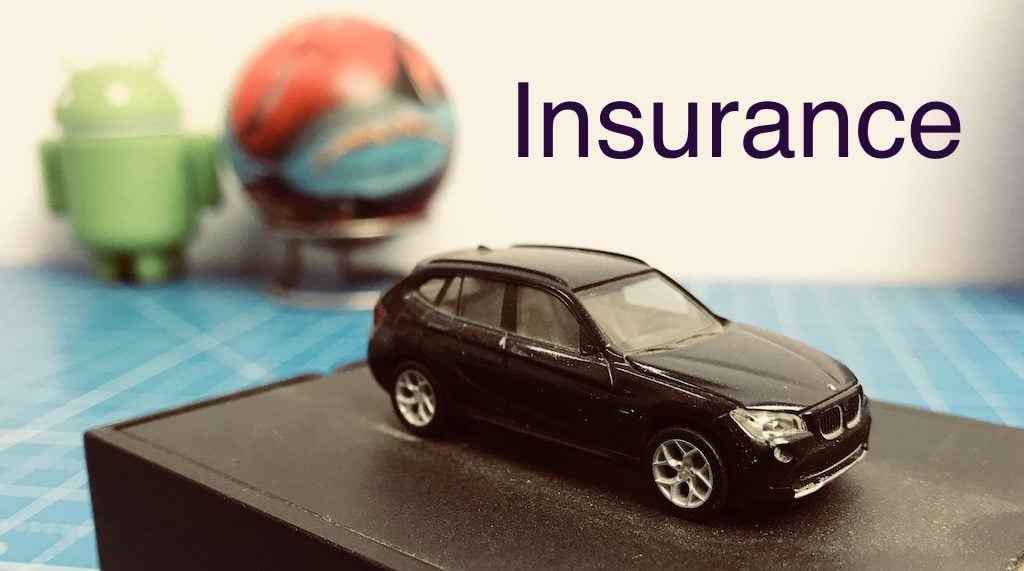 How To Get Your Claim?
Established in 1998, the Insurance Ombudsman has 17 official State and Jurisdiction Offices in various parts of the country. The network covers the entire states and union territories of India. It can help you with any query you might have in case the insurance company is not helping you. It is a well-known fact that getting a claim from an insurance company is not easy. Even if you submit your premiums on time, the policy documents are sometimes not supplied by the company. Whatever the case may be, all your grievances will be addressed by an insurance ombudsman.
Also read: Government Initiatives To Improve Safety And Efficiency On Indian Roads!
Join our official telegram channel for free latest updates and follow us on Google News here.