Fiat Punto is back in the news, a couple of days back had we reported how the Punto is all set for a facelift ready to be released later this year. But now we are assured that this is the last upgrade the Punto shall undergo in its lifetime as FIAT is all set with its successor in the form of  the Fiat 500 Plus.
Automotive news Europe is reporting that the 500 Plus would be a wider and longer variant of the three-door Minicar Fiat 500, but shorter in comparison to the the Fiat 500  ML MPV. The company is all set to launch the 500 Plus in the European market by 2016 and the Indian market is expected to get a 2017 launch at the earliest.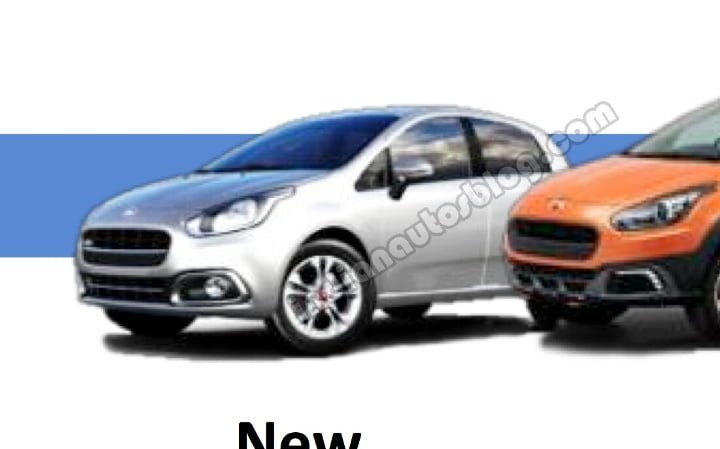 Fiat is on the verge of  investing almost $784 million on equipping the existing infrastructure at Tychy, Poland where they already manufacture the Fiat 500. Their initial plan is to make almost 180,000 units a year of the 500 Plus.
Fiat desperately needed to overhaul its 9 year old Punto, with a dip of 22 percent sales volume last year as compared to the year before in Europe being an alarming development. In the Indian market as well, Fiat is one company whose presence is can be traced back to the 1950's but lack of imagination in terms of technology and designing paired up with even fewer launches never really made the company a major game changer in any segment. Though they did have their moments with the Uno and Palio, but that also didn't last long.
There seems to be a growing sense of optimism about the future as pointed out by Nagesh Basavanhalli, President and MD Fiat Chrysler Automobiles India, to Business line in a recent interview. In which he emphasized on how important the Indian market is to Fiat if they are to perform on a global level, and I quote, "The sky is the limit and I am really excited about the road ahead especially when emerging markets like India hold the key to Fiat."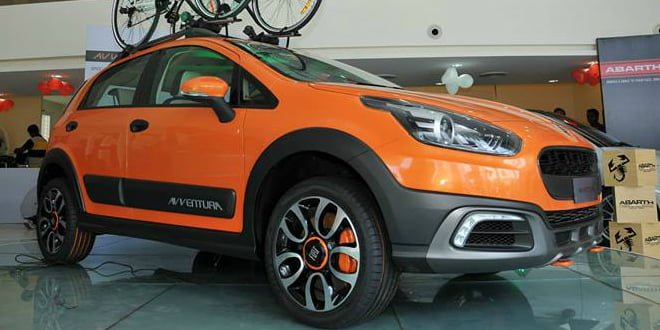 There sure seems that Fiat is following a well laid out schematic to revival, with new Linea and Punto waiting in the wings and but it is the "Avventura" that has us waiting with a sense of curiosity. How will the market respond to the Fiat '500 Plus' shall be known in a couple of years at the earliest, but as of now we like this new found urgency in terms of products and our market on display by the Italian Automakers.
Share your thoughts and views on Fiat Punto facelift/the '500 Plus' with us through the comment section below.
Source: Business Line and Europe.autonews.com