Hyundai's sister brand Kia is looking to set up shop in India. According to reports, the Korean manufacturer has been scouting for locations for its manufacturing facility for a while now. Kia is expected to finalise a location for its plant soon and is hoping to start sales by 2019. A couple of Kia products were recently caught testing on Indian roads bearing temporary registration plates. The models seen testing were the Sportage SUV and the Soul crossover. We're not sure which models will arrive in showrooms first, but kicking off with SUVs/Crossovers seems like a safe bet. Read on for more on Kia India launch plans.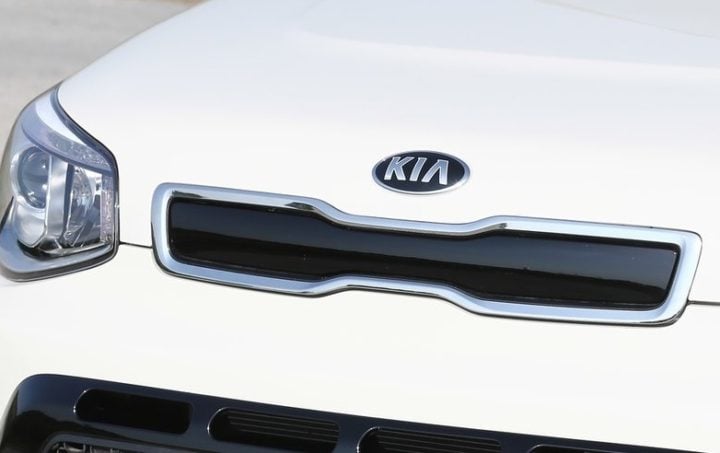 Also See – Upcoming Cars in India
Kia India Launch
Until now, Kia has not made any official statements charting out the timeline of its arrival in India. However, according to reports, the Korean manufacturer is aiming to start sales by 2019. Kia should finalise the location of its manufacturing unit sometime this year. Production of cars could start by end 2018. Since Kia products share a lot with Hyundai products, they shouldn't find it too difficult to source parts and from existing Hyundai suppliers. Here's a look at the possible Kia models that could come to India
Kia Sportage
Kia could start proceedings in India with the Sportage SUV. It is a direct rival to the Hyundai Tucson that was launched here late last year. If it comes to India, it could share its engines with the Tucson SUV. Expect the Kia Sportage to be priced in the Rs. 20-25 lakh range. The Sportage is also one of the two models that were recently caught testing on our roads.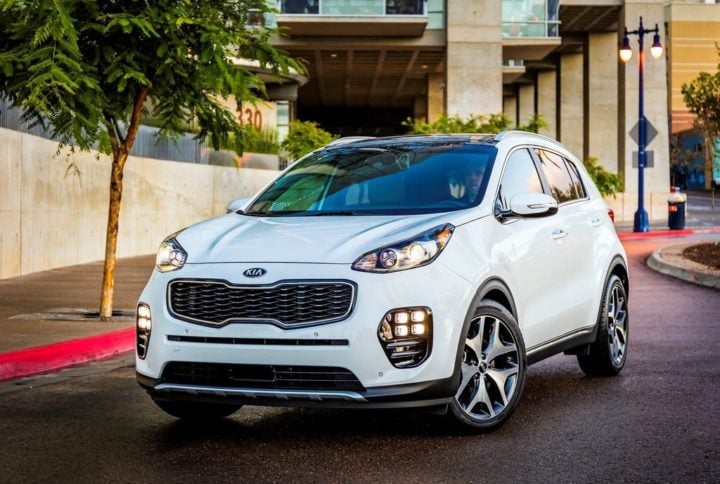 Kia Rio
The Kia Rio falls in the same segment as the popular Hyundai Elite i20. It could very well be the perfect premium hatchback offering for the Indian market. Again, the Rio might share engine options with its counterpart from Hyundai. If launched, the Kia Rio should cost around Rs. 6-8 lakhs in India.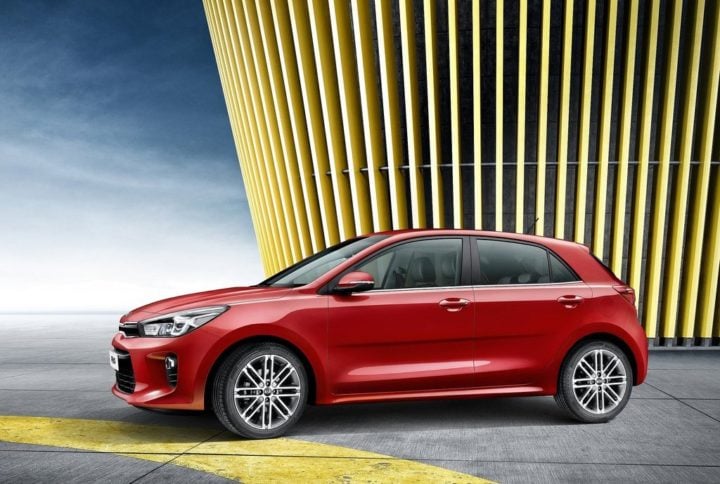 Kia Picanto
The recently updated Picanto could become Kia's cheapest offering in India. If launched here, it will target the likes of the Hyundai Grand i10 and the upcoming 2017 Maruti Swift among other rivals. Expect the Grand i10's 1.2 L petrol and 1.1 L diesel engines to find their way into the Kia Picanto. The Kia Picanto could cost around Rs. 5-7 lakh.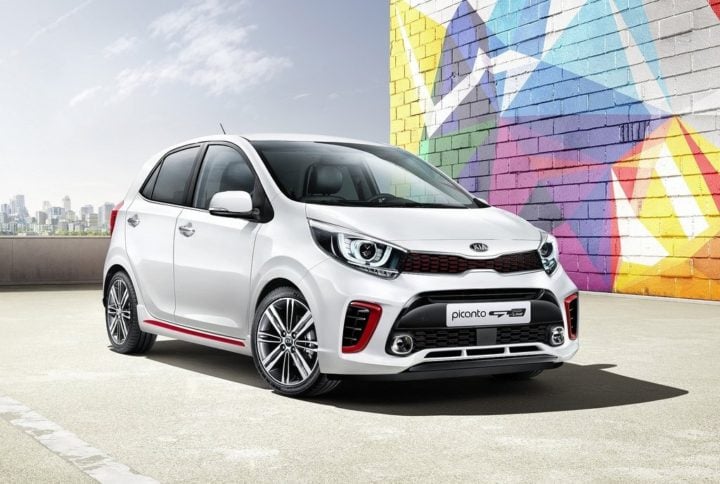 Kia Soul
This one here is probably the most interesting Kia on sale and one that does not have a Hyundai equivalent yet. The Soul crossover is a very popular model in the American market. However, in the Indian market, the Soul might be faced with an identity crisis of sorts as it is neither a proper compact SUV nor a large hatchback. Still, by the time Kia enters India, customer preferences might change and there could be demand for such vehicles. Also, since it was spotted testing alongside the Sportage, Kia might be considering the Soul for India.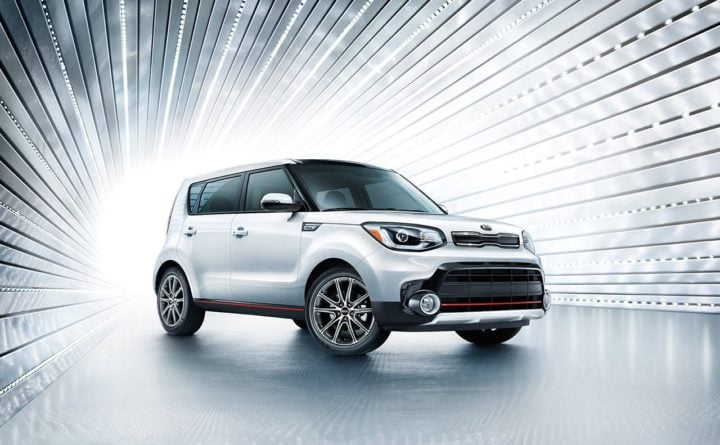 Kia is yet to finalise most details regarding its launch in India. We expect Kia to zero in on a location for their new plant sometime this year and commence operations before the end of 2018. We will have more clarity on Kia's lineup for India in the coming months. So, stay tuned to Car Blog India for the latest updates on Kia India launch.
Do you think Kia India launch will pose a major threat to sister brand Hyundai? Do let us know via the comments section below.