Skoda Auto, the Czech based company under the umbrella of Volkswagen has unveiled the 2013 version of its popular executive sedan, the 2013 Skoda Octavia. And according to Skoda, the new version has a lot to offer in terms of unrivalled space offering, new design, high functionality, innovative safety and comfort systems, low fuel consumption, wide range of "Simply Clever" solutions and a Skoda-typical price-value ratio.
There is no denying that Skoda cars have already commanded top notch quality and the Octavia is definitely expected not to disappoint either. Winfried Vahland, Skoda Auto's CEO says that the new Octavia sets a new benchmark in its class in terms of its space offering.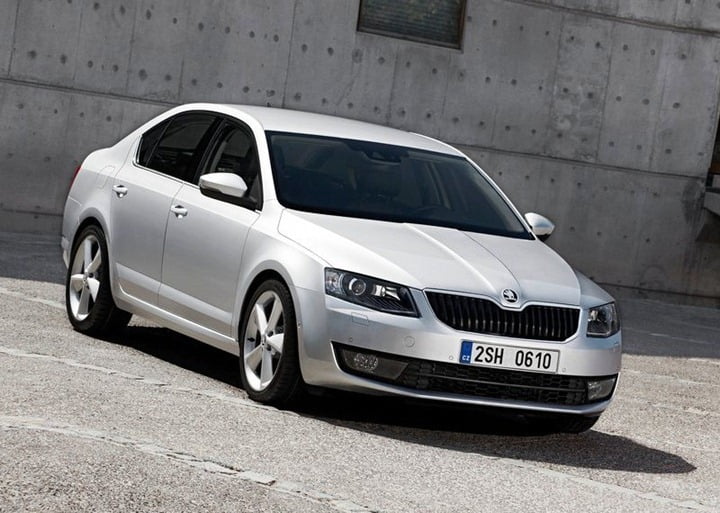 New Octavia offers class leading interior length of 1782 mm in length with 73 mm knee room at the rear seats and extra head room space of 980 mm at the rear. Other dimensions like front head room has been increased by 8 mm, front elbow width by 39 mm and rear elbow width by 26 mm. Overall, the new car has grown 90 mm in length and 45 mm in width that its predecessor.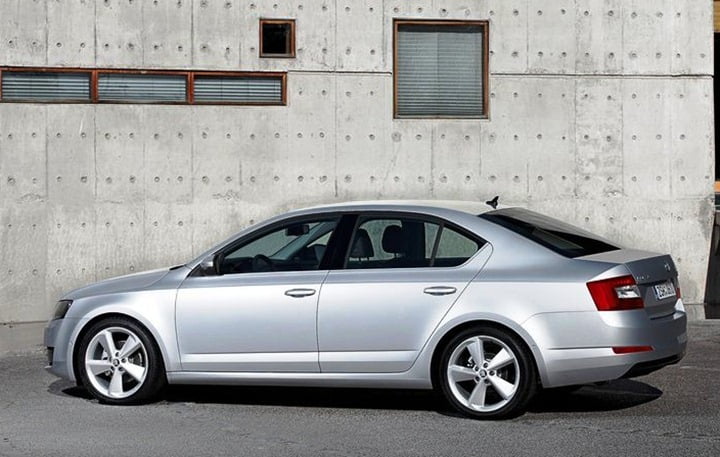 Frank Welsch, Skoda board member for technical development commented:
"It shows us resolutely continuing down a Skoda-typical road. It is a car with middle-class qualities at a compact-car price. It is an ideal car for demanding, confident customers expecting a modern Octavia with all its good values. It is our best."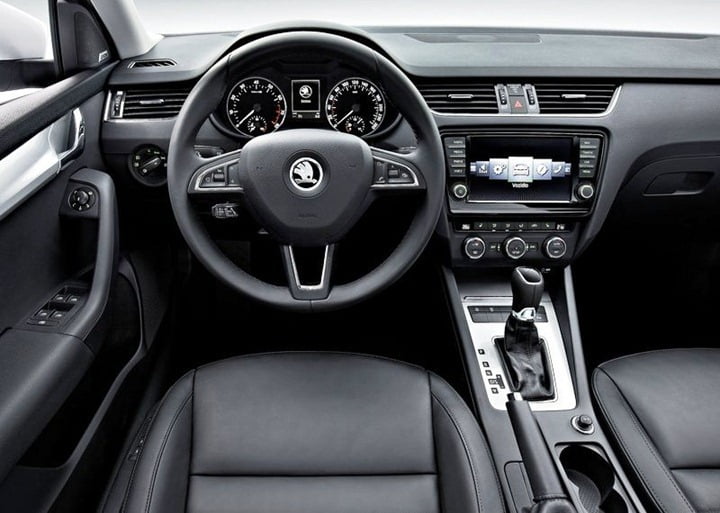 The top model of the 2013 Octavia is powered by a 1.8 litre TSI engine which churns out 132 KW of power while a GreenLine version gets a 1.6 litre TDI engine with 81 KW of power. In total, it comes with a choice of 4 petrol and 4 diesel engine options. For the Indian market we expect a 1.4 TSI (from the VW Jetta petrol) and a 1.6 litre TDI unit from the Indian Rapid to be plonked in. An RS version of the is also in the works with more sporty and sturdy options.
In terms of safety, the car gets a host of cutting-edge safety systems like Front Assistant/emergency braking function (from May 2013), Lane Assistant, multi-collision-braking/ automatic brake actuation, Crew Protect Assistant and Driver Activity Assistant.
Also read- 2014 Skoda Octavia Combi Revealed– Pictures and Features