The 2014 BMW 2-Series is the result of BMW's recent decision to change the way it named the cars it would make. Take for example the popular 3-series. Earlier, you had the 3-series sedan, the 3-series coupe, the M3 etc. etc. Now you get the 3-series sedan and the 3-series touring/station wagon and the coupe gets the 4-series tag. The coupes in the BMW lineup will now be even numbered. The next generation M3 will be called the 4-Series. The 5-series coupe will be called the 6-series etc. etc. So the new 2-series is essentially a 1-series coupe.
So differentiates the 2-Series from the 1-Series apart from the name and the roofline? Here's all you need to know about the new 2014 BMW 2-Series.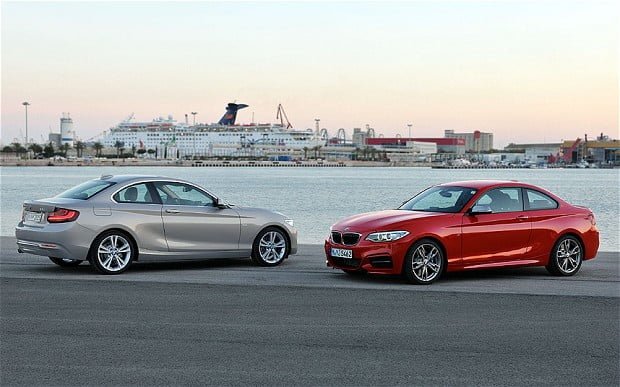 There will be three different variants available, namely- 220d, 228ii and M235i. Out of these, 228i and the M 235i are going to be two door, four seater, rear wheel drive premium sub-compacts. Though it is called a subcompact, the 2-Series is longer by about 71 mm and wider by 46 mm than the previous 1-Series coupe. Hence, you get that extra bit of cabin space.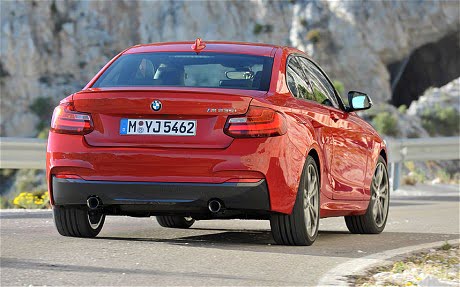 On the engine's front, the 220d will be powered by 2.0 liter turbo diesel engine which produces a maximum power of 181 BHP along with maximum torque of 380 Nm. The 228i is powered by a 2.0 liter petrol engine with 181 BHP power and 270 Nm torque. The performance variant of the 2-series, the M225i has a 3.0 liter engine that generate 322 BHP power and 450 Nm torque.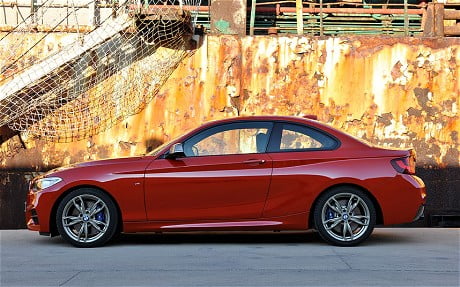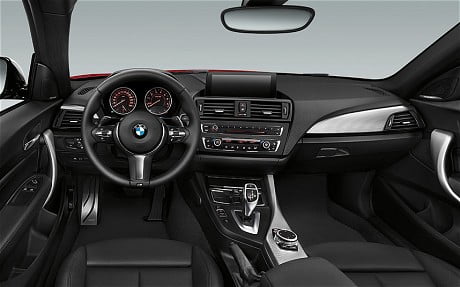 The new series will be officially launched in the US at the North American International Auto Show in January 2014. The base model will be priced at $33,025 (about Rs. 20 Lakh, when 1 USD = 61.50 INR) .
We do not expect the series to arrive to India before the end of 2014. Even if it does, we doubt that it will spark any sensation as it hardly offers anything different from the current 1-series hatchback, and there are not many takers for two-door cars in the market. The company needs to come up with strong reasons during its marketing campaign about why should one go for the new 2-series against the upcoming Mercedes-Benz CLA and the Audi A3 sedan.
What do you think of the 2014 BMW 2-Series coupe? Let us know in the comments section below.