Everybody is waiting eagerly for the unveiling of Honda's new product the concept C. We would like to tell our readers something about Honda's C concept before it unveils in the Shanghai auto show in China. The concept C was creating an excitement among consumers from very long time. The auto major has named the car as Honda Crider. The name Crider came from the Criteria and Dream. The new 2014 Honda Crider is a premium range car and will be going to put between Honda Accord and Civic. As per aired news the car will be going to produce jointly in China by Guangzhou and Honda. As per our prediction till now company is not planning to export or make the car except from China.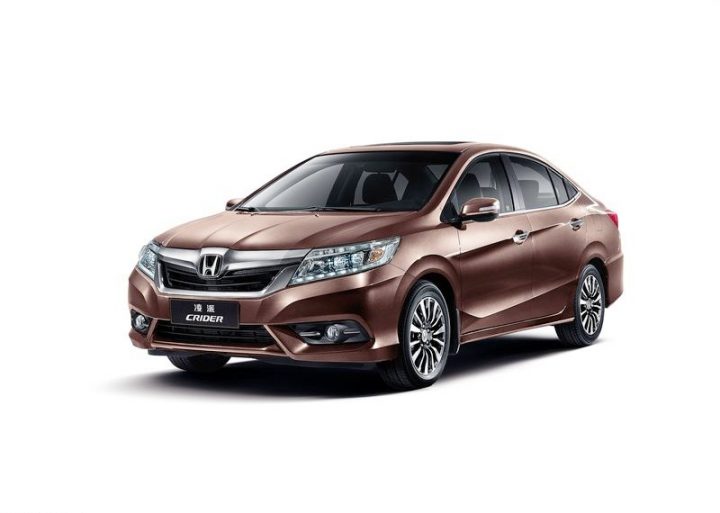 The latest and tough competition predictably happens between the Crider and the officially named Hyundai's sub sonata sedan Mingtu. The contender is impressive and has its own glory to show. This type of market segment is making heights in the China. As we all know about China's auto mart that it is the only one to grow very fast and became the world's largest. The early bird to arrive in this Chinese market is Crider. We hope that it will do well in the Chinese auto mart. The car carries a broad look. The vehicle have an astonishing chrome coating on the front grille which works well in China and attracts Chinese consumers a lot. It seems that company knows what to place where. The front face of the car is built out from the Acura. The most attracted point of the car lays in front head lamps. The front lights are large and have a blue effect between the LED strips. The car looks very sharp in appearance and its architecture reveals the example of best drawings by Honda makers.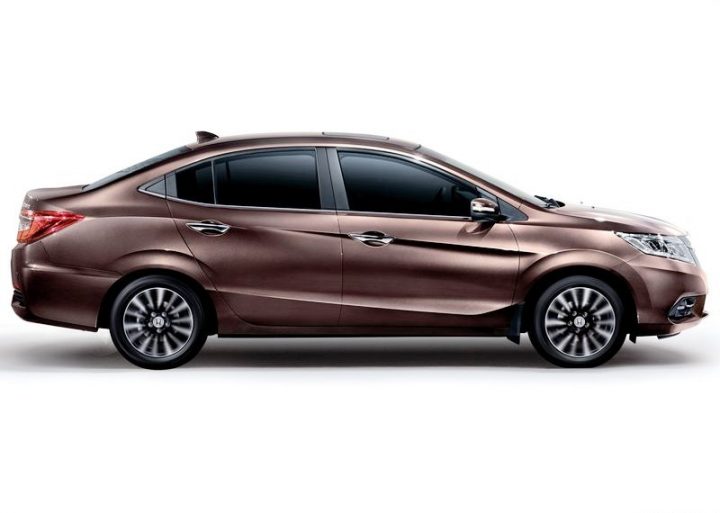 The car is mechanically a hit product, as it comprises of a powerful engine. The prediction about the engines is that it might come in two numbers. One is a 1.8 liter mated to do a duty in the car with five speeds manual or an automatic gear box. Another one is a 2.0 liter engine. The car is 4.65 meter long, 1.75 meter broad and 1.5 meter tall. As far as sales of the car is concerned then might be possible the car will be in the showrooms in May or June.
More Pictures: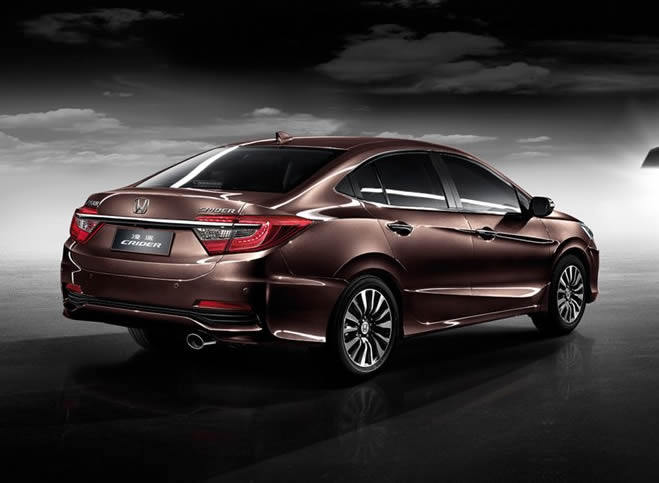 Check out more new launches here.