Skoda Octavia, the car that when first came to India managed not only sales, but gave birth to a cult which called the car Skoda. And that has been the reason the brand has managed to have a footing in the country. The latest generation Skoda Octavia will be the car Skoda will be betting on big time to give them a grip over the D segment and the car has touched down on the Indian soil.
Today we have for you the spyshots of the 2014 Skoda Octavia in its latest avatar doing rounds in India and the car surely looks quite a piece. The most interesting bit is that the car has been doing rounds without a camouflage. Yes, that's true. And the launch is around the corner because the current generation Octavia, Laura as we know it has had its plug pulled in the global market and since India gets it through the CKD route, it would stop selling as soon as those CKDs are exhausted.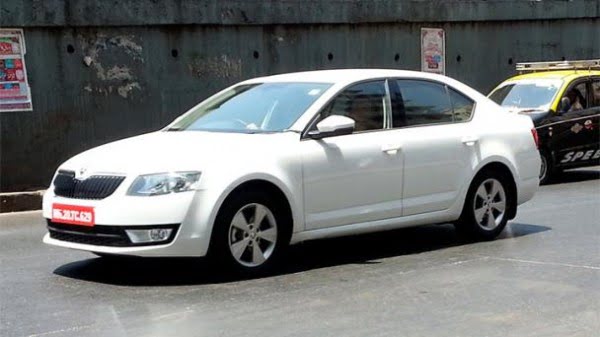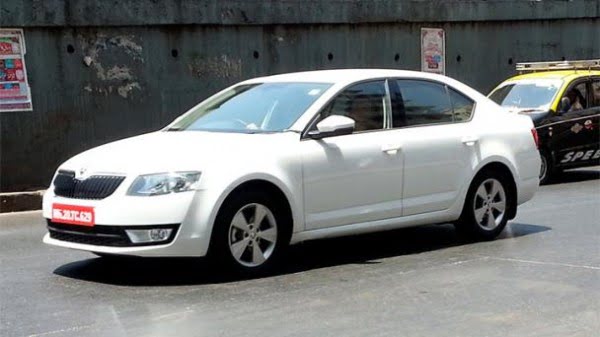 The car gets 8 engine options globally but we'll get it with the 2.0 litre TDI engine and the 1.8 litre TSI engine that can be found on the current Laura in a better state of tune. The reports doing rounds on the internet also suggest that the car might get an entry level 1.6 TDI engine to have a share of the sales of the C segment sedans. Laura is nowhere close to the cult that Octavia was so Skoda might drop the Laura moniker and bring back the Octavia brand back to India.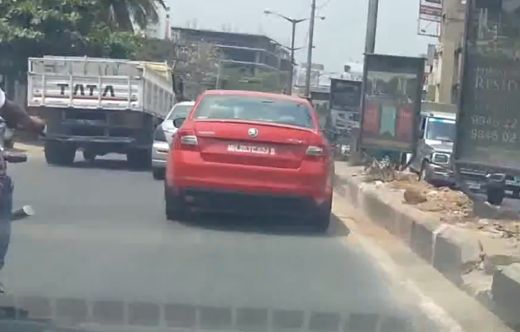 The car will compete with the likes of the powerful Cruze, a sedate Corolla and the recently launched Hyundai Elantra in fluidic guise. And that's not all, the car will face a tough competition of the recent crop SUVs that have been the centre of attraction in the country for a while with the XUV 500 and Safari Storme leading the pack. But the person who wants to buy the so called SKODA, will buy a SKODA.
The car will reach us around Diwali Dusshera this year, so you know till when to wait to bring back the Skoda to your driveway.