Volvo, the Swedish marquee needs no introduction. It takes on the likes of Audi, Mercedes Benz, BMW and Jaguar globally as well as in India. It may not have very strong footprint in India but nevertheless it is gaining popularity slowly and surely. It has just launched its flagship sedan, the 2014 Volvo S80 facelift in India. The facelifted car comes across as a breath of fresh air before the next generation model bows in by 2017. The S80 was the first car that the brand launched in India upon its entry. The facelift brings in a slew of minor changes that will keep the buzz around the car going for next 2-3 years.
Price
Volvo S80 is priced from Rs. 41.35 Lakh, ex-showroom Delhi
Volvo S80 D4 – Rs. 41.5 lakh
Volvo S80 D5 – Rs. 44.80 Lakh
What's New?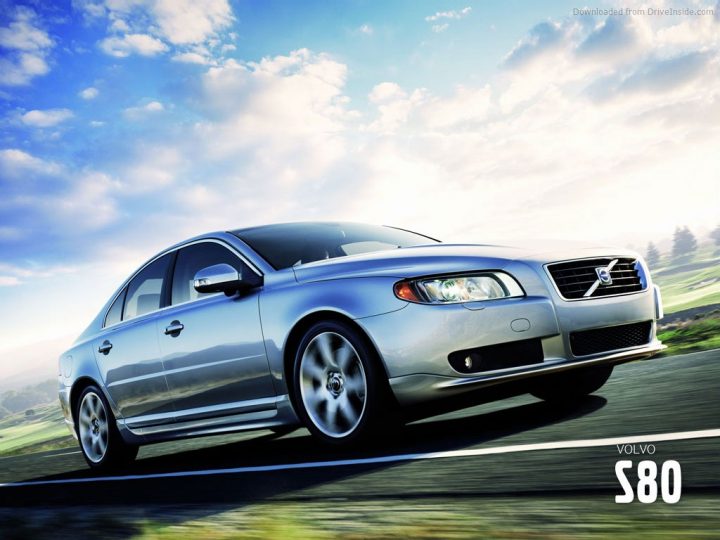 It gets a smaller grille than the previous model which actually adds a lot to the character of the car. The headlights get more rounded off now and it gets a new set of Daytime Running LEDs which make the luxury sedan look classier than before. The bumpers get tweaked as well in order to be in sync with the overall facelift of the car. The facelifted S80 will come with a long list of features and creature comforts. It will an all new 'Sense Connected Touch' infotainment system which has a 7 inch touchscreen. You can also make use of internet functionality via a dongle or your smartphone's internet connection to access a slew of internet services.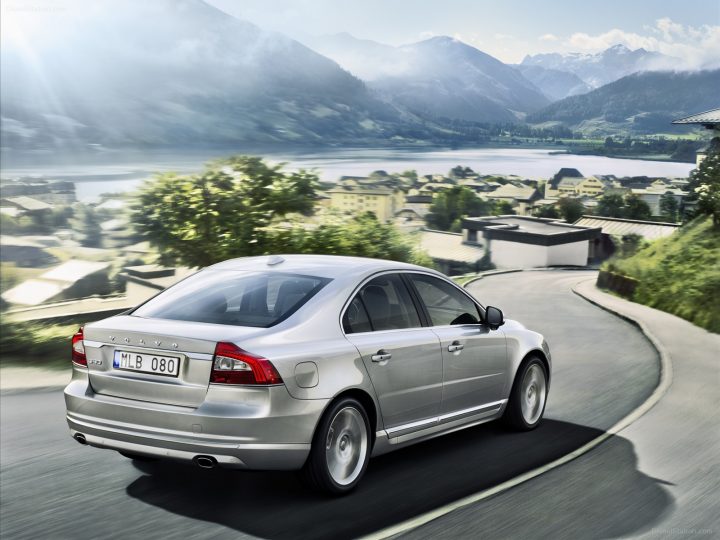 Under the hood is a choice of two 5-cylinder diesel motors. One of them will be a 2.0 litre motor while the other one will be a more powerful 2.4 litre unit. The 2.0 litre unit has a maximum power of 164 BHP on offer alongside a peak torque of 400 NM. The 2.4 litre motor has 217 BHP of power output and 400 NM of peak torque on offer. The D4 variant will be powered by the 2.0 litre motor and the D5 will get the 2.4 litre motor.
The Swedish car manufacturer brings the cars in the country via the CBU route and that prompts a higher price tag. Despite that, it manages to price the car at par with the locally assembled competitors which is indeed  a good thing. If Volvo starts assembling its cars in India, we can surely see a northward revision in the growth of the sales.
What do you think of the 2014 Volvo S80? Let us know in the comments section below.
Read more stories about Volvo cars in India here.