Due to its poor sales and high manufacturing cost, Honda has decided not to bring the 2020 Jazz in the Indian market
The 2020 Honda Jazz was globally unveiled at the Tokyo Motor Show just recently. And the big news is that Honda will not bring the fourth generation of Jazz in India anytime soon.
One of the main reasons for the discontinuation of the Honda Jazz in India is because of poor sales. According to reports, Honda sells 963 units of Jazz on a monthly basis and with the competition rising, the numbers are dipping with every month.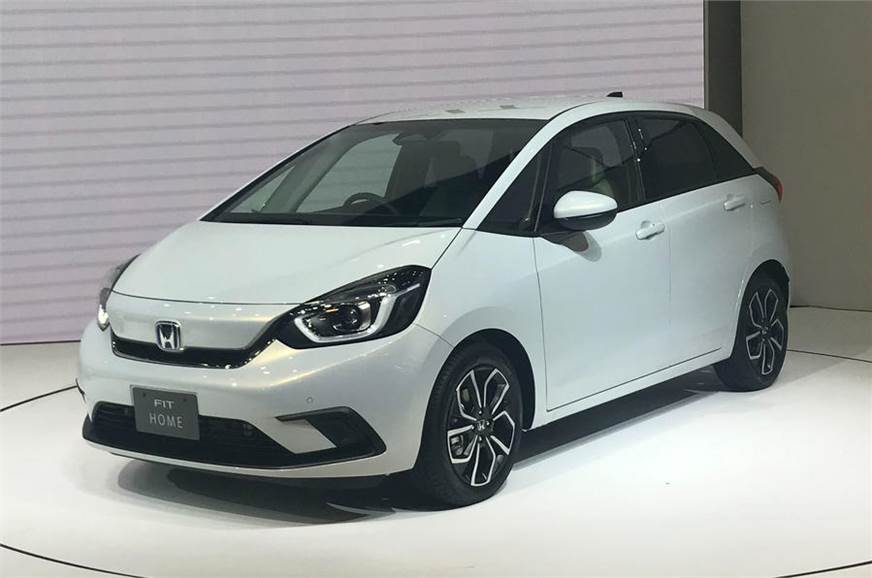 The Jazz made its debut in 2009 in its second generation avatar and due to the high manufacturing cost, the model sold only 23,170 units. This model was discontinued in 2013.
Also Read: Honda City BS6 Petrol Engine Has Been Certified; Diesel To Follow Soon
Then came the third generation Jazz which mainly conquered the likes of Hyundai Elite i20 and Maruti Suzuki Baleno. This particular model was made with more locally built parts hence accounting up to a very competitive price tag. The highlight of the Jazz was the magic seats but to lower the cost and improve the sales, this function was discontinued.
Talking about the fourth generation Jazz then it gets an overhauled exterior and interior change from the ongoing model. The new model is expensive because of the more instruments like electronic parking brake and interior details which will make it a costly affair to introduce in the Indian markets.
Also, one of the sources at Honda said, "To price the new Jazz competitively would mean making losses, which we cannot afford at this stage and to make a profit would mean pricing it beyond what customers are willing to pay. It makes no sense," said a Honda source. Thus, with no profitability in sight, the company decided fairly early in the product planning stage, to not introduce the fourth-gen Jazz in India.
Also Read: 2020 Hyundai i20 To Get 4 Disc Brakes- Likely To Come With Turbo Variant
With the all new exterior and interior changes, the fourth generation Jazz also gets a dual motor hybrid system. In the Jazz, the hybrid system comes paired with a 1.5 liter petrol engine. There's also another 1.0 liter turbo-petrol engine which develops about 125bhp. Honda hasn't revealed any technical specifications, performance or fuel efficiency figures of the new Jazz yet.
In other news, the new Jazz shares its underpinnings with the next-gen Honda City. And coming to the City, Honda has filed a patent for the City hatchback. This was applied at the Malaysian Intellectual Property Office.