A new Tata Harrier is all set to be launched in the Indian market. It will come with several new upgrades.
Tata Motors is planning to launch the facelifted version of the Harrier. The popular SUV has been due for a facelift for a while now. The company is adding several features to compete with popular rivals like the Mahindra Scorpio N and the Mahindra XUV700. This includes many modern amenities. The 5-seater SUV has received several special edition versions (Dark and Kaziranga editions) already. Now, Tata is finally going for a comprehensive update for its flagship range. The 2023 Tata Harrier facelift is expected to be launched by the end of 2022 or the beginning of the next year. Here's what to expect:
You May Also Like: Tata Harrier Facelift vs Current Model – What All Could Change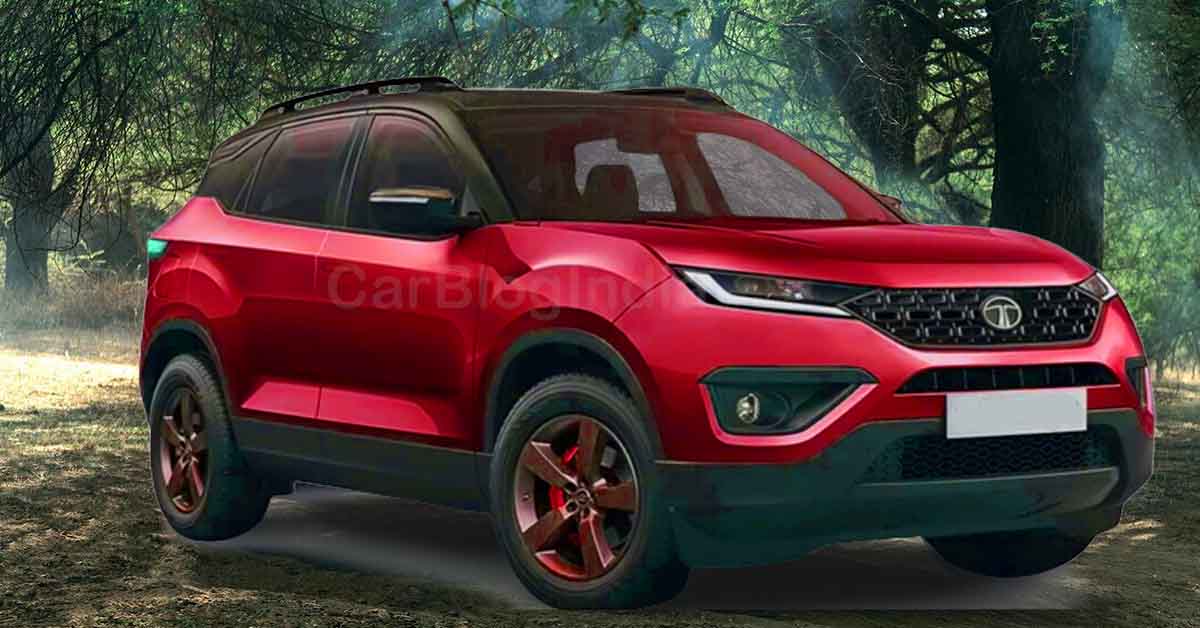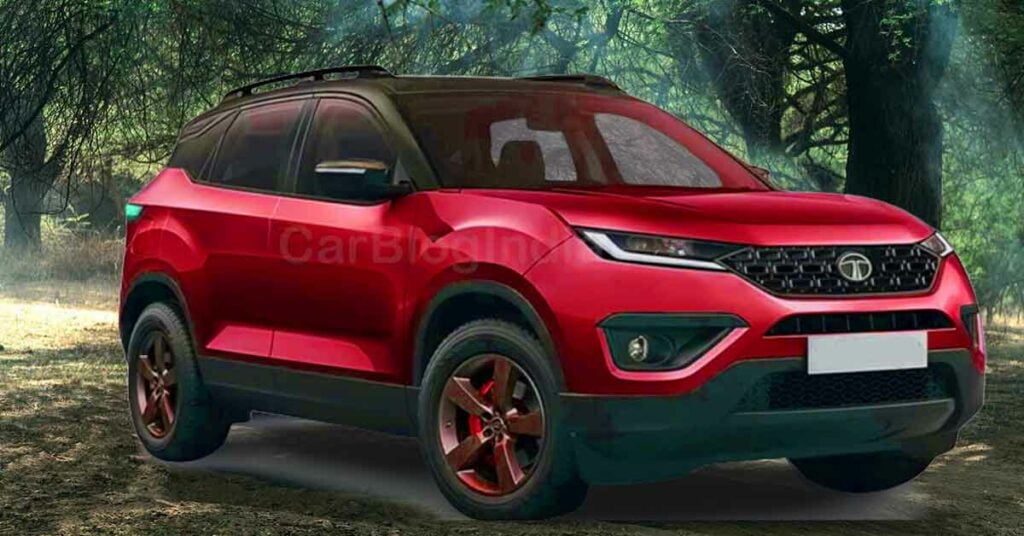 You May Also Like: Reasons Why You Should Wait For The 2023 Tata Harrier Facelift
Tata Harrier Facelift – Major Changes
Refreshed Styling
Every facelift comes with a new look. While the Tata Harrier's appearance is well-loved, the new facelift is likely to come with several changes. We are likely to see several new updates to the classic Harrier look.
Petrol Engine Option
More and more car lovers are opting for petrol cars due to the initial lower prices. Hence, the Tata Harrier facelift could get a 1.5-liter turbo petrol engine whose power and torque outputs are not known yet.. This option is likely to bring the starting prices down.
Ventilated Seats & Air Purifier
At present, only the Tata Harrier special edition variants get ventilated seats. However, in the new facelift, ventilated seats and an air purifier will be available as a standard feature across the range. While ventilated seat design is great to beat the summer heat., the air purifier is a necessary requirement for most cities.
You May Also Like: 'Influencers' Test Safety of Tata Harrier by Kicking and Hitting It
Updated Infotainment System
One of the major drawbacks of the current Tata Harrier is its relatively small and sluggish infotainment display. This is a major negative point as most modern cars sport large touchscreen units. The 2023 Tata Harrier will come with a stylish infotainment unit with all modern convenience features and connectivity options.
ADAS Features
Tata Motors has not confirmed the presence of ADAS (Advanced Driver Assistance System) features as yet. However, it is quite common among all modern mid-size SUVs, especially after the MG Astor. All upcoming models are getting the ADAS feature. It is quite likely that Tata Harrier Facelift will also get these features.
You May Also Like: 2023 Tata Harrier Facelift To Look Futuristic, Have ADAS
360-Degree Camera
Additionally, the 2023 Tata Harrier can also use a 360-degree camera. This feature is also quite common among modern SUVs. A 360-degree camera is a huge help while parking in tight spots or even out on a highway. However, Tata Motors has not yet confirmed the presence of this feature as well.
Lower Price
Thanks to a Petrol engine, the Tata Harrier Facelift is likely to come with lower initial prices. This will make the upcoming model more attractive to customers and give an edge over rivals like Creta or Seltos.