Buying your first vehicle after you start earning can be an exciting prospect, but it is essential to understand the know-how of the entire car-buying process. One has to consider multiple factors when buying a new or used vehicle in India. This can help you save a nifty sum of money and help you buy a vehicle that matches your requirements. Today, we have got these few essential tips for first time car buyers to help one make the best decision.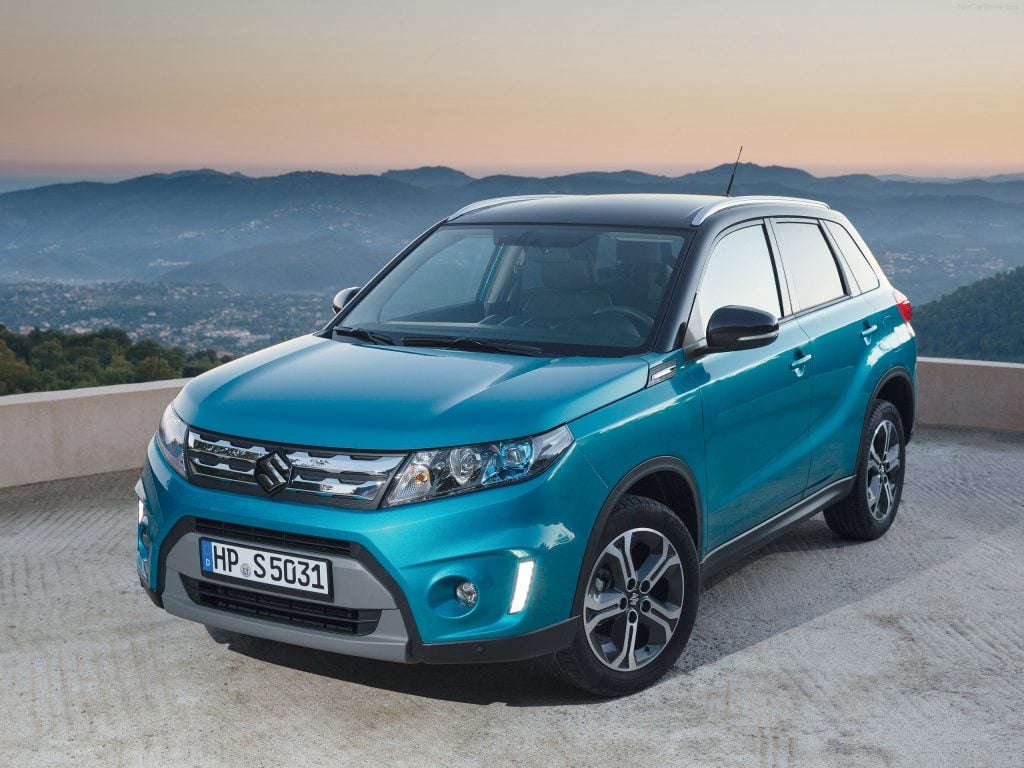 Have A Set Budget
Some of us dream of buying a vehicle from a luxury brand like Audi or Jaguar as a first car, but they are simply not affordable. Two of the cheapest new vehicles in India, the Renault Kwid or Maruti Alto, can cost anywhere between Rs 3.30 lakh to Rs 4.5 lakh depending on the variant and your location as taxes vary from state to state for new vehicles. Buying a new vehicle can be expensive for a recent graduate or someone who has just started working, thanks to student loans and other expenses as rent and monthly bills. Buying a used vehicle is more popular among first-time buyers as they are available for much less compared to a new one's price. You should keep a realistic budget in mind, this way you will know the money you will have to purchase a vehicle.
Also read: Mahindra Thar Stuck At The Beach, Rescued By JCB!
Identify Your Needs
Identify the basic needs you need from your vehicle first, like what purpose will you be using or vehicle the most or do you travel for long distances often. After which examine your lifestyle and do your research accordingly. Look into features and options best suited to your needs in your budget. Though features like a touchscreen infotainment system, ventilated seats, and a fancy sunroof are desirable, they are not the biggest necessities when you're on a budget. If you're someone who commutes long distances, good fuel economy or mileage should be a priority. Diesel cars are more fuel-efficient, but they typically have a higher maintenance cost, a factor you should consider before making a decision. Small hatchbacks make for a great choice as a first vehicle, they are easy to drive, park, good fuel efficiency and cheap maintenance costs.
Also read: New Mahindra Thar vs Ford Endeavour – Who Wins – VIDEO!
Detailed Research
Compile a list of a few models, research the different variants of the vehicle offered and the feature list of said variants. Keep in mind to make sure the vehicle is not a very old model, spare parts and repairs can be a concern then. Another thing that should take a look at is the average maintenance and repair costs of the vehicle you have shortlisted.
Also read: Force Officially Announces The Arrival Of Gurkha Soon – Expected Specs, Details!
Choose A Trusted Platform
If you're not buying a vehicle from a family member or close friend, it is better to take an expert's advice before directly dealing with private sellers or local dealers. The process of buying a used car and getting it transferred to your name can be a long and tedious process. It can be risky also to buy a second-hand vehicle from unknown sources, understand its condition, and ownership transfer process and more. For a first time buyer, it is easier to use a trusted used vehicle platform. They do most of the heavy lifting in your place, ensuring a hassle-free buying experience.
Also read: India-bound Suzuki Jimny Reviewed By Americans – They Loved It!
We hope this list of tips for first time car buyers helps you when you're purchasing your new vehicle.