Now, when one buys a car in India, one of the most important factors to consider a particular car is its resale value. Other prominent factors being mileage and maintenance costs. Resale value implies what percentage of cost does a car retain after a definite amount of time from when it was bought. Now, it can depend on various factors, including the condition of the car, brand network, servicing opportunities, etc. For example, a person in a rural area will only prefer something like a Maruti Suzuki because of its widespread service workshops and showroom dealerships. Let us look at the cars with the highest resale value in India.
Also read: Safest cars in India under Rs 10 lakh – Global NCAP Ratings!
Maruti Suzuki Alto 800
Maruti Suzuki Alto 800 can also be termed as the lifeline of the country. It is the most successful car in the Indian market. The characteristics of Alto 800 including, its light and peppy engine, great fuel consumption, low maintenance costs and easily available spare parts make it the most convincing car to be bought as a second-hand car. Mainly, people in the rural environment buy it as their first car and a lot of people buy it to learn in it. This is because of the small size of the car.
Alto 800 retains around 70-80% of its value after first three years.
Also read: 9 new car launches in 2021 – XUV500, Hornbill, Rapid and more!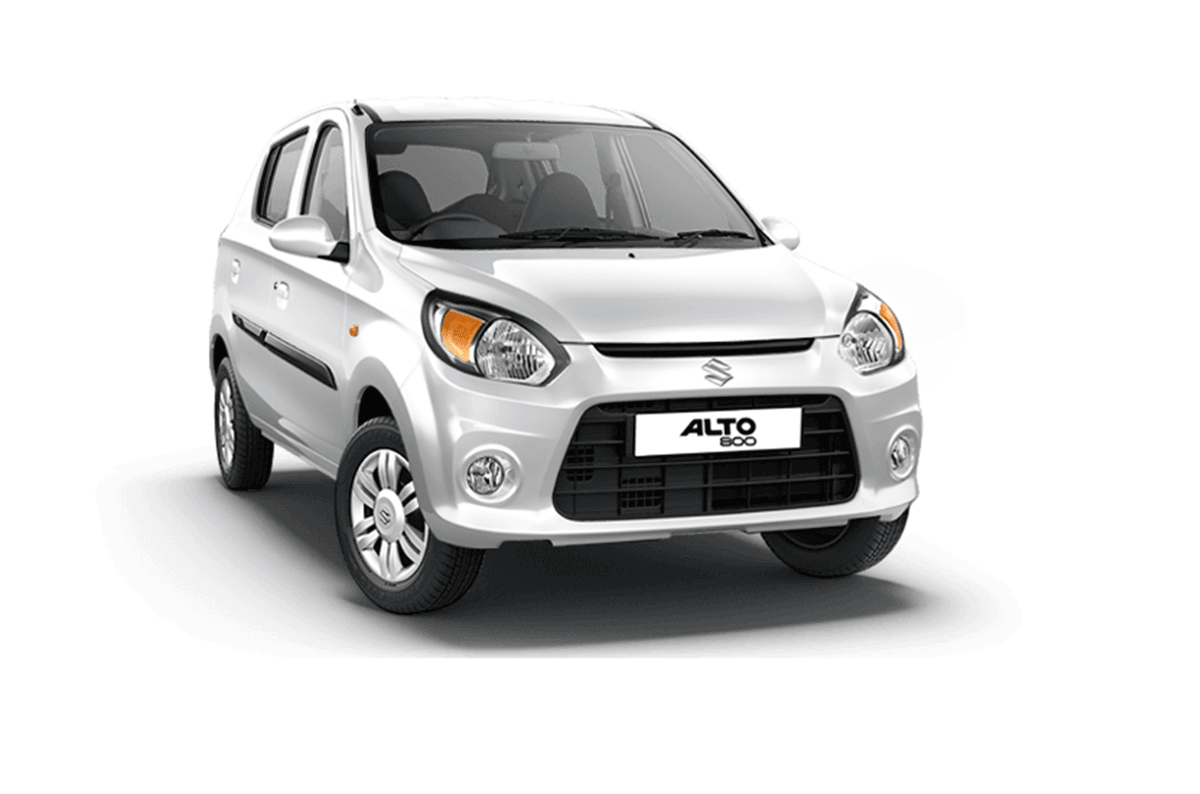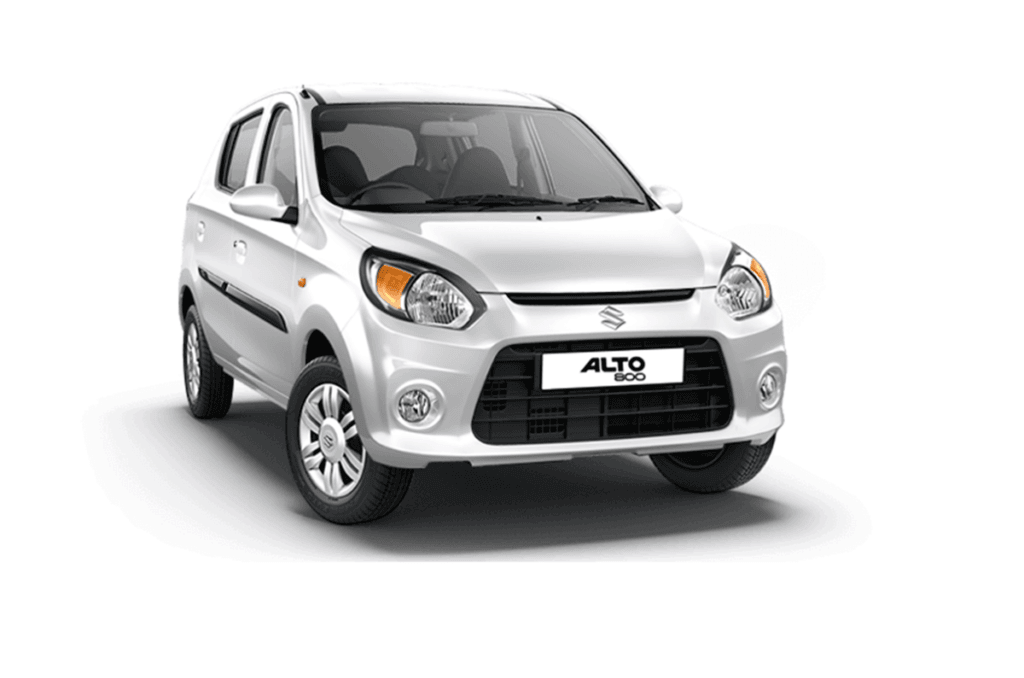 Hyundai Eon
Hyundai Eon is the next small car on this list. It was an upmarket option to the Maruti Suzuki Alto 800. Hyundai also has a ton of dealers and service stations throughout the country. It comes with a bit more features, a better interior and design. The cabin gives feel of a much superior car rather than of entry-level car. Therefore, Eon is also a popular choice with the buyers who are looking for something more convenient, but still a small car. It will also retain around 60-70% of its value after around 3 years.
Also read: 10 hatchbacks that come with Cruise Control function under Rs 10 lakh!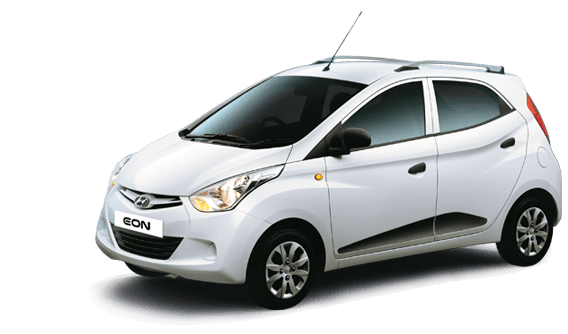 Maruti Suzuki Wagon R
In a segment above the small cars, Wagon R is the country's one of the most popular cars. When people look for something more spacious and bigger than the Alto 800, Wagon R is the default choice. It comes with the reliability of Maruti and offers great mileage, maintenance costs and ease of ownership. Wagon R has also been around for ages and still is one of the top-selling cars in the country. Typically, it retains around 70-80% of its value even after 3 years.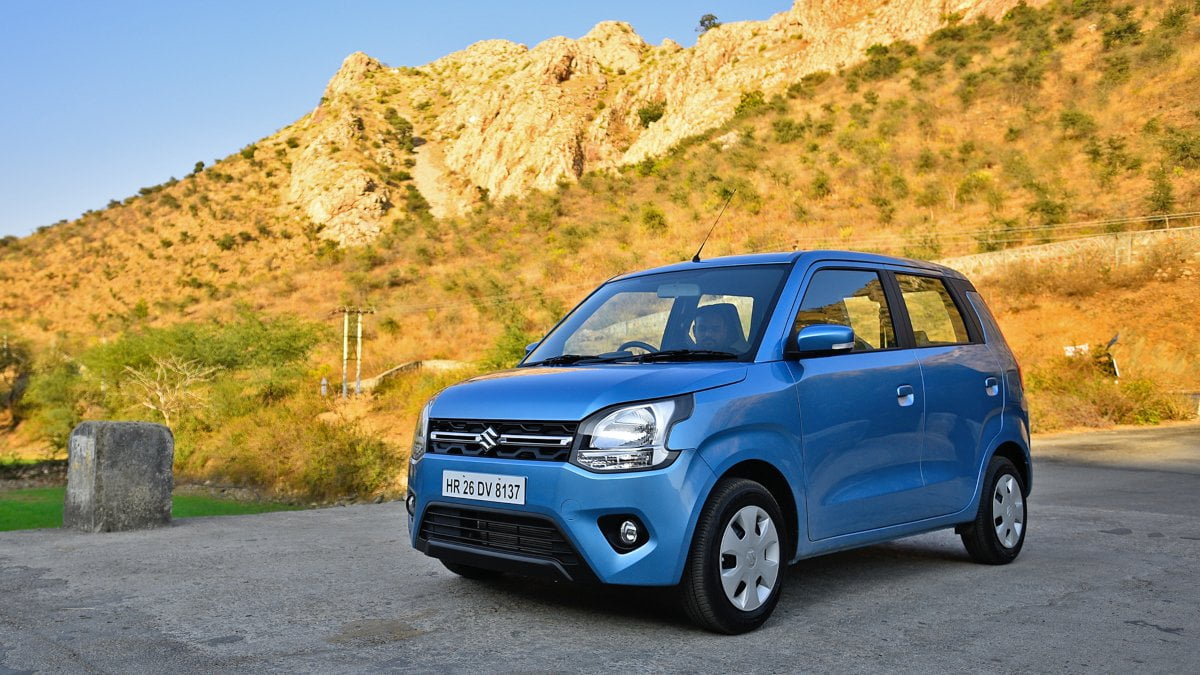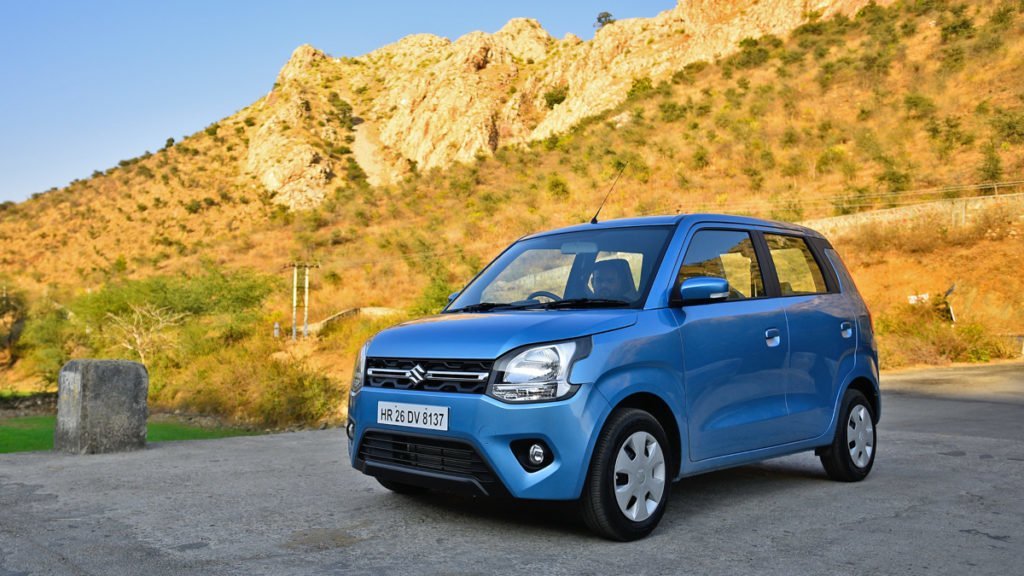 Maruti Suzuki Swift
If we talk about a normal hatchback segement close to the premium cars in the hatchback segment, Swift is the country's default choice. Swift is the most selling car in the country. The popularity of Swift is simply unmatchable. With regular updates, it never feels old. The new looks and features continue to lure in new customers including the younger generation. Swift has also launched numerous special edition models to keep the product fresh. Contributing to the popularity are factors like great mileage, ease of getting spare parts, low maintenance costs, many modern convenience features and serving workshops around the country.
Also read: 10 Cars that come with a factory-fitted CNG kit!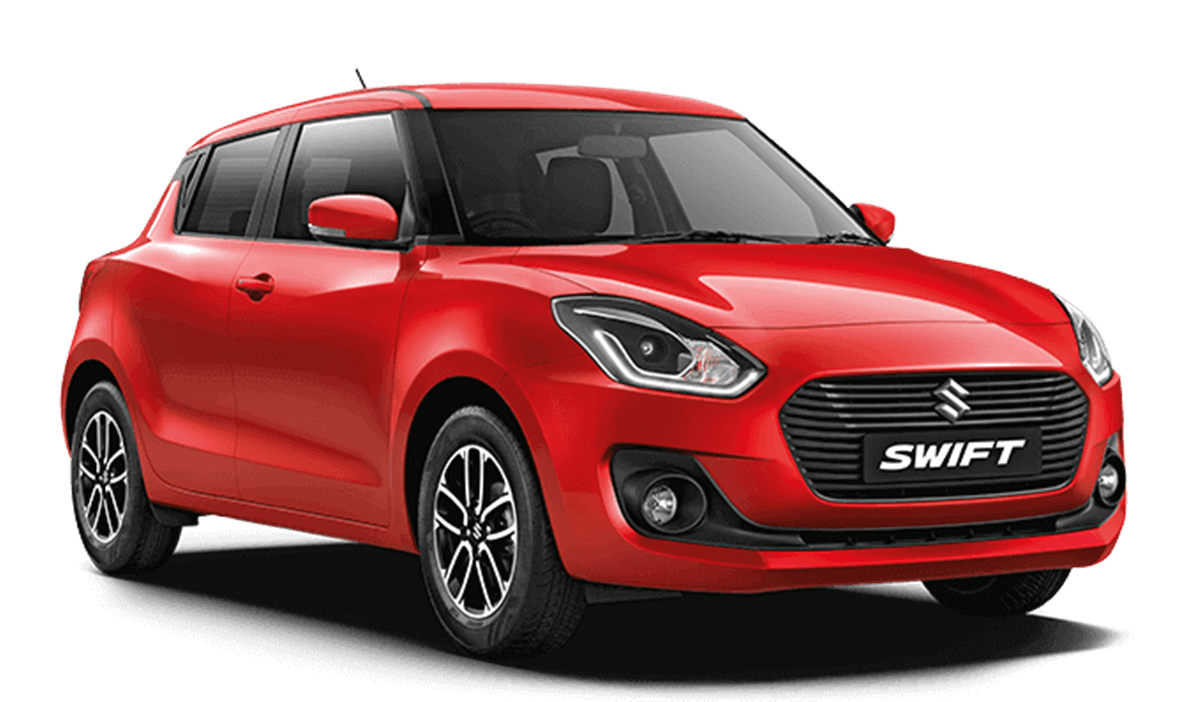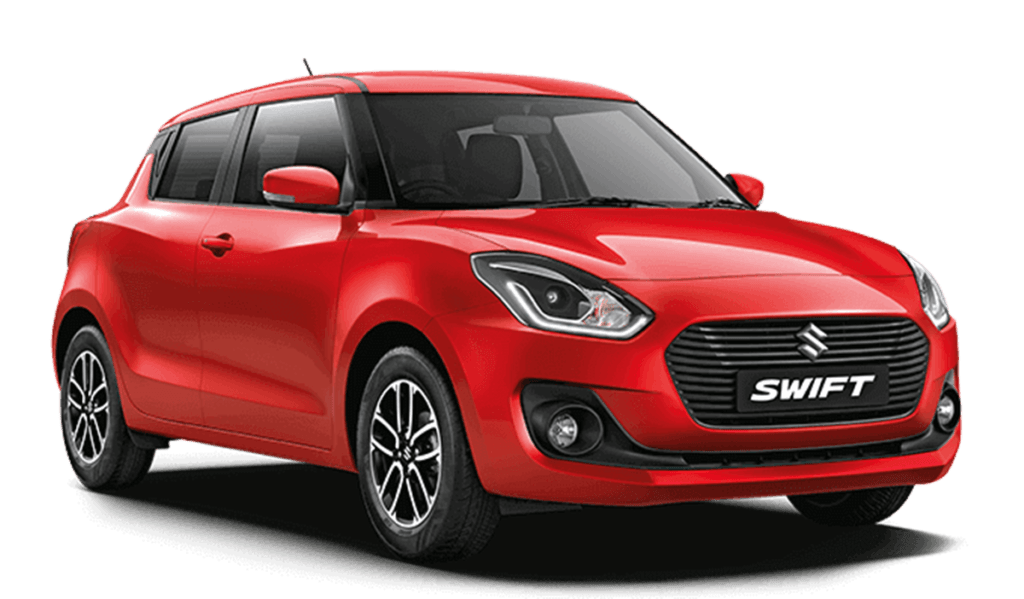 Hyundai i10
Another popular Hyundai on the list is the i10. Although it was meant as an upmarket alternative to the Wagon R, it became a decent alternative to the Swift as well. It is because Hyundai always concentrates on features and convenience and modern tech. It knew that to challenge the biggest carmaker in the country, Hyundai needs something unique. So, instead of focussing on mileage and low maintenance costs, it stuck with its guns, which were new features. That is why it enjoyed the success that it did and still continues to do so. Hyundai i10 retains around 60-70% of its value after around 3 years.
Also read: 10 Cars with best mileage in India!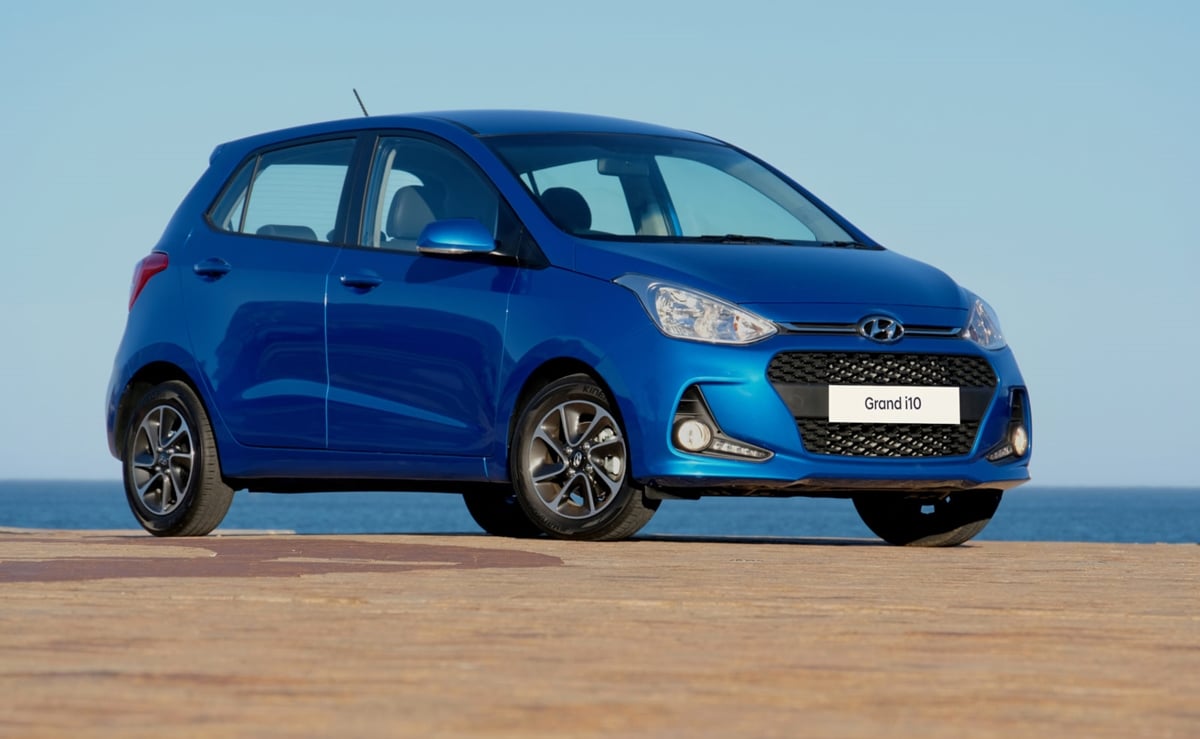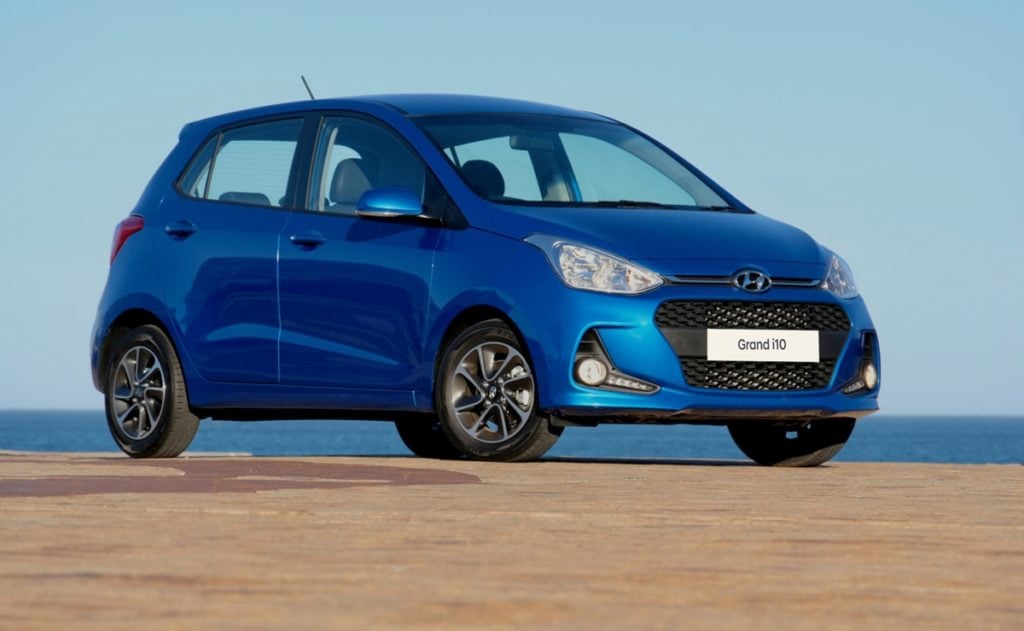 All-in-all the small cars or the hatchbacks retain their value a lot because of the simple spare parts and low maintenance. Maruti Suzuki's strength is that they manufacture cars with low maintenance costs and high mileage. Therefore, in general, all Maruti Suzuki cars have a high resale value.
Join us for FREE NEWS Updates on our Whatsapp Community or our official telegram channel.