India is a prominent manufacturing hub which supplies vehicles to every part of the world.
In this blog post, we shall discuss the top 5 made-in-India cars sold in the USA, Japan, Australia and South Africa. India is among the largest automobile markets in the world. While domestic consumption is constantly on the rise, the vehicles manufactured here are also exported to many parts of the world. This is particularly true for markets like Australia, South Africa and the Middle East. Let us dive into the details of which Indian cars are sold in which markets around the globe.
You may also like: Comparing Most Affordable Cars of India and USA – Maruti Alto & Nissan Versa
Top 5 Made-in-India Cars Sold Abroad
| | |
| --- | --- |
| Car | Market |
| Mahindra Scorpio N | Australia and SA |
| Mahindra XUV700 | Australia and SA |
| Maruti Baleno | Japan |
| Maruti Jimny | Australia |
| Mahindra Roxor | USA |
Made-in-India Cars Sold Abroad
You may also like: Toyota Fortuner Prices in 4 Major Markets – India to Australia
Mahindra Scorpio N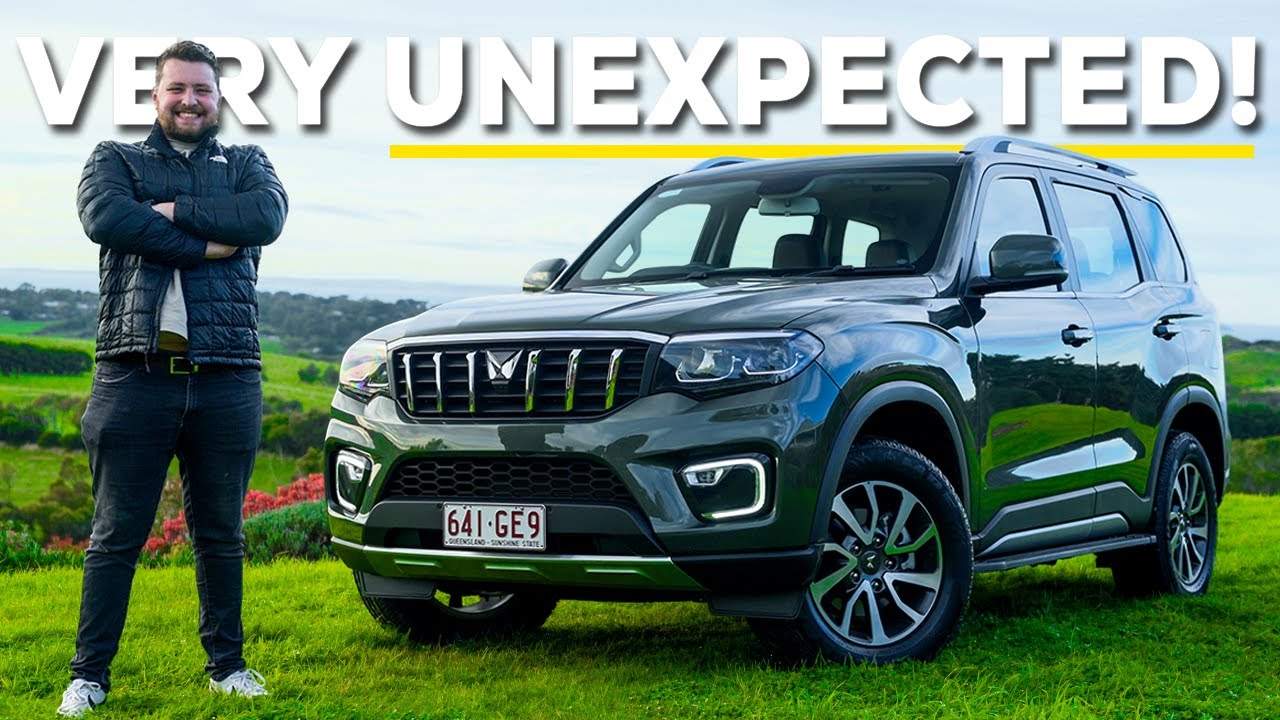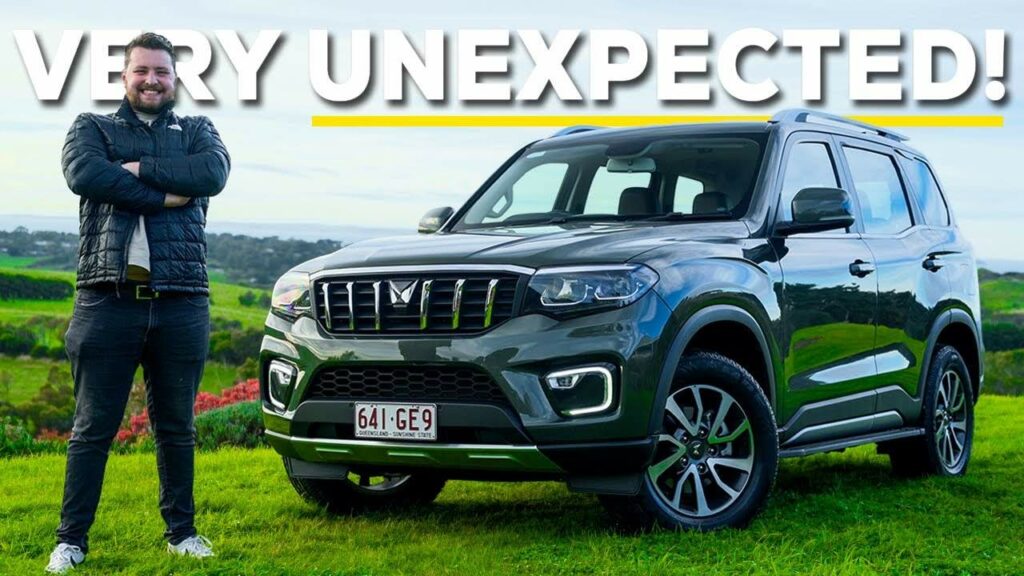 The Indian auto giant recently launched the Mahindra Scorpio N in Australia and South Africa. Mahindra is among the fastest-growing brands in both these markets. It has a presence for a few years. But it is now beginning to offer its latest-gen models in these markets. The aim is to offer an inexpensive alternative to the mighty Toyota Land Cruisers and the likes in these markets. In fact, that is the reason why many eminent automobile reviewers in both markets termed the Scorpio N as a worthy rival to these SUVs at a significantly more affordable price point. It offers the latest engines, tech and convenience features and hardcore off-roading abilities without burning a hole through the pockets of the buyers.
You may also like: 2023 Mahindra Scorpio N Impresses Australian Media
Mahindra XUV700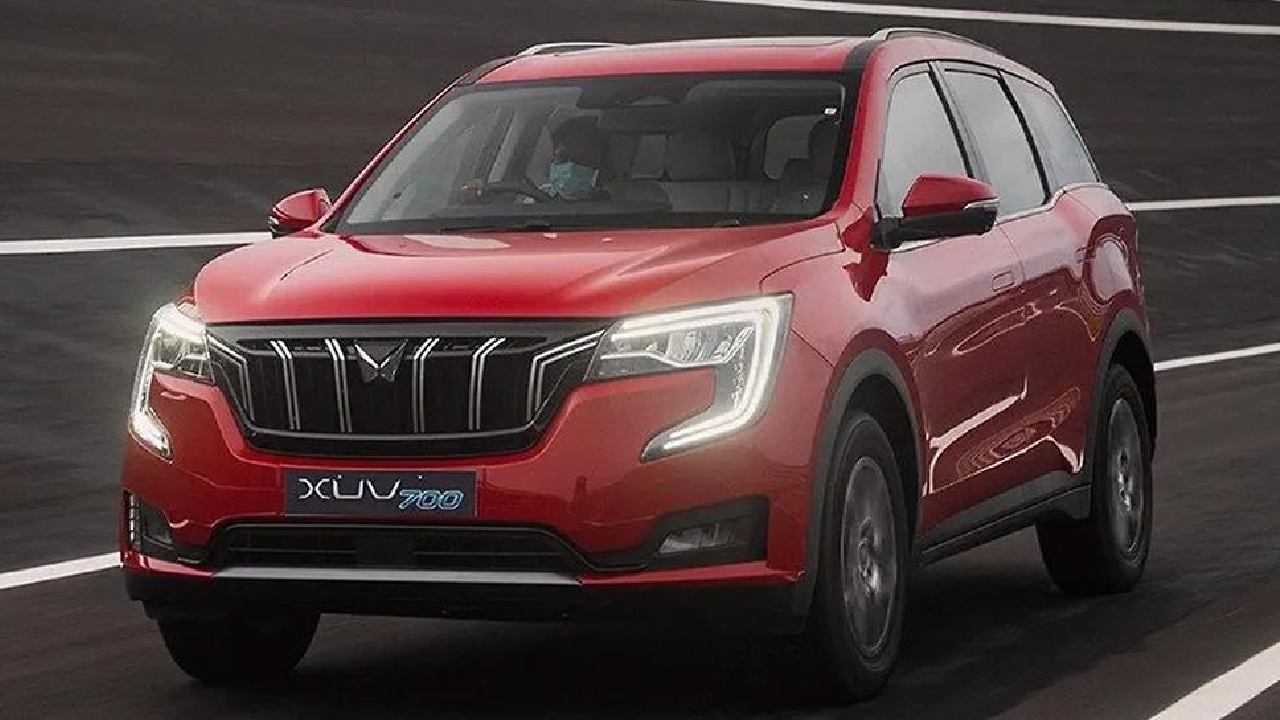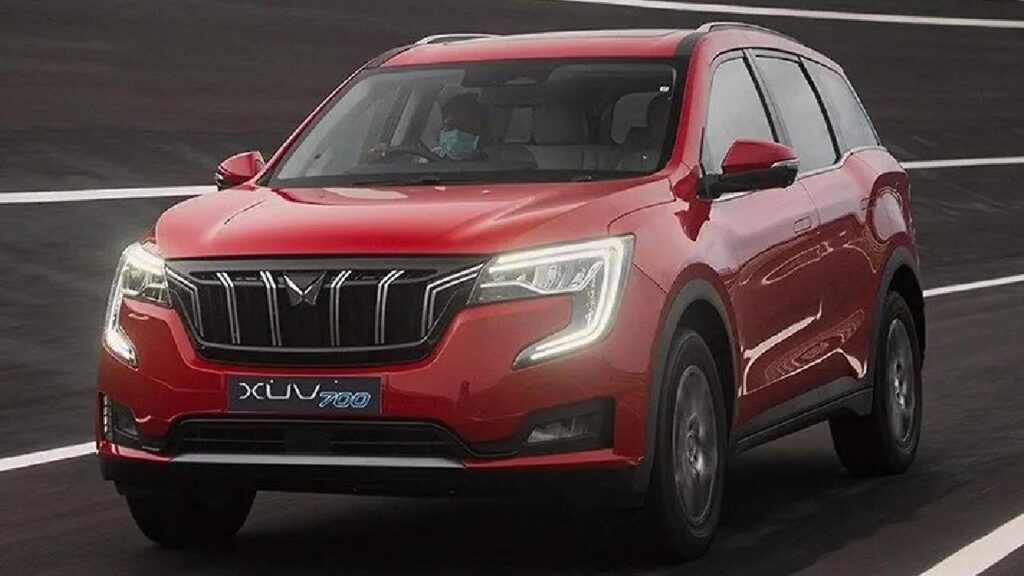 Then there is the XUV700 being sold in Australia and SA. It is the flagship offering from the Indian carmaker. It caters to potential buyers who are looking for something luxurious with AWD configuration for occasional off-roading adventures without spending a whole lot of money. For the Australian market, the SUV boasts a robust 2.0-litre mStallion direct injection turbo petrol engine under its hood, capable of delivering an impressive 149.2 kW (equivalent to 200 hp) and generating 380 Nm of peak power and torque. This potent engine is paired with a 6-speed automatic transmission that channels power to all four wheels of the SUV. Furthermore, the vehicle comes with the added assurance of a 7-year / 150,000 km warranty and a 7-year Roadside Assistance (RSA) plan.
You may also like: WATCH Why Australian Reviewers Hate Toyota Fortuner
Maruti Baleno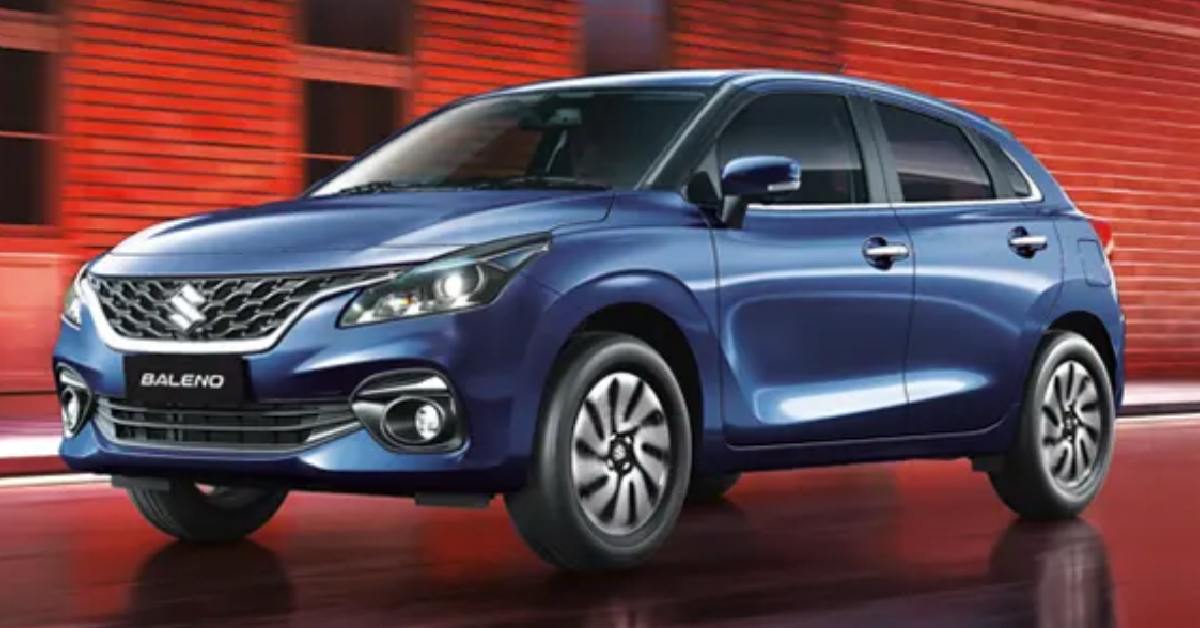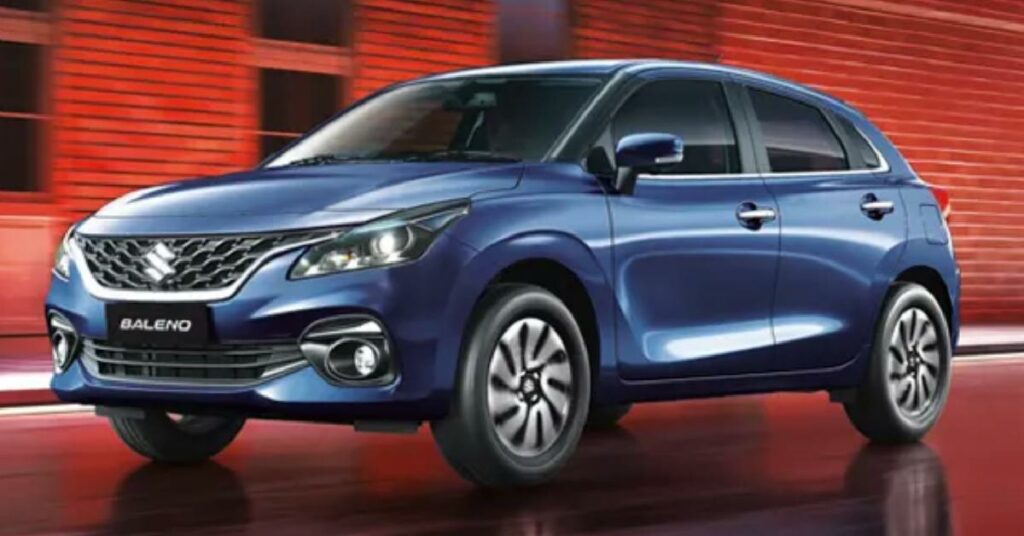 Not a lot of people would know this but Maruti is supplying the Baleno premium hatchback to the Japanese market. Baleno is the highest-selling product in our market in its segment. In Japan, it is being offered with the 1.2-litre NA petrol mill and the 1.0-litre BoosterJet turbo petrol engine. This is the same engine that was there in the Baleno RS a few years ago and the existing Maruti Fronx in our market. Essentially, this 1.0-litre turbo petrol engine is Maruti's answer to the 1.0-litre turbo petrol engine of Hyundai which is there on the i20 N-Line. Such potent small-capacity turbo petrol engines make a regular car a proper hot hatch. It is interesting to know that the successful vehicle in India is also quite popular in Japan.
You may also like: Made in India Fronx Gets Jimny's 1.5-ltr Engine in South Africa
Maruti Jimny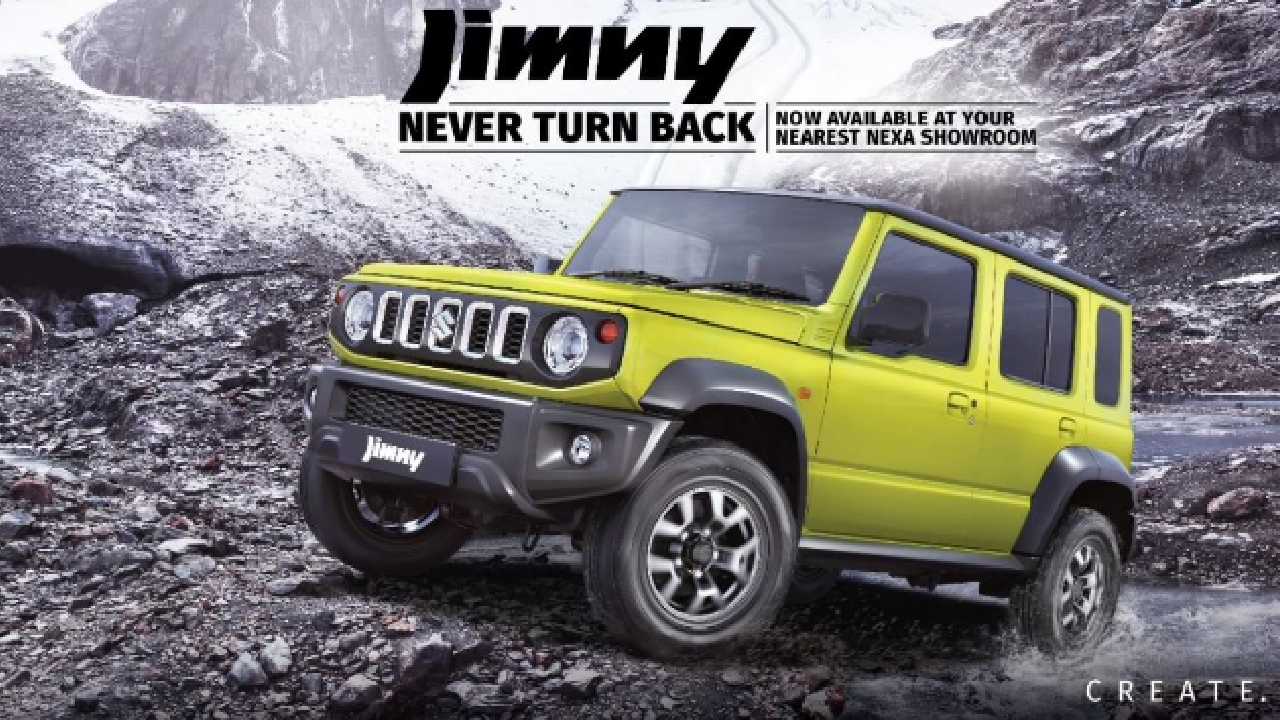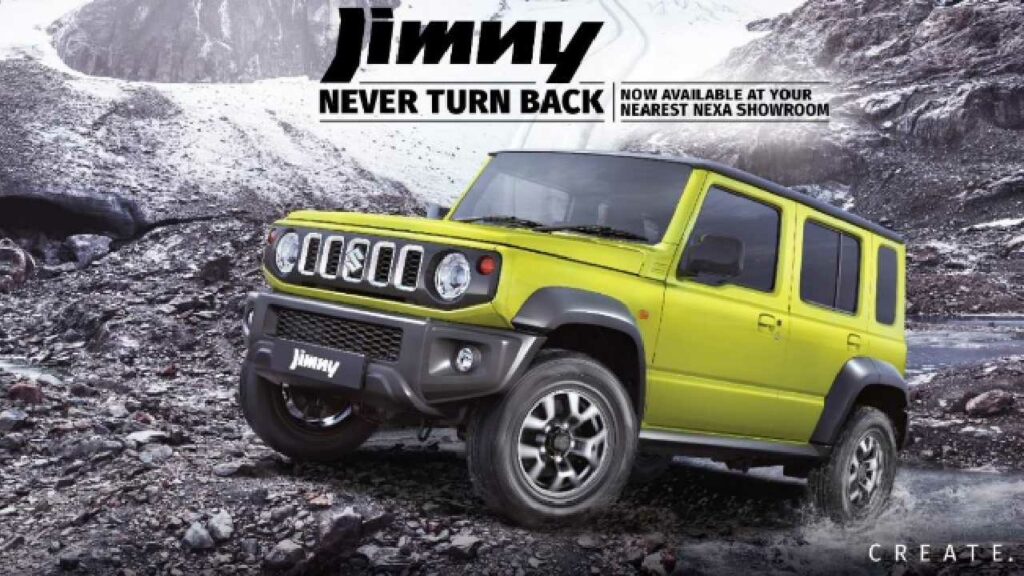 Interestingly, Maruti was already exporting the 3-door Jimny from India to various countries well before the launch of the existing 5-door trim. Going forward, even this 5-door Jimny will be commencing exports to Australia and other markets. It comes with a potent 1.5-litre K15B petrol engine which develops a decent 103 hp and 134 Nm of peak power and torque. There are options of choosing between either a 5-speed manual or a 4-speed automatic transmission. There is the trademark ALLGRIP PRO 4×4 system which sends power to all four wheels. Additionally, there is a low-range transfer case and locking differential offering proper off-roading capabilities. This makes the lightweight off-roader a massively capable SUV which could take its occupants to far-off areas with relative ease.
You may also like: South African Expert Reviews Made-in-India Toyota Urban Cruiser
Mahindra Roxor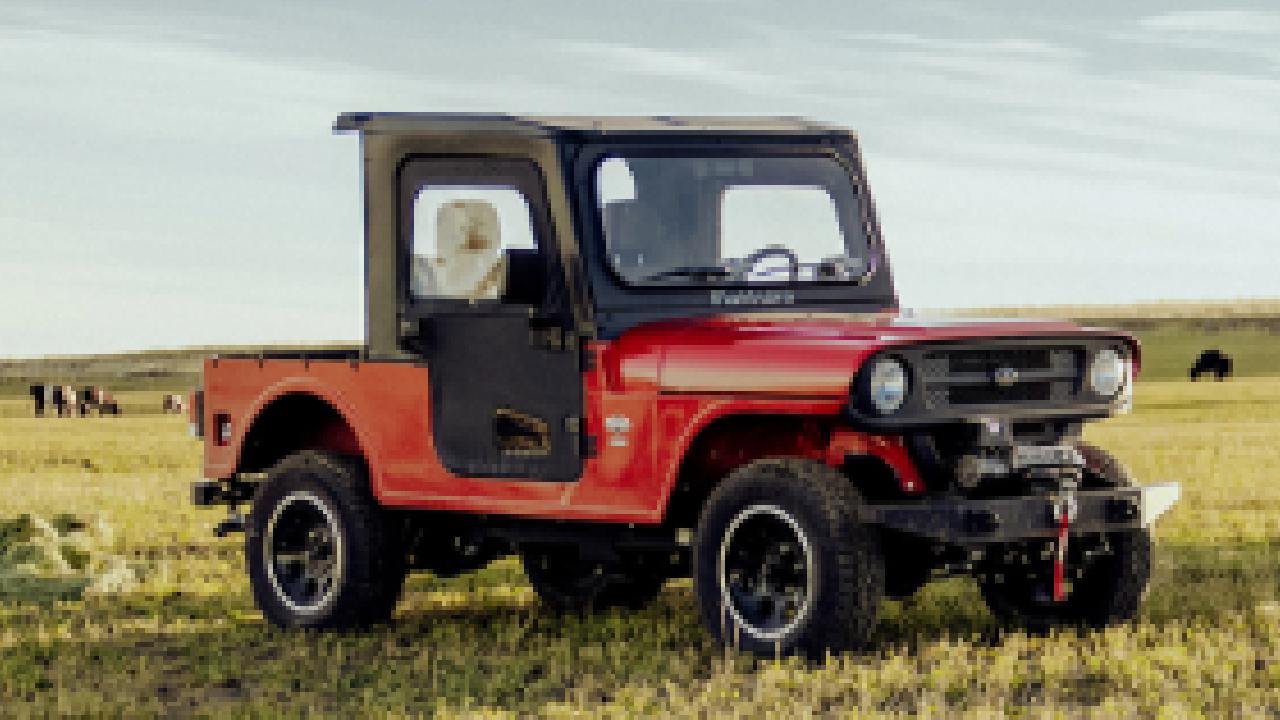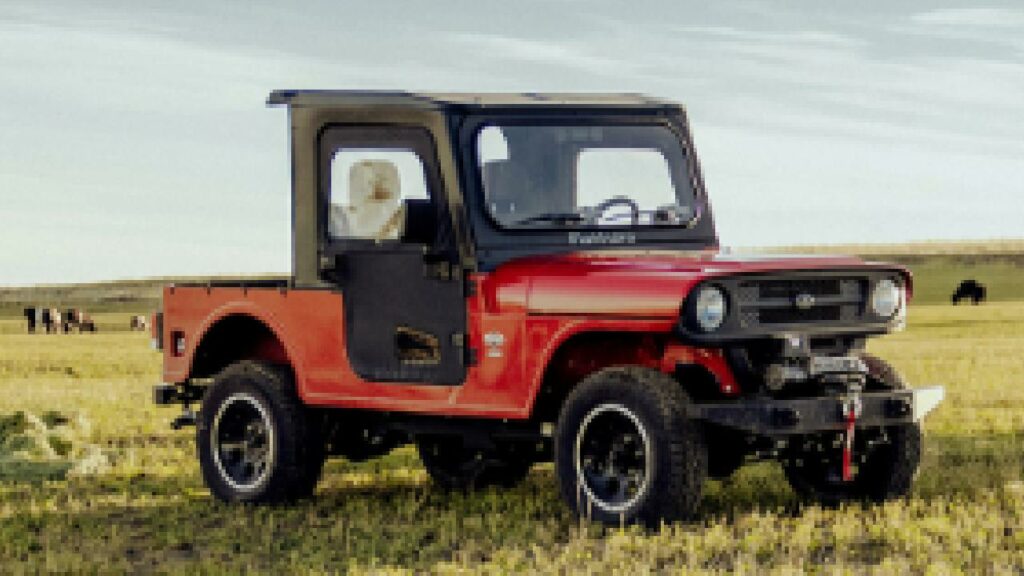 Finally, there is the Mahindra Roxor. It is one of the most prominent SUVs in the USA. Note that it is not road-legal in the USA. That is why a lot of farmers prefer it due to its solid construction. Beneath its bonnet, you'll find a robust 2.5-litre diesel engine that delivers 62 hp and 144 lb-ft of peak power and torque. This engine is coupled with a 5-speed manual transmission, featuring a 2-speed transfer case specifically designed for a dedicated 4×4 configuration. Built on a sturdy boxed steel frame, it offers an impressive ground clearance of 228.6 mm. Despite its rugged off-road capabilities, it boasts best-in-class fuel efficiency, a valuable asset in today's world with soaring fuel prices. Additionally, it has a respectable towing capacity of 3,490 lbs. These are the top 5 made-in-India cars sold abroad.
You may also like: South Africans Take Mahindra Scorpio N Off Road, Check Their Reactions
Join us for FREE NEWS Updates on our Whatsapp Community or our official telegram channel.