Toyota Fortuner is one of the most prominent SUVs from the Japanese carmaker which sells in many international markets.
In this post, we bring you an interesting comparison of the prices of the Toyota Fortuner in 4 major international markets. Just like other prominent SUVs from Toyota, the Fortuner has found loyal audience across the globe. In India, the 7-seat off-roading segment has been dominated by the Fortuner ever since its inception. The only worthy rival was the Ford Endeavour. However, the American auto giant quit manufacturing cars in India. As a result, the mighty Fortuner rules the sales charts for a couple of years now with no worthy adversary. In India, the starting price of the Fortuner is Rs 32.99 lakh, ex-showroom. Let us see how this compares to some other prominent international markets.
You may also like: India's First Old-Gen to New-Gen Toyota Fortuner Conversion Looks on Point
Toyota Fortuner Prices in Australia
Note that there are a few Mahindra products sold in Australia which are made in India. Hence, it is a prominent market to compare the prices of other cars too. In Australia, the Fortuner comes with a powerful mill and the option of a 4×4 configuration. Therefore, it is a prominent 7-seat off-roading SUV. The starting price of the Fortuner Down Under is around $58,610 AUD. This roughly translates to around Rs 31.08 lakh.
You may also like: What is Toyota Fortuner Safety Rating: Adult & Child Protection Score
Toyota Fortuner Prices in South Africa
In the SA market, there are tons of made-in-India products as well. In fact, it relates to our market quite well. Therefore, we have chosen this as a market for the Fortuner as well. The latest version of the Fortuner sells for around R673,100. This comes out to be around Rs 29.15 lakh. SUVs are quite popular in South Africa because of the landscape. It is interesting to see that the Fortuner is cheaper in SA than Australia.
You may also like: Toyota Fortuner 4×4 vs Land Rover Defender Tug of War – VIDEO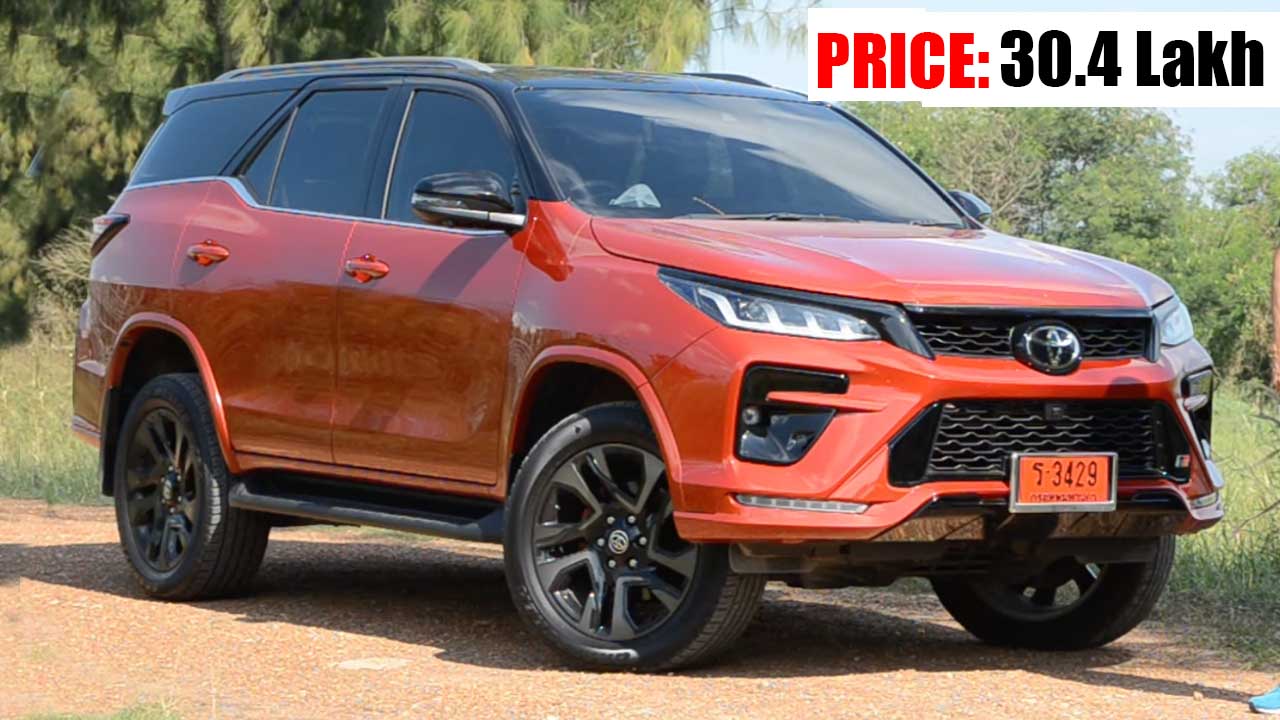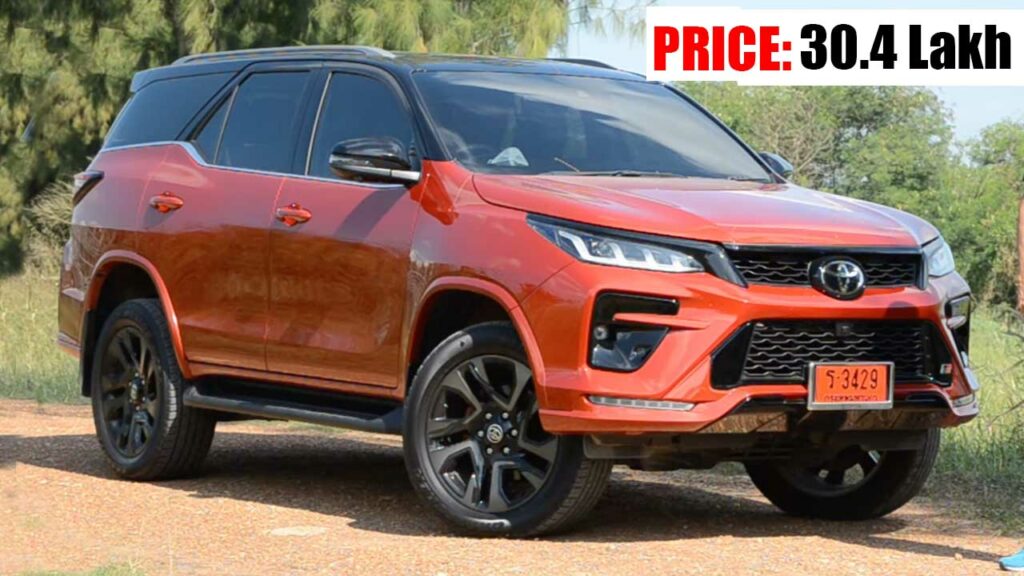 You may also like: Toyota Fortuner Over 1000% More Popular Than MG Gloster
Toyota Fortuner Prices in Thailand
Finally, we also have the prices of the Toyota Fortuner for the Thailand market. It looks like everyone loves the Fortuner. Even though there are many rivals to the SUV in Thailand, it still sell quite decently. The price in Thailand for the base model is Rs 30.42 lakh. This is around 1,351,000 Thai Baht. These are the prices in the top 4 major markets for the Toyota Fortuner.
Join us for FREE NEWS Updates on our Whatsapp Community or our official telegram channel.