Have you ever wondered what the car collection of a king could look like? Well, this article will give you a fair idea.
While there are only estimates about the insane car collection of the Sultan of Brunei, reports range anywhere from 2,000 to 7,000 cars. Yes, you heard that right! Hassanal Bolkiah is the current Sultan of Brunei and has held the position since 1967. He is one of the only monarchs left in the world and also holds the position of the Prime Minister of Brunei after gaining independence from Britain in 1984. He is reported to have 7,000 cars of Sultan of Brunei, which include some cars purchased by his relatives.
You may also like: Once a Car Reviewer, British Prime Minister Boris Johnson Has a Strange Car Collection
You may also like: Multi-Crore Mercedes Car Collection of Bachchan Family
Cars of Sultan of Brunei
It is said that a lot of these cars also belong to his youngest brother, Prince Jeffry who is the Finance Minister of Brunei, his nephews, children and brothers. As per the information in this video, the unique aspect of Sultan is the fact that he owns hundreds of cars from the same brands. He never buys just one car. If he likes a car, he is said to buy 100. This video also mentions that he has $475 million worth of just Rolls Royce cars. The collection includes 600 Rolls Royce cars, 550 Ferraris, and 380 Bentleys.
You may also like: Check Out The Sumptuous Car Collection of Taylor Swift
A prominent journalist went on record to confirm that it was not uncommon for the Sultan to purchase 100 of the same car or suits or whatever he loved. According to some other reports, the total value of his entire fleet was estimated to be around a jaw-dropping $5 billion. However, these cars have been sitting in his garage for over 18 years. The issue of maintenance has cropped up in the past. But it seems like an expensive affair to repair 7,000 cars of Sultan of Brunei, which are vintage cars and many of them were custom made for the Sultan. Some of the noteworthy cars in his collection include:
You may also like: Glamorous Car Collection of Roger Federer Will Leave You Stunned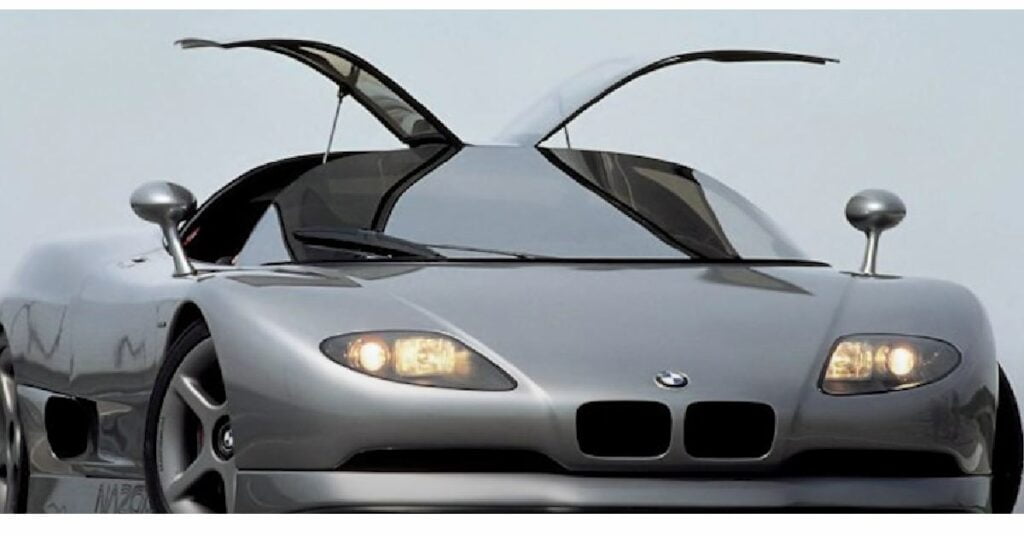 Highlights of Cars of Sultan of Brunei
Ferrari F40 – $400,000 (Rs 3.20 Crore) – Only 1,300 models were ever built.
BMW Nazca M12 – Concept car with a V12 engine – $1.1 million to $3 million (Rs 8.8 Crore to 24 Crore).
Lamborghini Urraco – $81,028 (Rs 65 lakh) – Only 791 units ever built.
Ferrari Mythos – He owns 2 of these rare 1980s sportscar that has a top speed of 290 km/h. – Price Unknown.
Ferrari F50 – $480,000 (Rs 3.5 Crore) – 4.7-litre V12 engine with 514 hp and a top speed of 320 km/h. Only 349 units were ever built.
Leblanc Mirabeau – $765,000 (Rs 6 Crore) – It is a supercar with a 4.7-litre V8 engine with 700 hp and a top speed of 370 km/h.
Rolls Royce Phantom II Continental – Star of India – $14 million (Rs 112 Crore) – Gold-plated SUV that the Sultan used for his wedding.
Dauer 962 Le Mans – $853,000 – 3.0-litre twin-turbo engine with 730 hp and a top speed of 404 km/h. The 0-96 km/h comes up in just 2.8 secs. Only 13 units were ever produced.
You may also like: Check Out The Stunning Car Collection of Kylie Jenner
Disclaimer- The embedded videos/ external content is/are being used as a convenience and for informational purposes only; they do not constitute an endorsement or approval by Car Blog India of any of the products, services, and /or opinions of the corporation or organization or individual. Car Blog India bears no responsibility for the accuracy, legality, and/or content of the external site or for that of subsequent external videos/ external content. Contact the external publisher for answers to questions regarding its content.
Join our official telegram channel for free latest updates and follow us on Google News here.