Manish Malhotra's Diwali party was a star-studded affair as the Bachchan family members were spotted in their renowned Lexus SUV.
In this latest video clip, Abhishek and Aishwarya Rai Bachchan were spotted at the Diwali party in their Lexus LX 570. As per the information in the video, Manish Malhotra had thrown this party. He often hosts grand parties for top Bollywood stars. His Diwali party is quite a prominent event as most celebs get invited. For the uninitiated, Manish Malhotra is among the top fashion designers in the country. He has made wedding dresses for some of the biggest actresses in recent years.
You may also like: Paris Hilton Spotted in a BMW X5M in Mumbai
You may also like: This Wannabe Lexus is Toyota Innova Crysta with Rs 20,000 Body Kit
Abhishek and Aishwarya Rai Bachchan Seen in Lexus LX 570
The video has been uploaded by Cars For You on YouTube. The power couple is seen getting out of the premium SUV as the paparazzi are waiting to get the photos. As soon as they step out of the car, the cameramen swamp the couple for photos. They happily oblige before going inside the venue. On the way, they also greet their fellow Bollywood actresses before facing the camera one last time. After greeting the paps, the couple goes in for the party.
You may also like: Shamita Shetty Spotted With Her Rs 84 Lakh BMW 630i GT
Lexus LX 570
The Lexus LX 570 comes powered by a 5.7-litre petrol engine that produces a healthy 367 hp and 530 Nm of peak power and torque. It comes mated to an 8-speed torque converter automatic gearbox. It is priced at a whopping Rs 2.70 Crore, ex-showroom. Lexus is the luxury division of Toyota. However, it is one of those car marques that is not that common among the elite section of society in India. What are your thoughts on the Lexus LX 570?
You may also like: Genelia D'Souza Spotted in her Rs 1 Crore Audi Q7 – VIDEO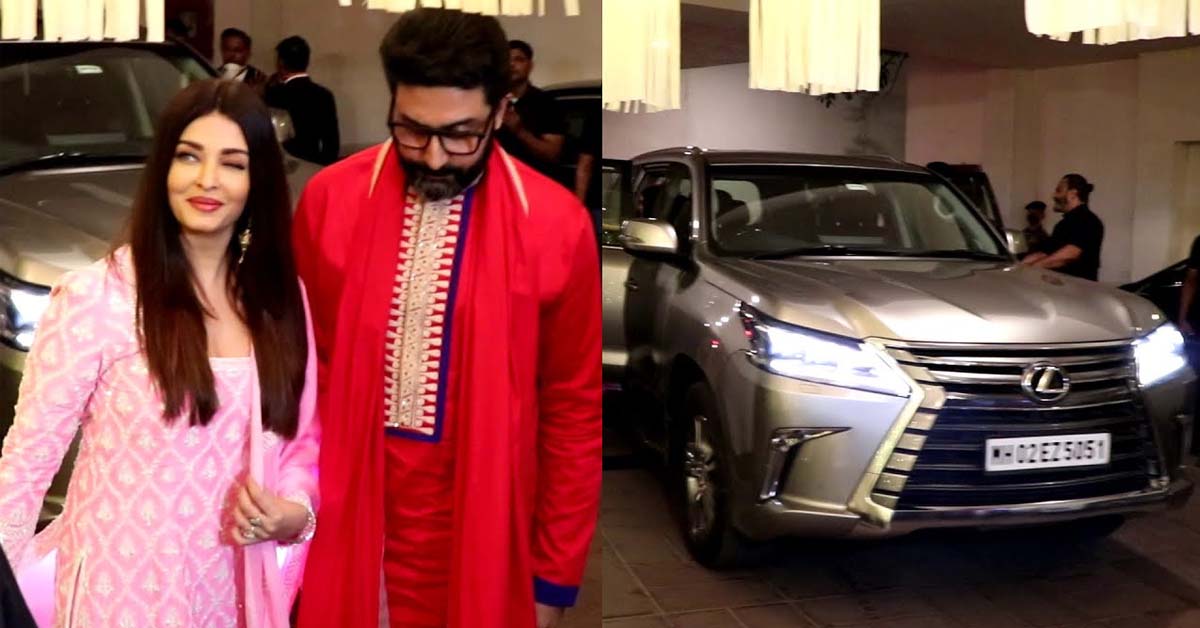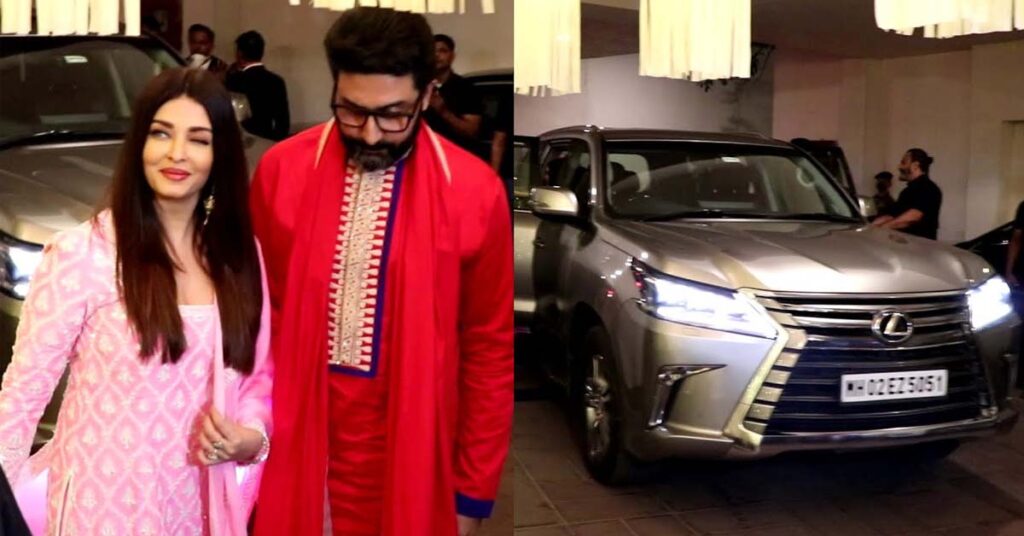 Disclaimer- The embedded videos/ external content is/are being used as a convenience and for informational purposes only; they do not constitute an endorsement or approval by Car Blog India of any of the products, services, and /or opinions of the corporation or organization or individual. Car Blog India bears no responsibility for the accuracy, legality, and/or content of the external site or for that of subsequent external videos/ external content. Contact the external publisher for answers to questions regarding its content.