The former richest man in India has, unsurprisingly, a fleet of some of the most expensive luxury SUVs in the world.
The Ambanis now have 3 Bentley Bentayga and 4 Rolls Royce Cullinan SUVs to their name. Mukesh Ambani was the richest man in India prior to Gautam Adani taking over that position now. Nevertheless, the Reliance Industries tycoon has an enviable car collection rivalled by only a few people in the world. They have been spotted in their rare and expensive SUVs multiple times.
You may also like: Exotic Car Collection of Miley Cyrus Will Stun You
Bentley and Rolls Royce SUVs of the Ambanis
Bentley Bentayga
Bentley is a renowned luxury car marque. It produces some of the most opulent and expensive cars in the world. The Bentayga is an SUV that boasts a wide variety of comforts and tech features. The Bentley Bentayga comes with an impressive 4.0-litre V8 Twin-turbo motor. It produces a massive 542 hp and 770 Nm with a 0-100 kmph timing of a mere 4.5 seconds. This is possible with the aid of an 8-speed automatic transmission sending power to all four wheels. The price of this luxury SUV is a jaw-dropping 4.10 Crore.
You may also like: A Look at the Unique Car Collection of Matrix Star Keanu Reeves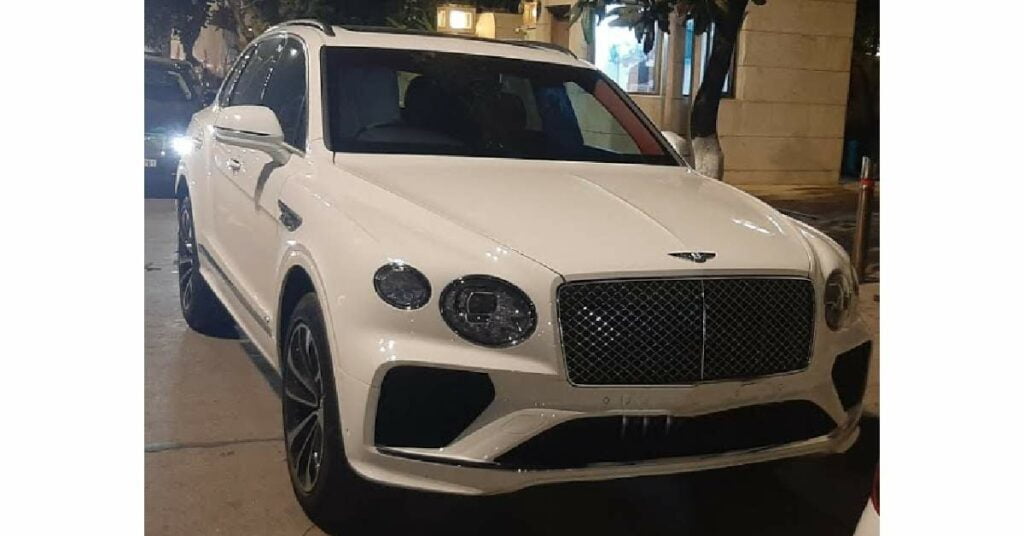 You may also like: A Look at the Surprisingly Small Car Collection of Jim Carrey
Rolls Royce Cullinan
The Cullinan is also one of those rare luxury SUVs that finds homes in the garages of some of the most influential people in the world. The Rolls Royce Cullinan is a popular choice for a whole bunch of celebrities. It comes with a massive 6.75-litre V12 engine that is good for 563 hp and 850 Nm of peak power and torque enabling a 0-100 km/h acceleration time of just over 6.7 secs. The top speed of the premium SUV is marked at 250 km/h. It costs around Rs 7 Crore, ex-showroom in India.
You may also like: Rare Car Collection of Rick Ross Will Leave You Breathless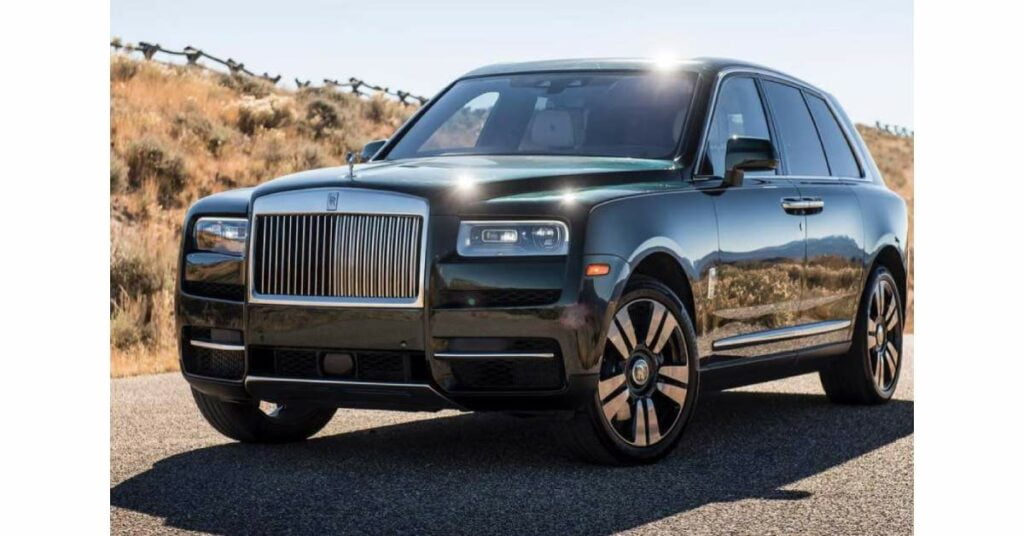 It is bizarre to fathom that the Ambanis own such a high number of rare luxury cars. But that is possible when you are among the richest people in the world. According to some reports, the garage of the Ambani family is capable of holding 150 cars and it should not come as a surprise to anyone if all of those cars are similar to such ultra-opulent vehicles. What are your thoughts on this insane car collection of the Ambanis?
Join our official telegram channel for free latest updates and follow us on Google News here.