Bajaj Auto India has launched their new Discover 100M with a high mileage rating of 84 KMPL which is so far one of the most fuel efficient motorcycles from Bajaj Auto's stable. With such a mileage and superior Dual Spark and 4 Valve technology, Discover 100M is definitely going to create a good case for mileage conscious customers in India.
With the petrol prices breaking new records every few weeks, we don't see any dearth of buyers who want more fuel economy for an more affordable commuting. The reason why we say that is because there is also huge volumes of motorcycles like Splendor, Passion and Dream Yuga which sell very well because of their low running and maintenance cost.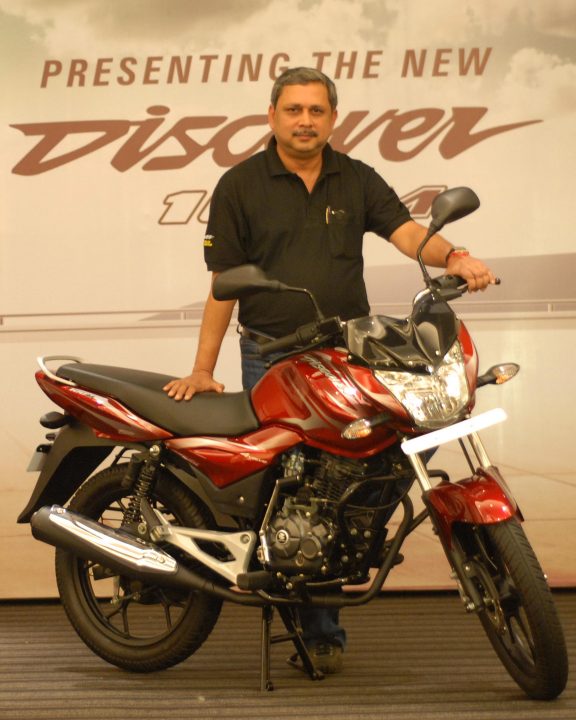 Bajaj also has Platina range of Motorcycle which are targeted to the same segment, but Discover range in more premium and stylish and fits the need of executive segment and also student more with its more appealing aesthetics. Lets look at what is on the offer on the Bajaj Disover 100M and compare it with the nearest competitors viz. Splendor and Dream Yuga to find out what is on the offer in these motorcycles when it comes to value for money.
Price
Bajaj Discover 100M has been priced at Rs. 45,996 ex-showroom Delhi wtih the on-road pricing approx. near Rs. 50,000.
Features And Specifications
Bajaj Discover 100M is powered by a 102 CC engine which produces a peak power of 9.3 PS and torque of 9 Nm. Since this is a 4 valve dual spark plug engine, it manages to deliver a rated mileage of 84 KMPL under standard test conditions which is an impressive number.
Detailed Specifications and Features are listed below:
| | |
| --- | --- |
| Engine | 4 Valve DTS-i |
| Engine Displacement | 102 cc |
| Max.Net Power | 9.3 Ps @ 8000 rpm |
| Max.net Torque | 9 N   9.02 Nm @ 6000 rpm |
| Ignition System | Digital CDI |
| Choke | Auto |
| Starting | Electric + Kick start |
| Clutch | Multi-plate Wet Clutch |
| Transmission | 4 gears (all up) |
| Frame | Semi Double cradle |
| Front Suspension | Telescopic 130mm travel |
| Rear Suspension | Nitrox  Twin 110mm travel |
| Front / Rear Brake | Front Disc 200 mm Petal / 130 mm Drum.Rear Drum 110 mm |
| Front wheel / tyre | 1.4 X 17 Alloy / 2.75 X 17, 41P,Tubed |
| Rear wheel / tyre | 1.6 X 17 Alloy /3.00 X 17, 50P,Tubed |
| Fuel Tank | 9.5L (1.6 L usable reserve) |
| Wheelbase | 1255 mm |
| Seat Height | 795 mm |
| Turning Circle Radius | 1843 mm |
| Ground Clearance | 165 mm |
| Kerb Weight | 114 kg |
| Max Speed | 95 km/h* |
| Battery | 12V 5Ah Low Maintenance |
Read on for a comparison with competing motorcycles.
Bajaj Discover 100M VS Hero Splendor Pro VS Honda Dream Yuga
Hero Honda Splendor Pro with alloy wheels is pried at around Rs. 45,000 ex-showroom Delhi which is very close to the price of the Discover 100M. The engine that Splendor Pro has on the offer is a 97.2 CC engine with a peak power of 7.8 PS and peak torque of 8.4 Nm. The mileage of the Splendor Pro is 83 KMPL as per ARAI which is almost the same with lesser power delivery compared to the Discover. Also the styling of the Splendor Pro has come of age. But if you see the track record and reliability, Splendor sounds a safer bet compared to Discover 100M. But if you want something dynamic and more powerful, Discover will be a better choice.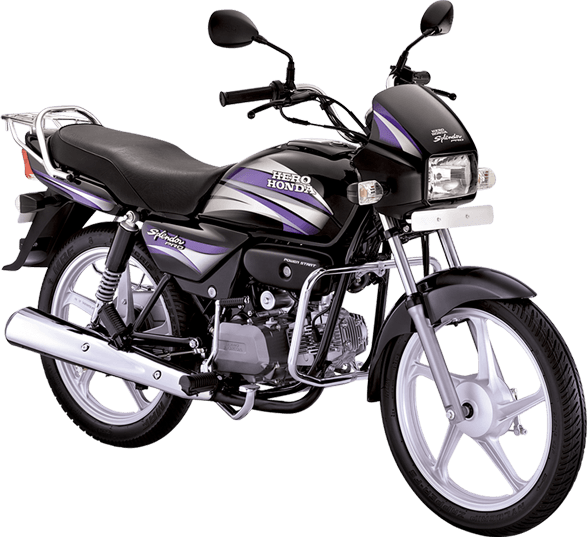 Honda Dream Yuga is also a very strong contender here with Honda being a tough competitor to Bajaj in India. The Dream Yuga is priced at Rs. 46,670 ex-showroom Delhi and again is very similarly priced. The peak power and torque you get on Drem Yuga is 8.25 BHP and 8.63 Nm respectively. The tops speed it higher at 110 KMPH but ARAI mileage rating of 72 KMPL is lower than the Splendor Pro and Discover 100M. With lower power and lower mileage compared to Discover 100M, the Dream Yuga may seem less attractive, also in styling, its less attractive than the Discover 100M. But Honda engines are known to be more durable and quiet and deliver real world mileage closer to rated mileage. But talking in terms of number only, Discover 100M seems a better bike here.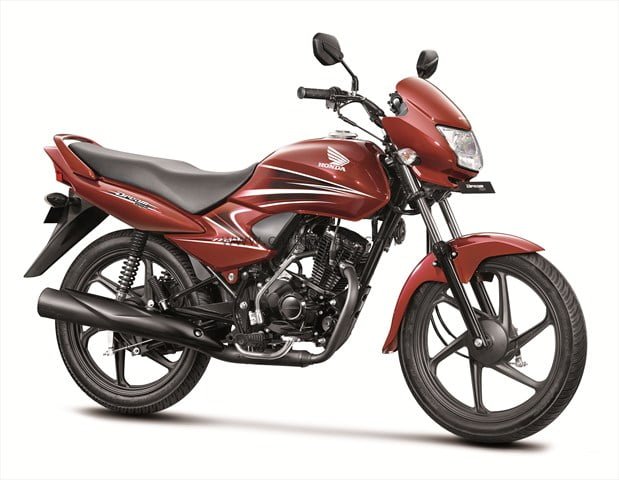 So when it comes to competition, Discover 100M seems more attractive than both the Splendor Pro and Dream Yuga, but we recommend that you take a test ride of all three before you make up your mind.
Hope you find this post useful, don't forget to share it with your Facebook friends. You can like us on Facebook here.