Bajaj Autos did themselves as well as KTM a whole world of good when it acquired a stake in the Austrian bike manufacturer. The partnership has been responsible for the Indians being treated to the KTM Duke 200 with the launch of KTM Duke 390 being around the corner. What it has also done is that Bajaj's flagship range of motorcycles, the Pulsar lineup gets to share the platform with the Dukes of KTM.
Now Bajaj auto is said to be in talks with KTM to acquire a major stake in the company. The Indian bike manufacturer currently has a 47 percent share in KTM and is looking to increase this share to 55%-56%, thus giving it the control over the Austrian company. "Bajaj is in talks to increase its stake in KTM to 55-56%. This follows the plans to expand manufacturing of more premium KTM models at Bajaj's facilities, while also doing joint development work," is what an insider source has said and both the companies have denied to comment on this development.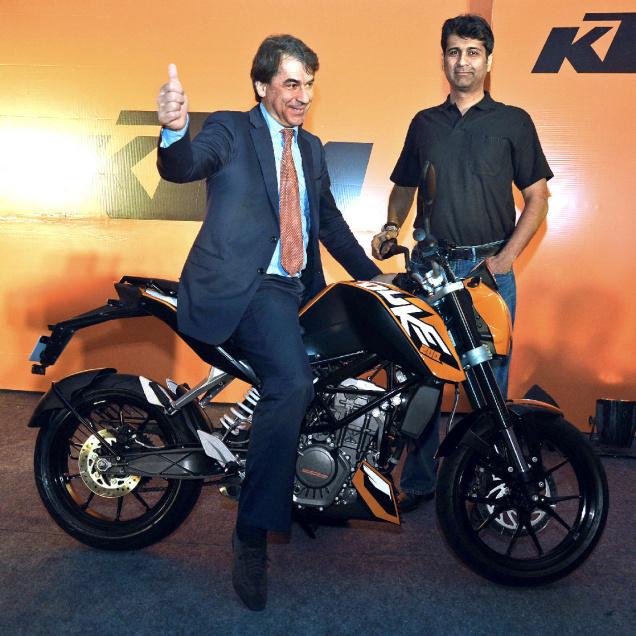 According to the Indian Express, Bajaj will have to buy around 9,56,529 shares of the company for atleast Rs.360 crores in order to achieve this control. Bajaj first bought a stake in the company back in 2007 which was a 14.5 percent stake for Rs.300 crore. KTM has also announced that it will be adding new bikes to the Pune facility of Bajaj in order to manufacture bikes, thus indicating the next step in the partnership.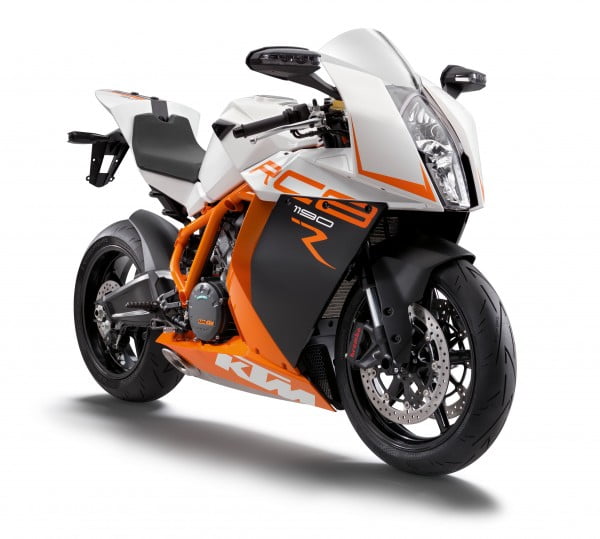 KTM has plans of using India as a hub for half of its production by 2015 and if the deal sees the light of the day, the production and sales number are going to go north. Currently, KTM plans on launching the Duke 390 in India this year with the full faired versions of the Duke 200 and Duke 390 coming later next year. A bike with a displacement between 200cc and 390cc is also in the works. The stage is set for both the companies, what remains to be seen is as to how do they perform in future.