Recently, we told you about the newly formed Bajaj Triumph Partnership. Under this partnership, Bajaj Auto Ltd and Triumph will develop and launch a range of middle weight motorcycles in emerging markets like that of India. his non-equity partnership will see both the manufacturers leveraging each other's strengths to develop and sell world-class products at attractive price points.This partnership will be much like what've seen from TVS and BMW Motorrad. As a part of this partnership, Bajaj will produce a sub-800cc Triumph motorcycle at its Chakan plant. While details of the first-ever Bajaj Triumph motorcycle are scarce, here's everything we know about the plans of these two manufacturers.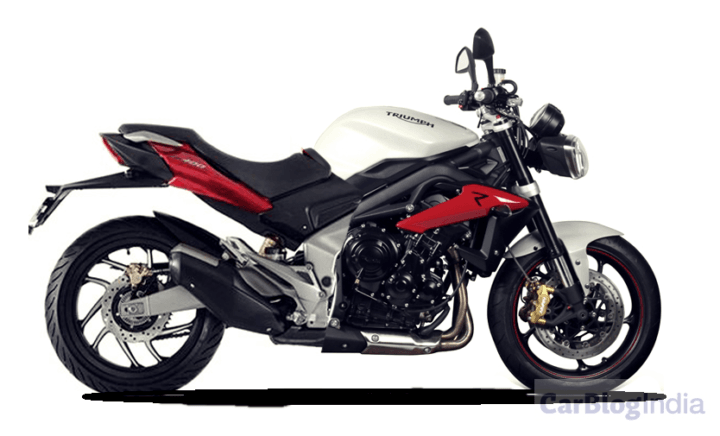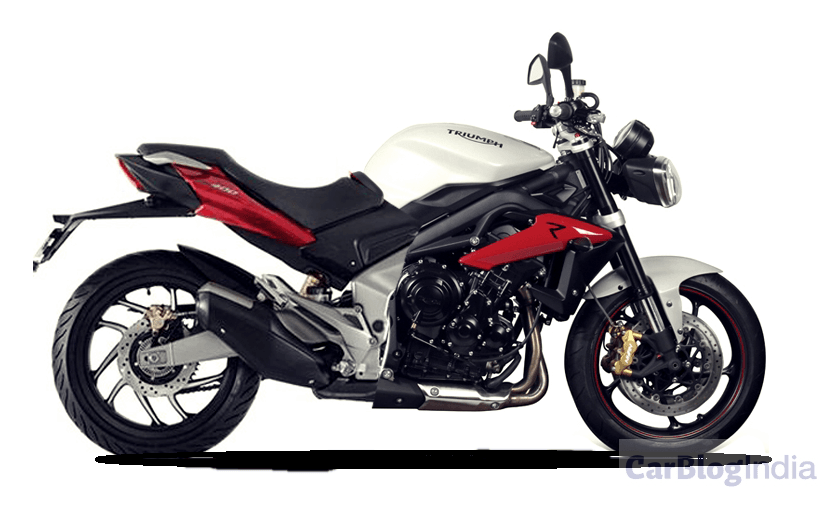 Also See- Upcoming Bajaj Bikes in India
Bajaj Triumph Motorcycle – What to Expect?
Details on the upcoming Bajaj Triumph motorcycle are scarce at the moment. However, we do know that the two manufacturers will aim to "deliver a range of outstanding mid-capacity motorcycles benefitting from the collective strengths of both companies". Basically, Bajaj will benefit from Triumph's technical know-how while the latter will benefit from the former's low-cost production methods.
Like we've been saying, all this will be similar to what we've already seen from BMW Motorrad and TVS. TVS Motor Company and BMW Motorrad have joined hands to develop world class low displacement motorcycles. The BMW G 310R is only the first of such bikes. The G 310R is on sale abroad and is likely to launch here next year. Bajaj and Triumph will be seen co-developing a similar low-displacement motorcycle. Currently, the smallest motorcycle in Triumph's product portfolio is the Daytona, which has a 675 cc in-line three-cylinder engine.
Also See- Bajaj Bikes at Auto Expo 2018
Bajaj Triumph Motorcycle – Launch Date
There isn't any official word on the launch date of the first Bajaj Triumph motorcycle. However, it'll be safe to assume that the first-ever motorcycle to come from this partnership will launch around 2020. Of course, it'll be built at the manufacturer's Chakan facility. It will launch in the sub-800cc segment. This bike will be designed and engineered by Triumph but will be produced by Bajaj. Bajaj will be also responsible for sourcing components and raw materials. The upcoming Bajaj Triumph motorcycle will launch in emerging markets like that of India. It might even launch in some of the developed Western markets.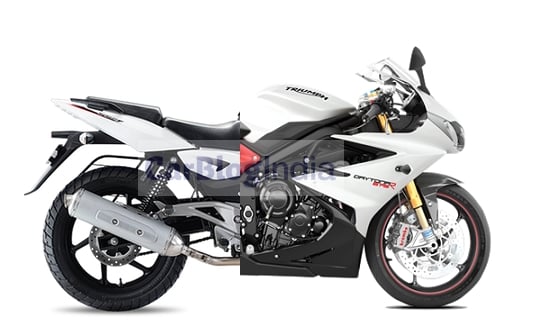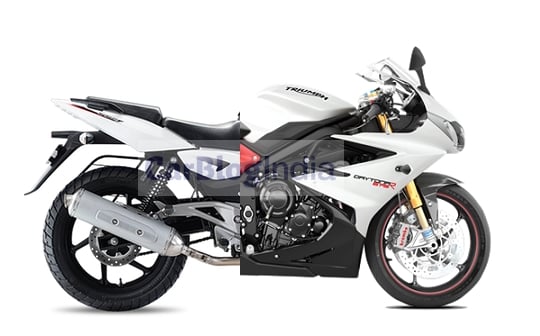 Bajaj Triumph Motorcycle – Will it be a 250cc?
Triumph came up with a 250cc motorcycle back at the 2013 EICMA Motorcycle Show in Milan. Speculations abound that this motorcycle could be the upcoming Bajaj Triumph motorcycle that we've been talking about. Thanks to the newly formed partnership, while Triumph will be finally successful in entering low-cost markets with well-priced motorcycles, Bajaj will gain from the experience that Triumph has with producing and selling world class premium bikes. Thanks to this partnership, Bajaj will be able to further consolidate its position in the international motorcycle market. Overall, it looks like a win-win situation for both the manufacturers.


So, are you waiting for the Bajaj Triumph motorcycle? Tell us, what do you want this motorcycle to be like? You can share your views by penning them down in the comments section below. Stay tuned for latest news updates on the upcoming Bajaj Triumph motorcycle.